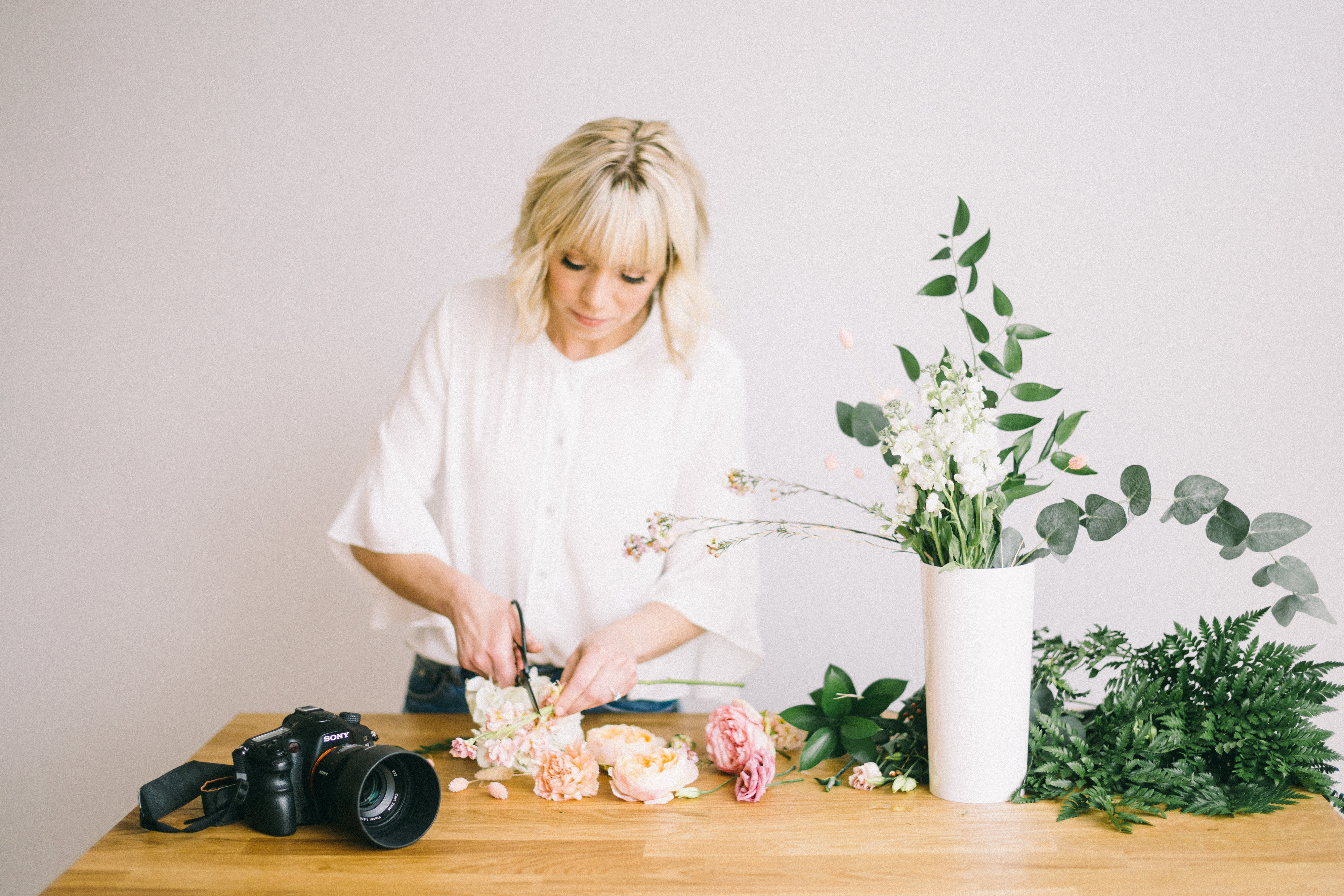 We are so excited to be licensing out our trademarked and coveted product to professional photographers! Please fill out the application below to be considered for our founders round. We will be reviewing photographer applications after our official launch date in April. We are excited to partner together with you in this!
What the process looks like…

Once your application is approved you will market this to your brides. Those who purchase you will bring home their wedding bouquet after shooting their wedding.

Photograph the wedding bouquet while using our tips that we will send you on how to best shoot florals

Edit your image, order the piece on our shop, and send us your image

We add the calligraphy, print, frame, and mat your image based on your order preferences

We ship to your client and deal with quality control

We send you a digital version for your portfolio