Minnesota wedding photographer Marya Juliann took over our Instagram and here is what she published.
A little bit about Marya…
I'm so excited you decided to drop by! I'm Marya (Mar-yuh) Kovala, determined red-head, Duluth native, dreamer, + photographer. I've always been the girl with the camera. As a kid, I never left the house without my disposable & then later, digital camera; always eager to capture any moment that I wanted to remember forever. I'm what you call a good mixture of extrovert/introvert. I'm a people person that flourishes when kept busy, but also the introvert in me CRAVES those uninterrupted days being a homebody + sipping my coffee while catching up on The Bachelor.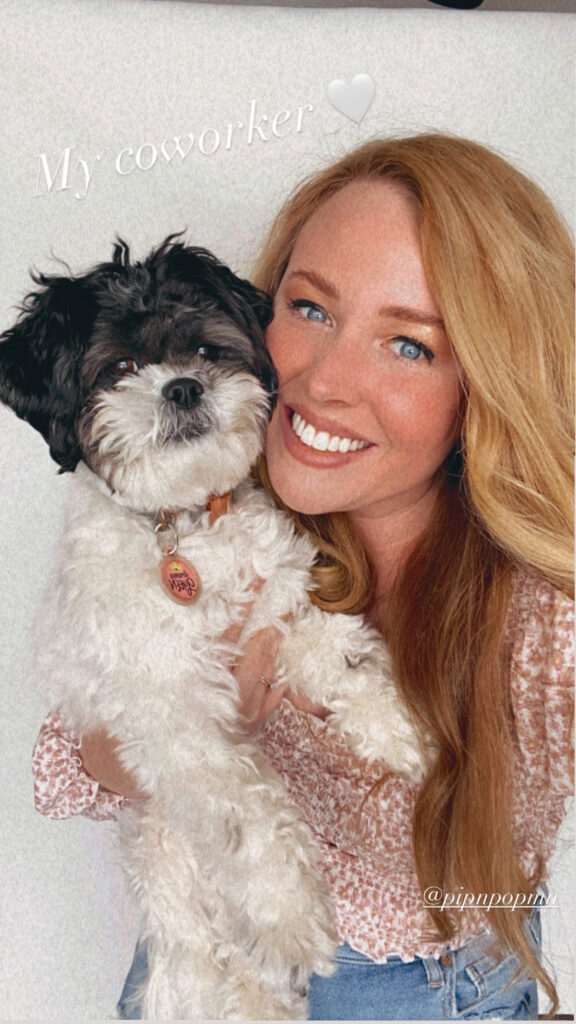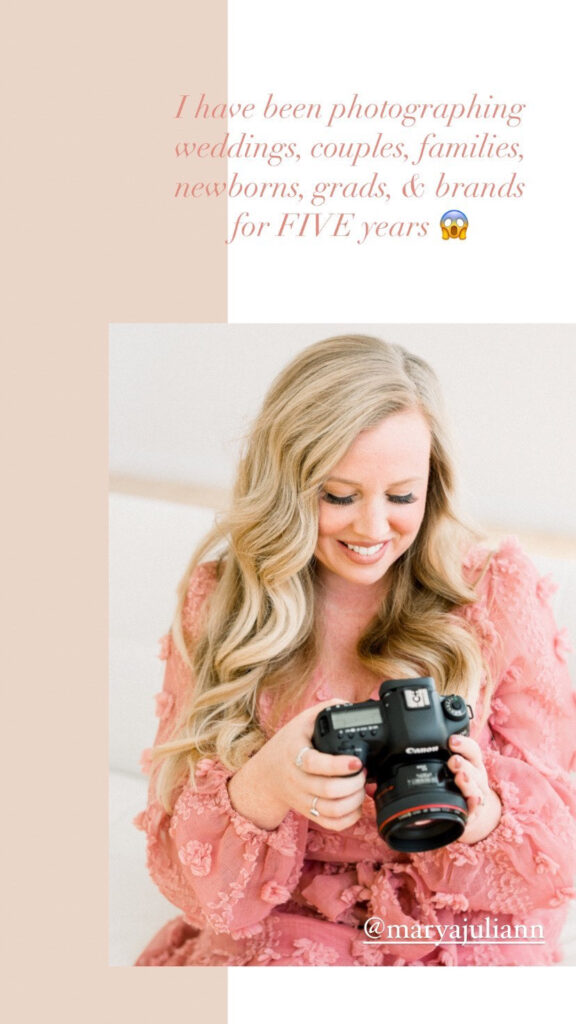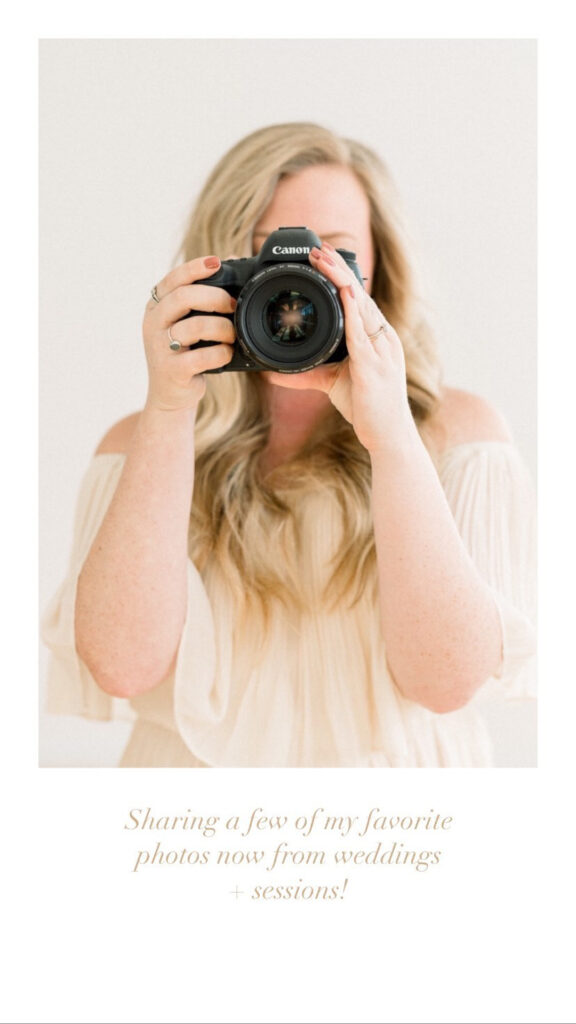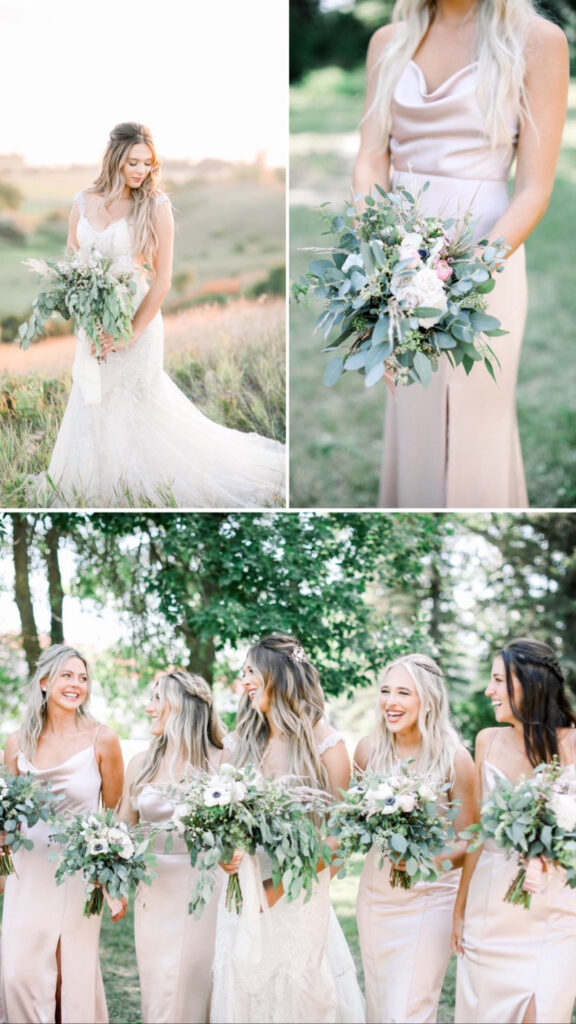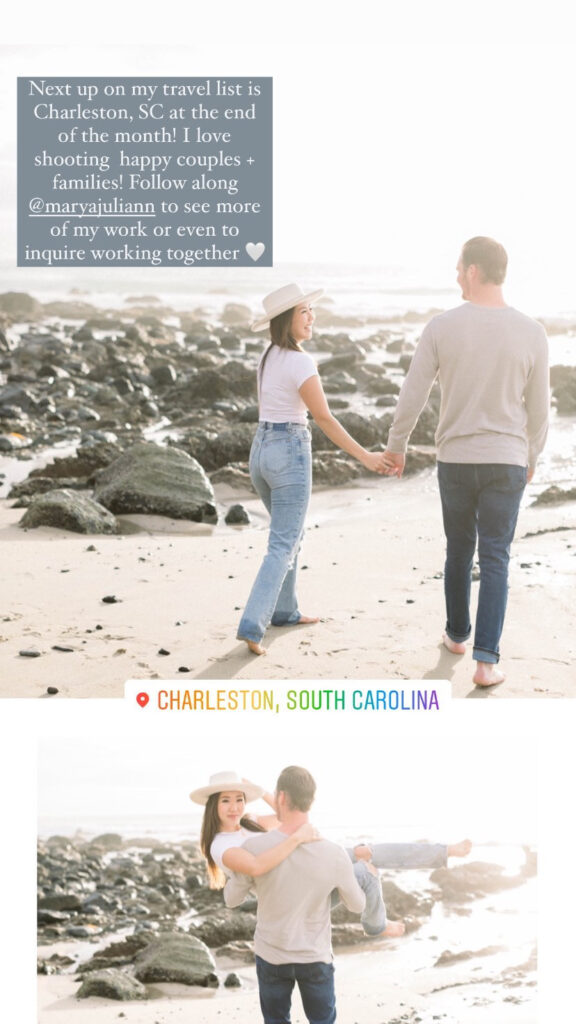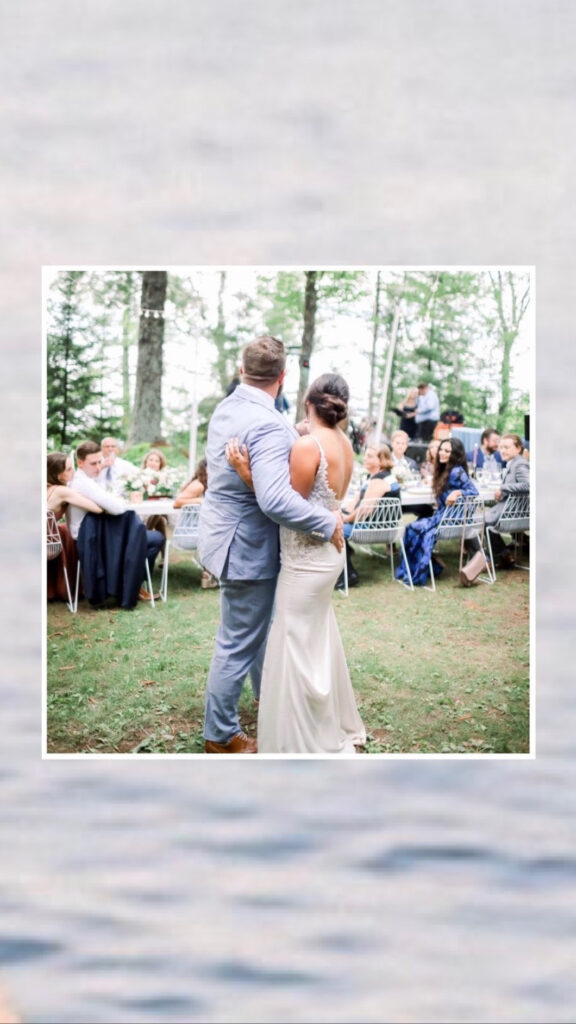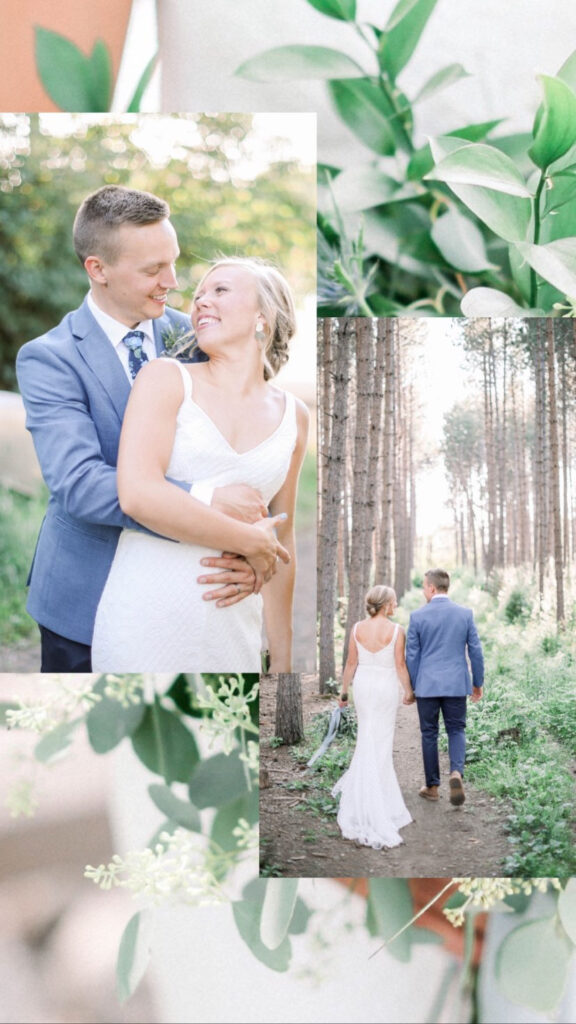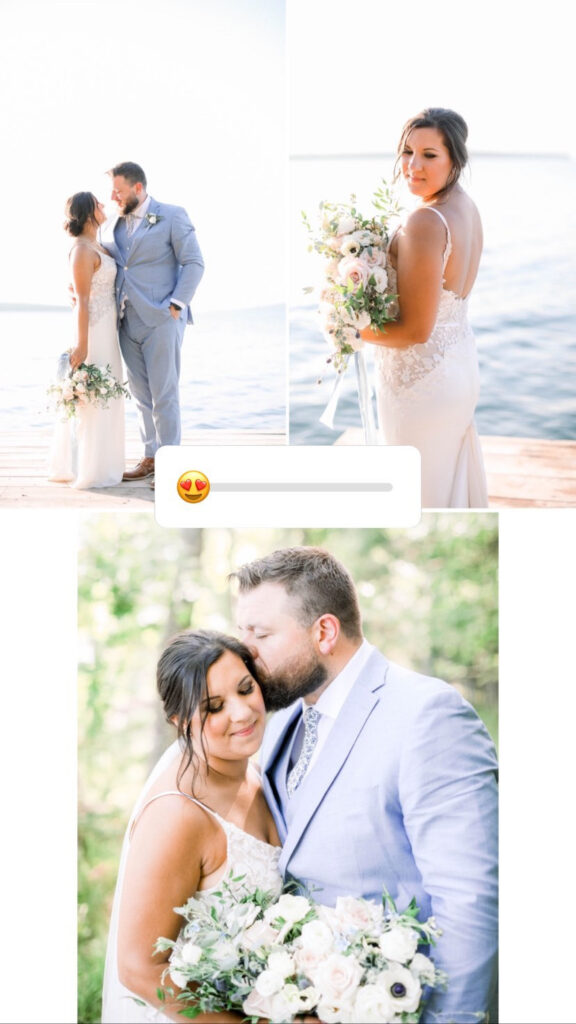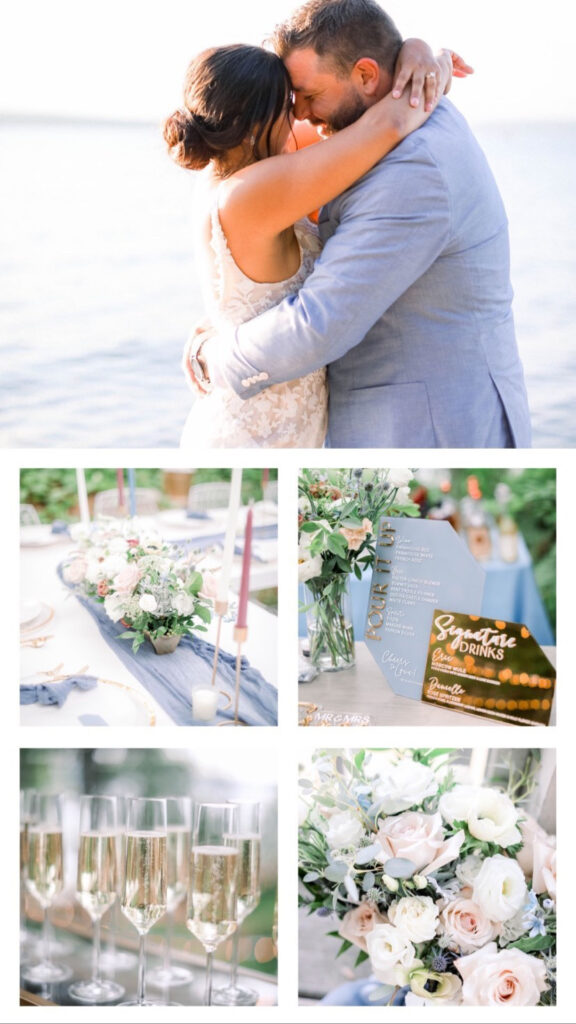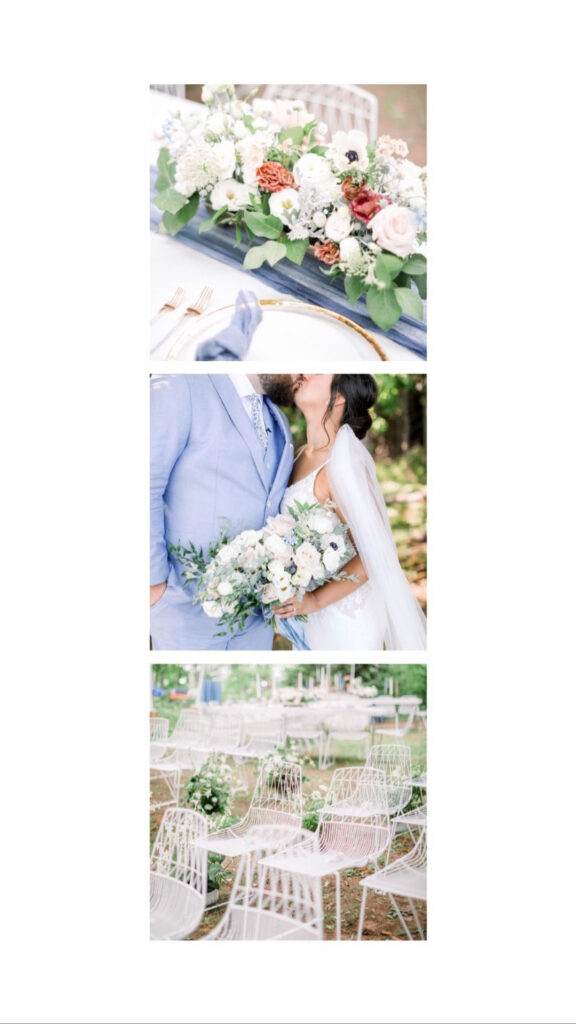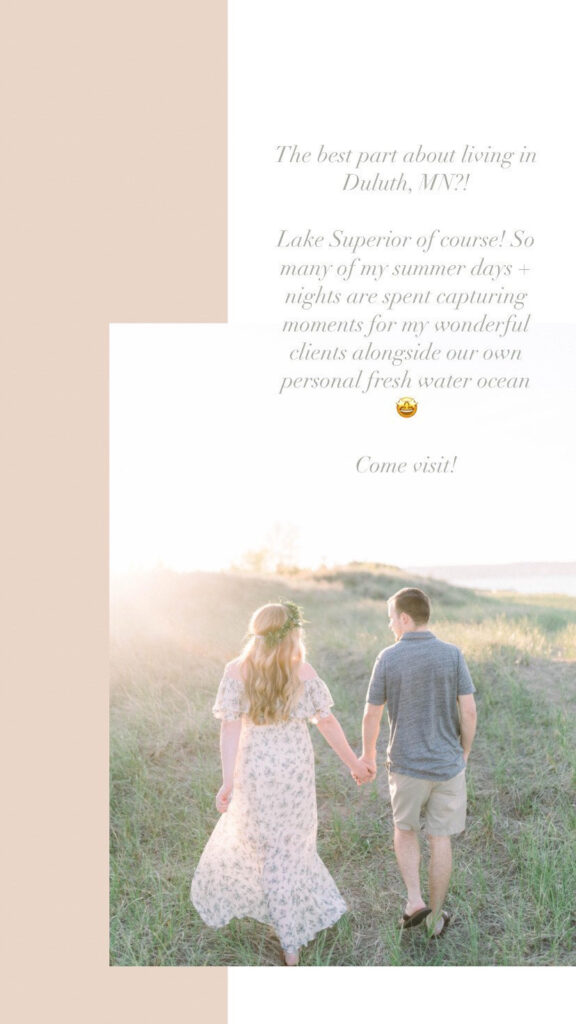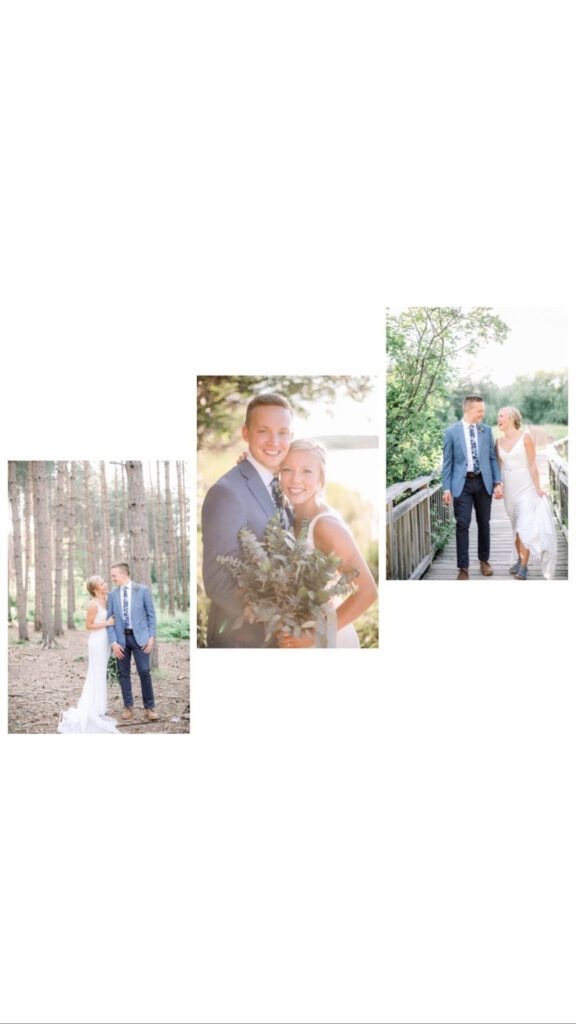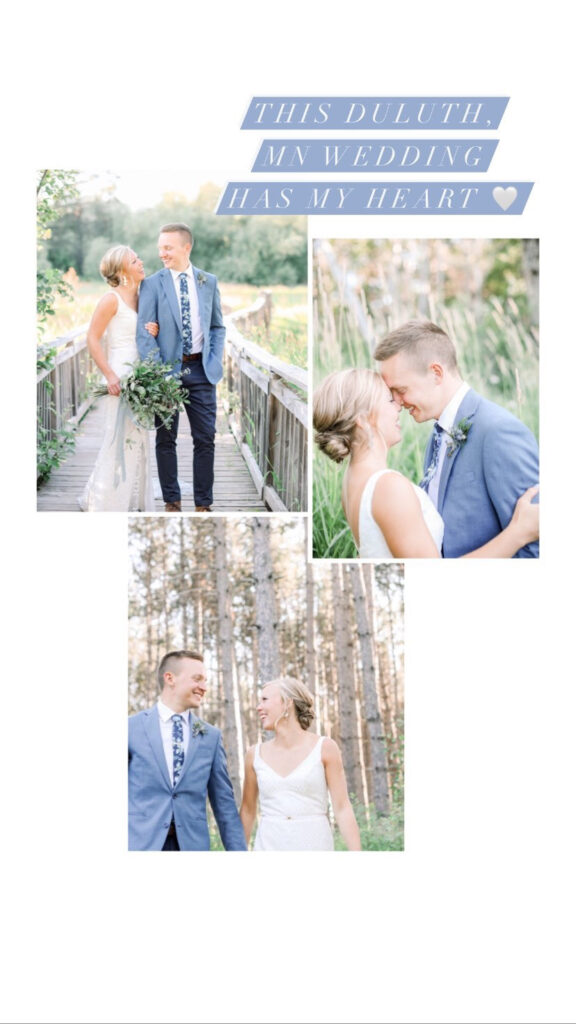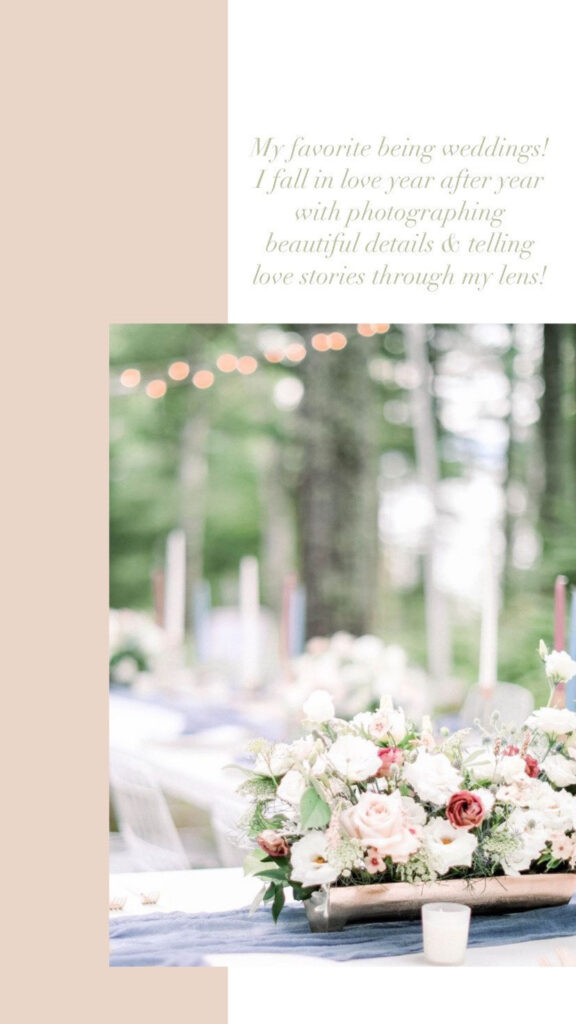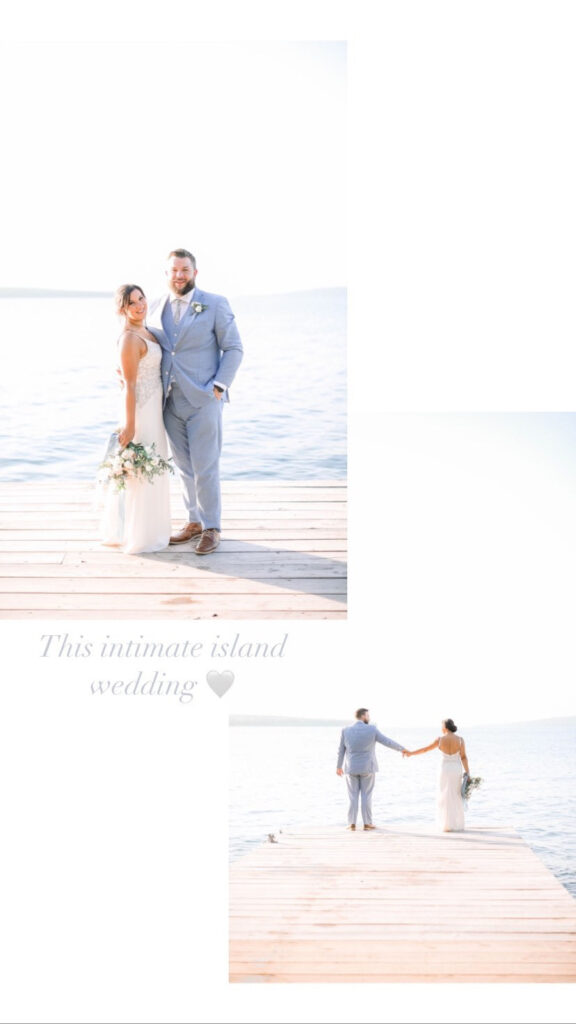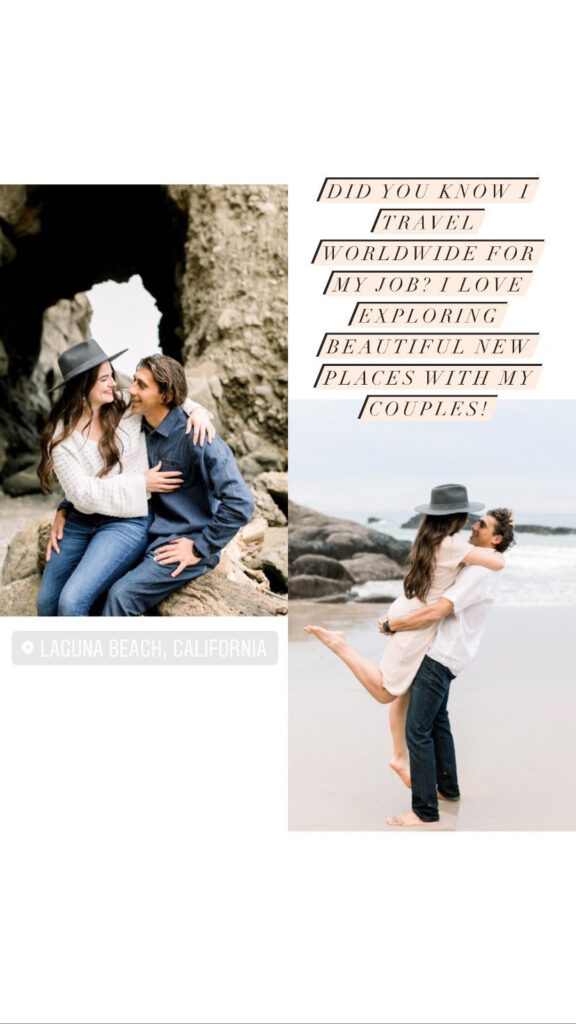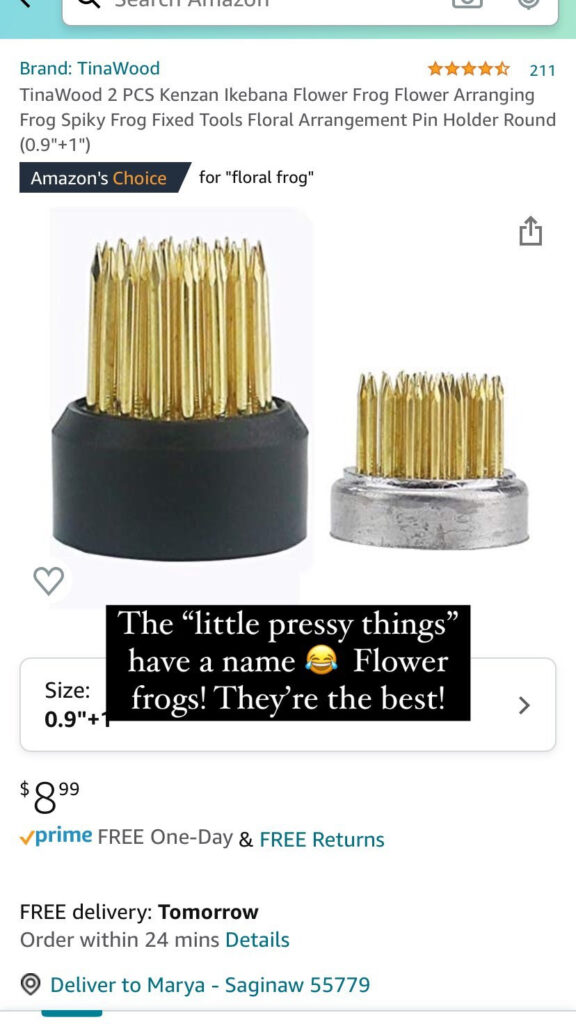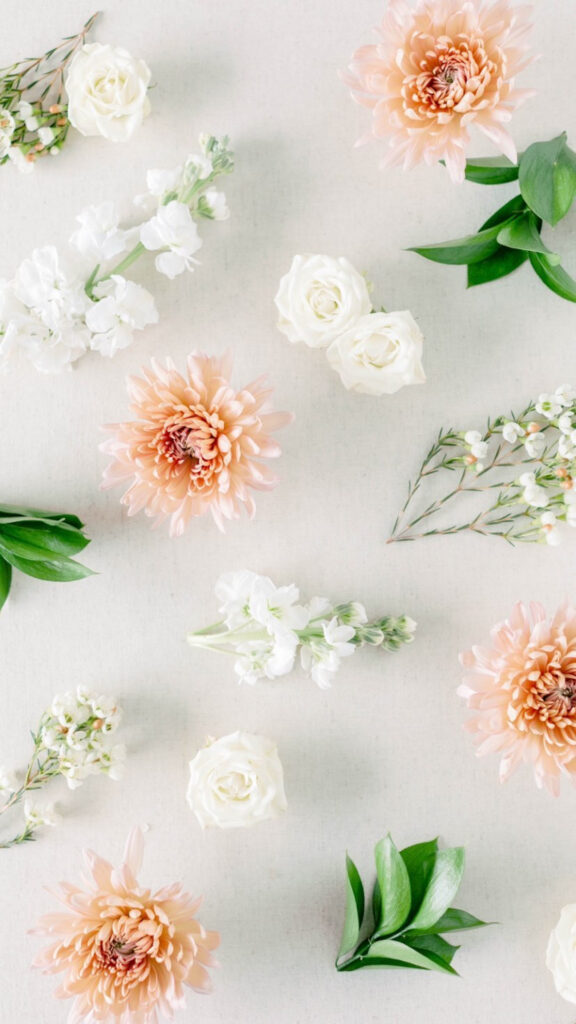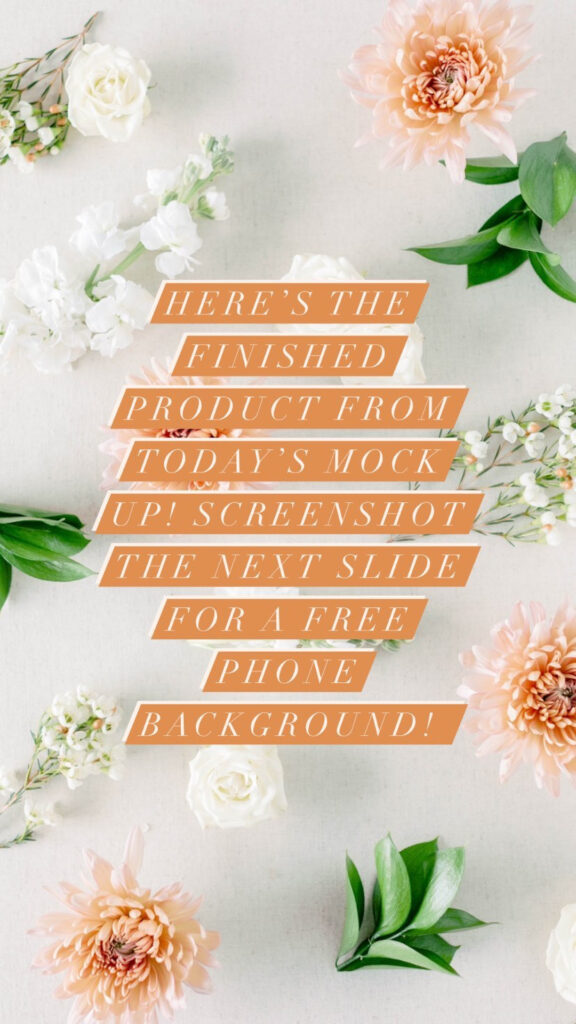 A review from Minnesota Wedding Photographer
"Marya is an incredible person. Not only is her photography stunning but she is an all around wonderful woman. We had to change our wedding plans and she was so helpful, responsive, sweet and kind, in a very stressful wedding planning season. I can not recommend her enough. She got us our wedding and engagement sneak peaks so quickly, even in her busy season. She makes you feel so comfortable and welcomed during her sessions and it's just an overall joy to work with. I cannot give her enough stars to justify"
—NOAH + MADDI MADSEN