New York Wedding photographer, Lynne Reznick, is an educator-turned-photographer whose own love story and marriage inspires her to document the love of other soulmates. As a high school teacher for a decade, she thrived on supporting and building connections with her students. She now finds joy in supporting her couples and connecting with industry peers.
Lynne's goal is to support couples throughout the planning process and to capture each couple's unique love and wedding day vision in timeless imagery. Her work has been featured in Boston Weddings Magazine, The Knot and The White Wren, among others. Lynne's dedication to her couples and business success have resulted in her recognition as ILEA Boston's Top Photographer in 2020 and earned her the WeddingWire's Couple's Choice Award for four straight years, as well The Knot Best of Weddings for the past two years.

Always an educator at heart, Lynne is committed to building opportunities for connection and learning within the wedding industry and beyond. She has co-led a breakout session at Alt Summit, spoke at ILEA Boston, and has appeared as a guest on The Confetti Hour, Entrepreneurs In Motion, and Marketing For Humans podcasts. She recently launched her first online course called The Wedding Client Experience
Academy. In addition, Lynne enjoys mentoring and coaching new wedding pros one-on-one and in hands-on workshops.
A city girl formerly of Boston, Lynne currently resides in the northern Adirondacks with her soulmate, Scott. She loves the beauty of the mountains they now call home, is obsessed with interior design, daydreams of backpacking through Europe, and loves searching out the best donuts in each new city she visits.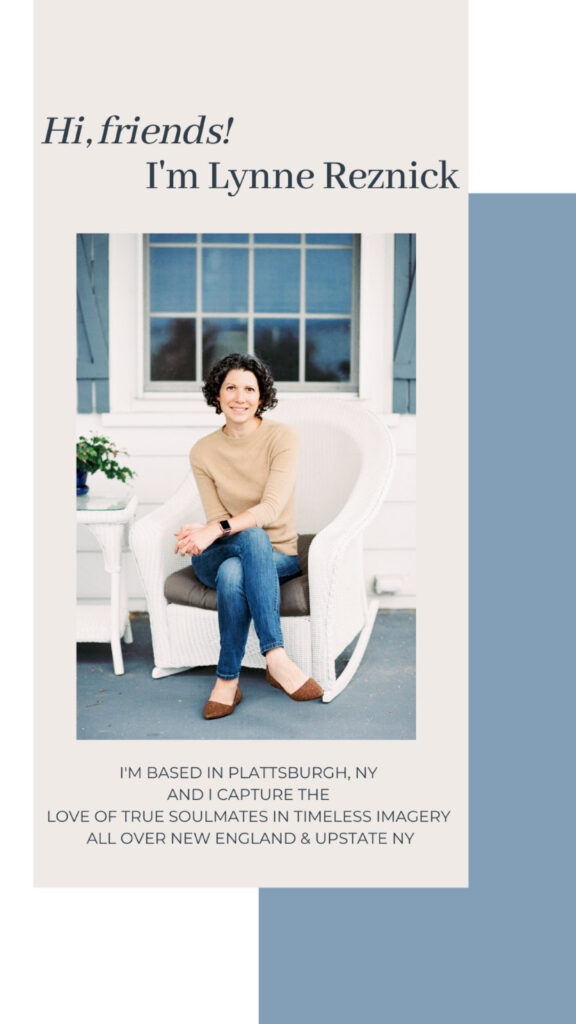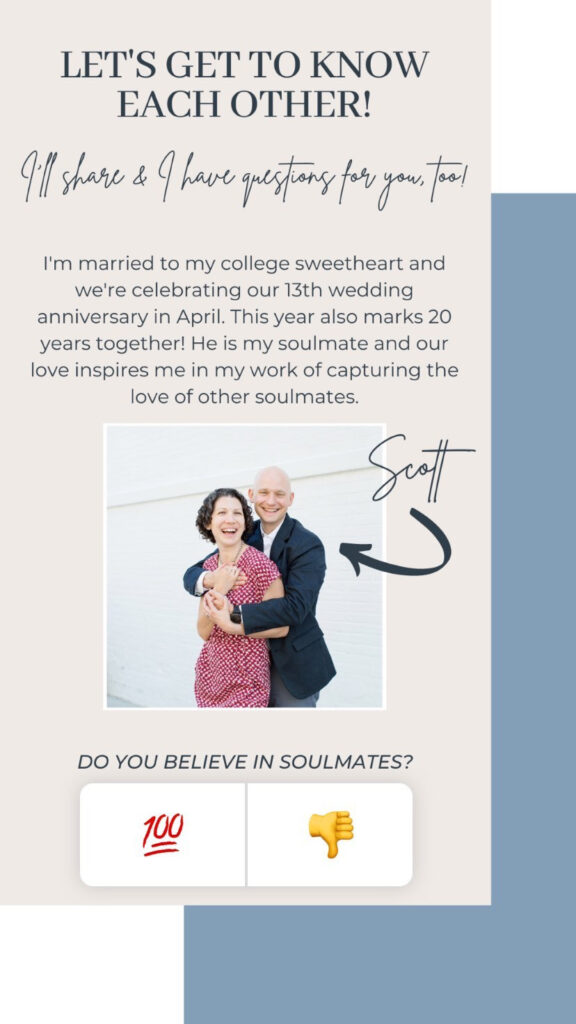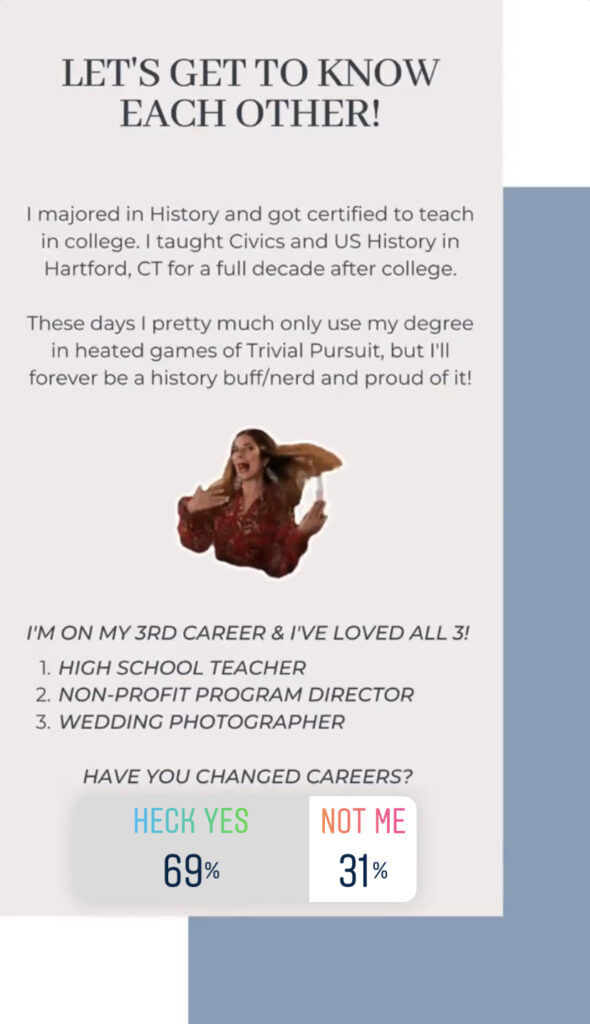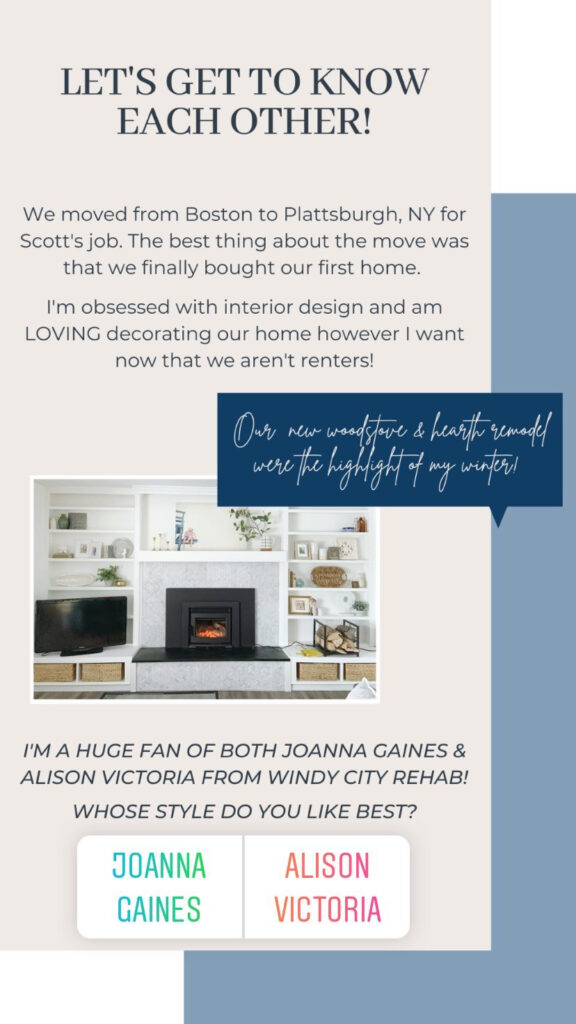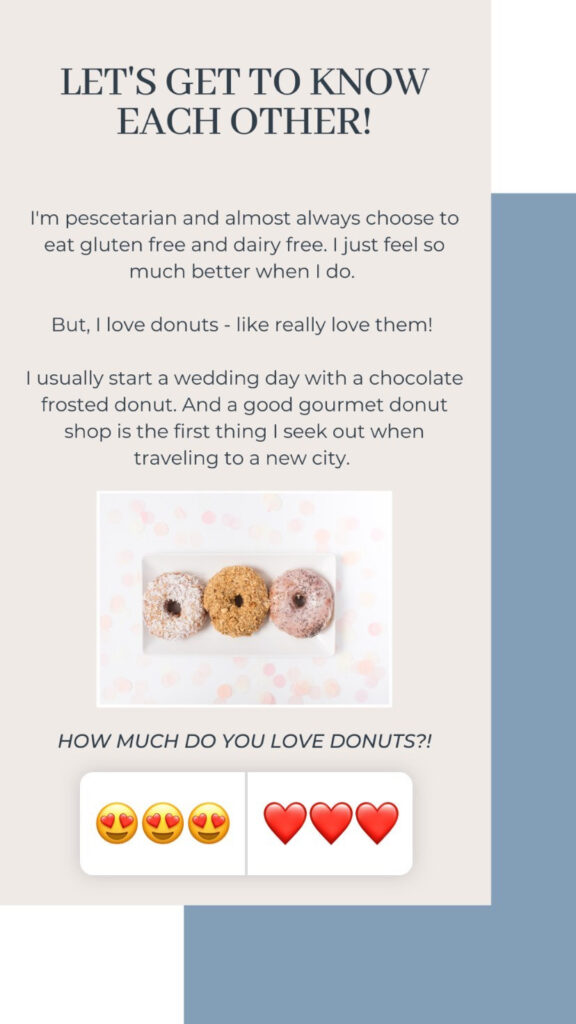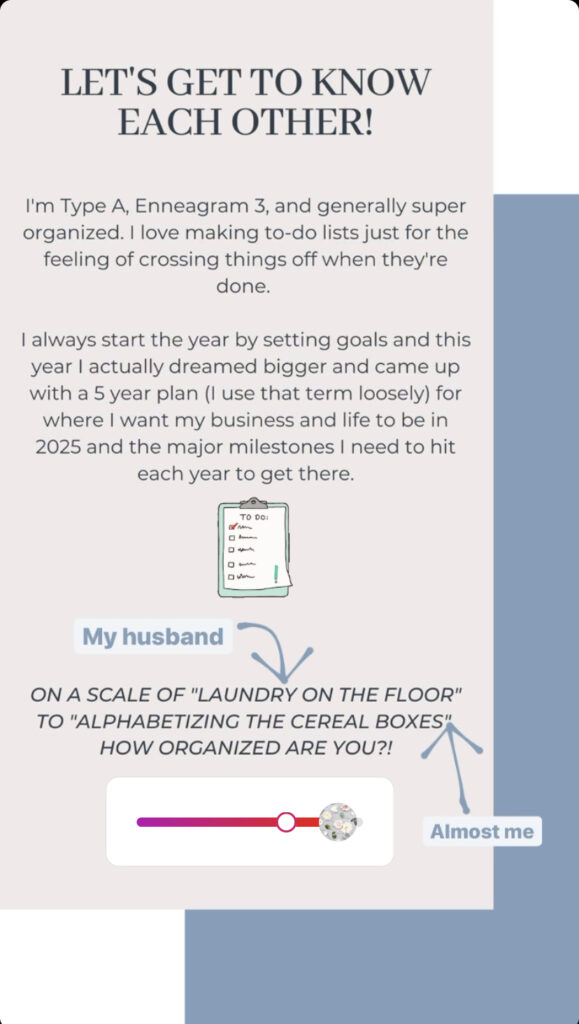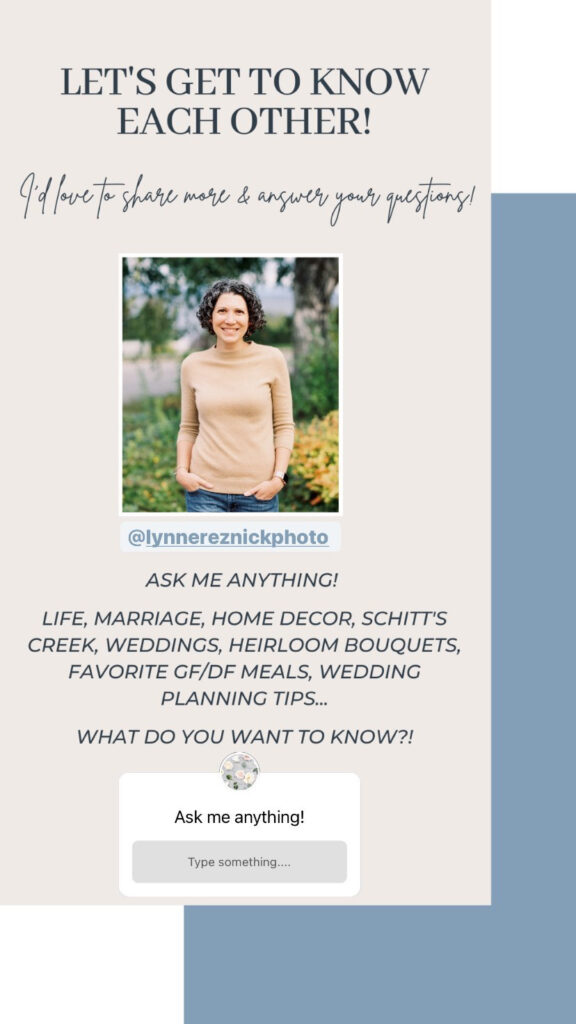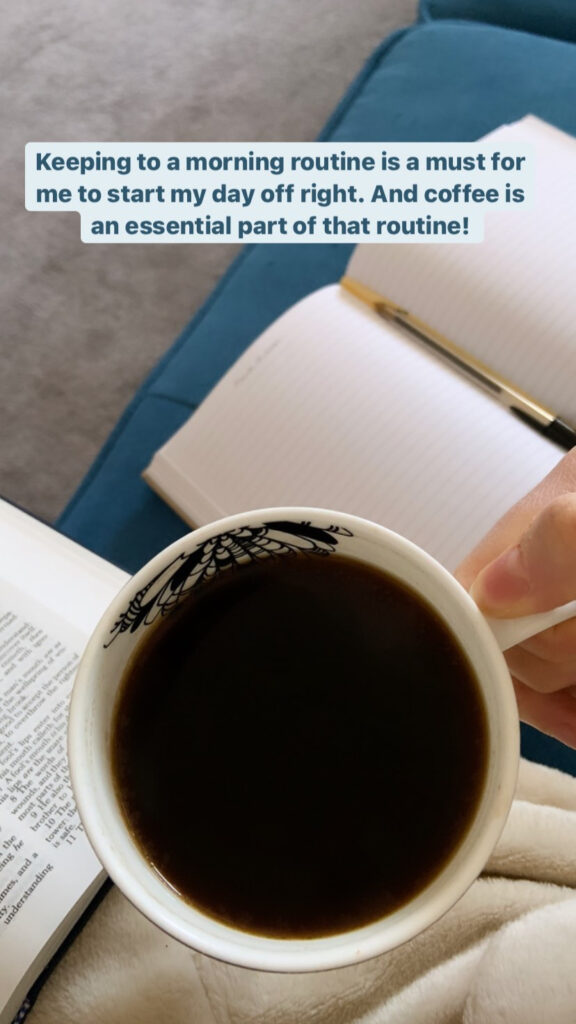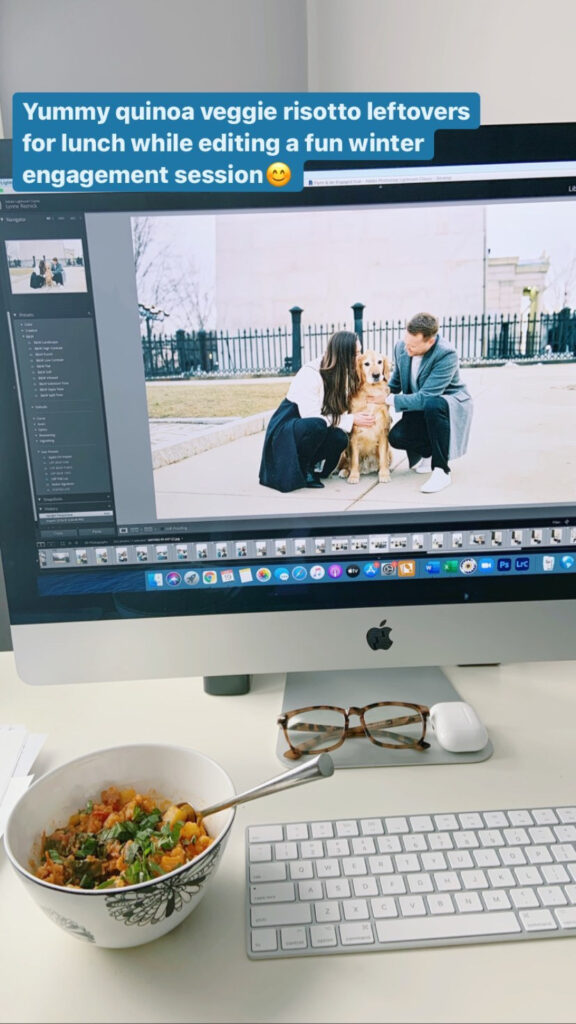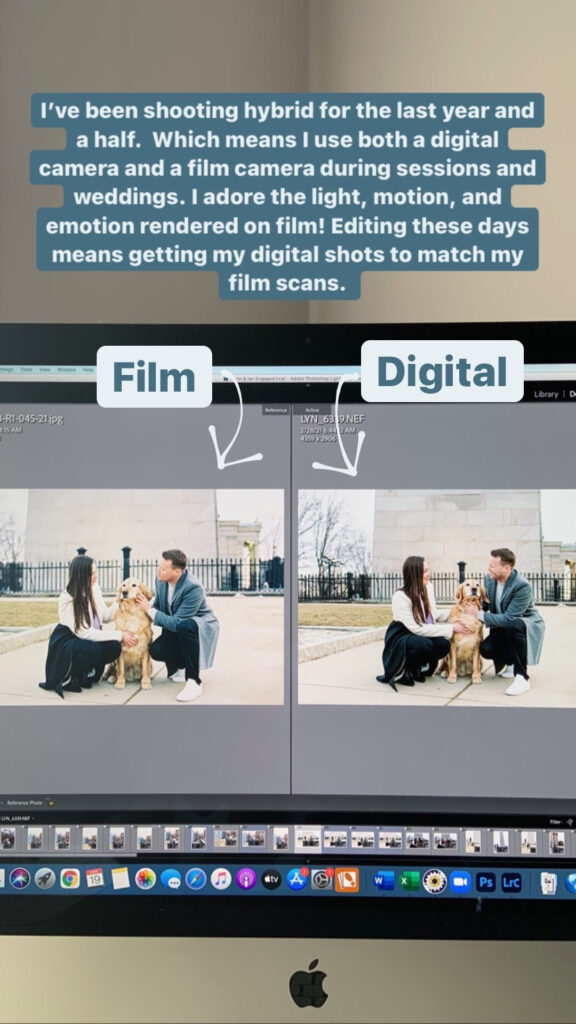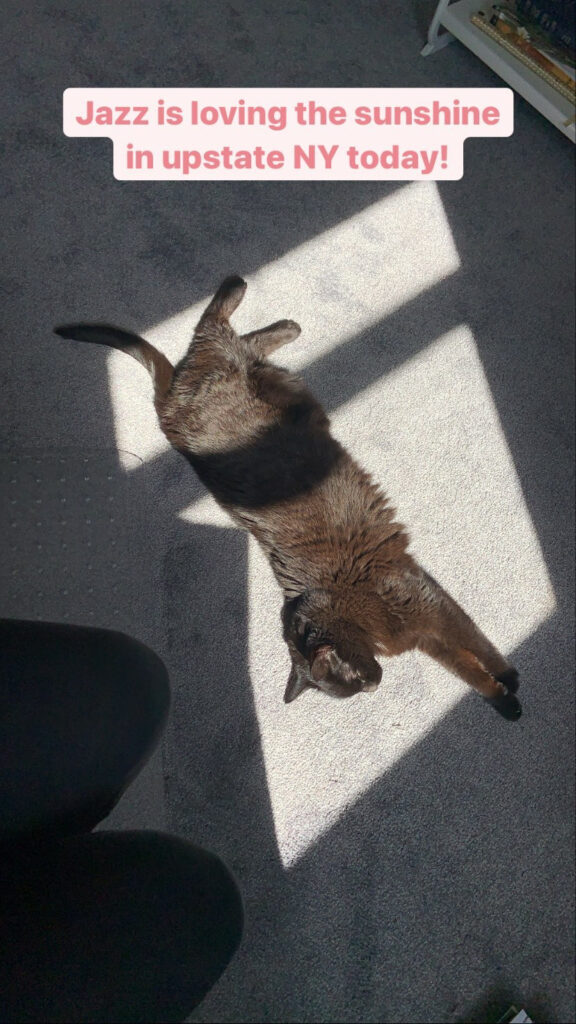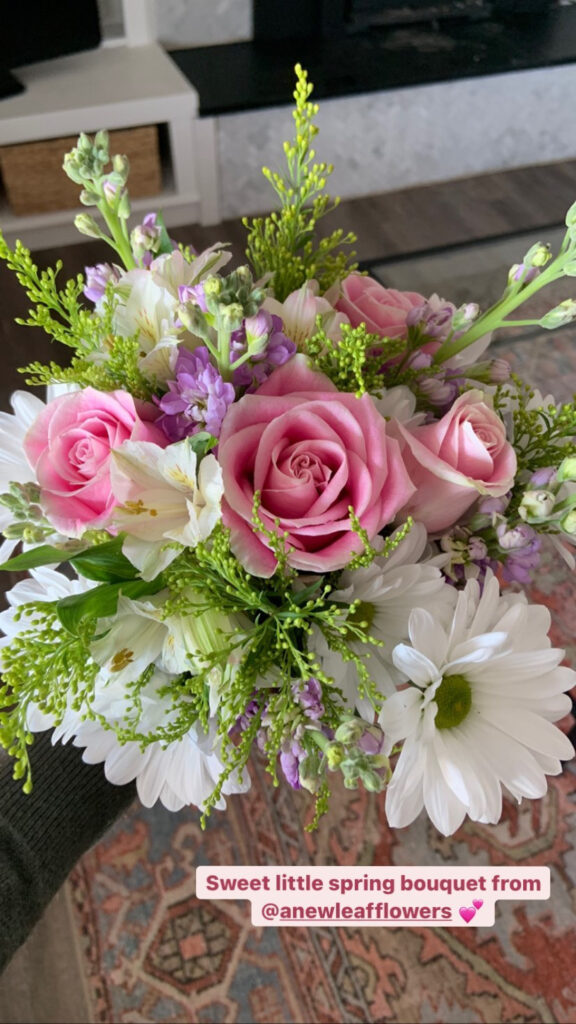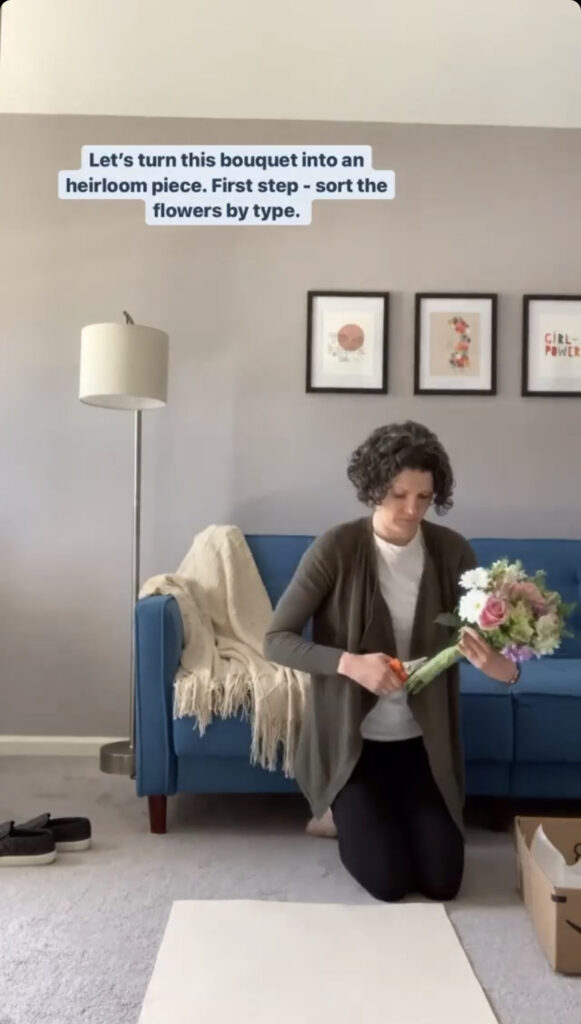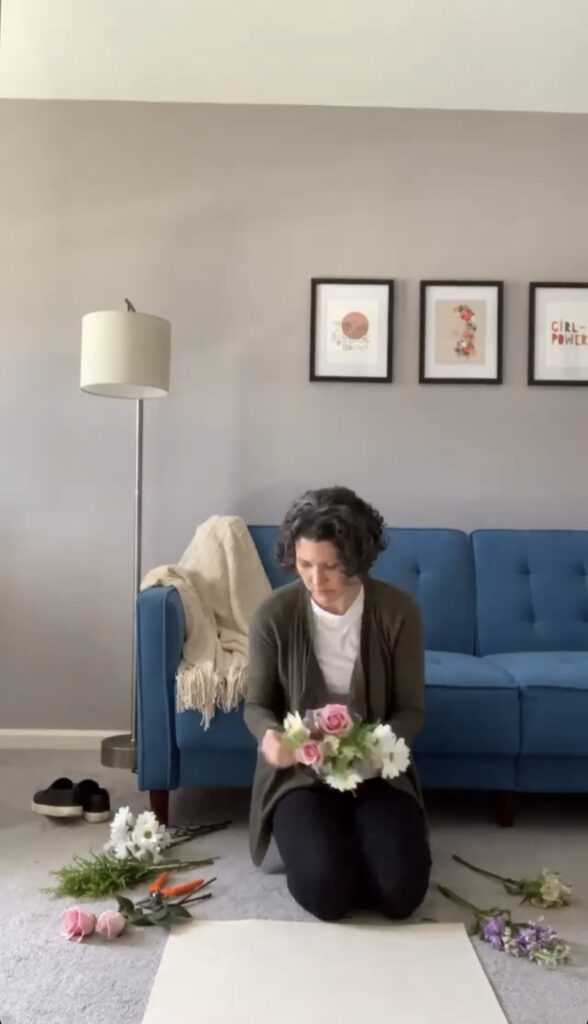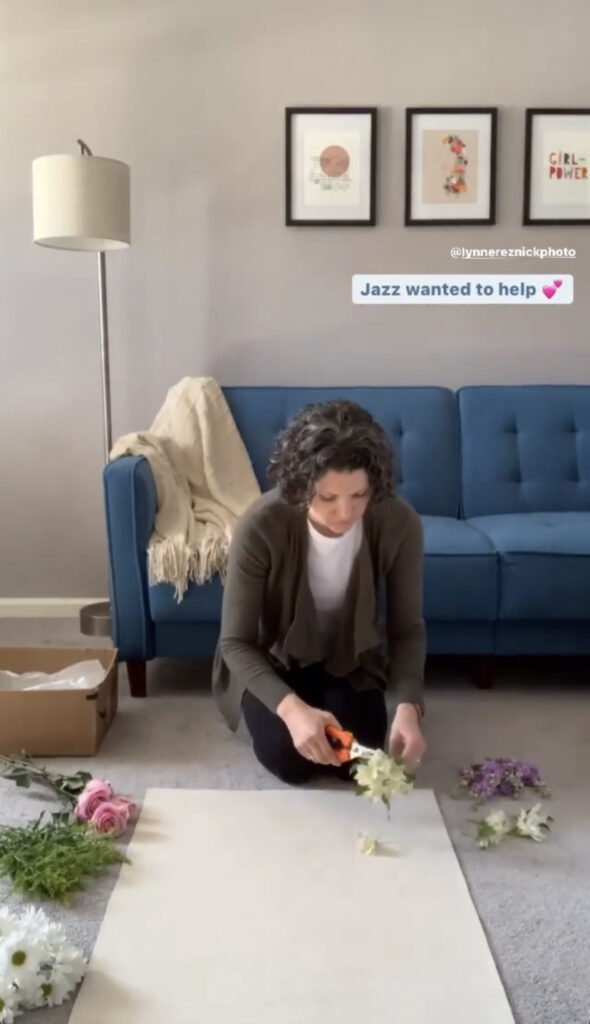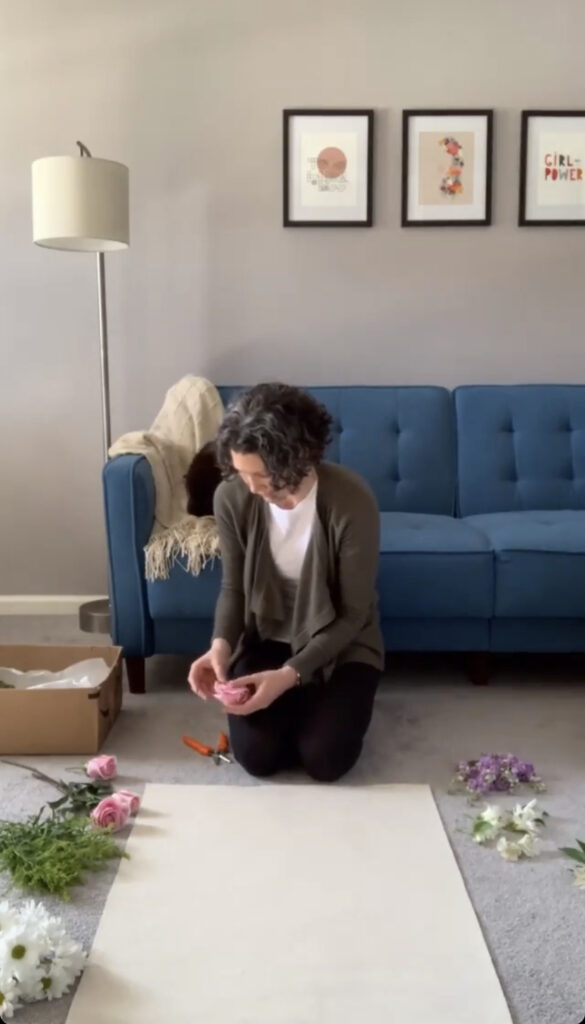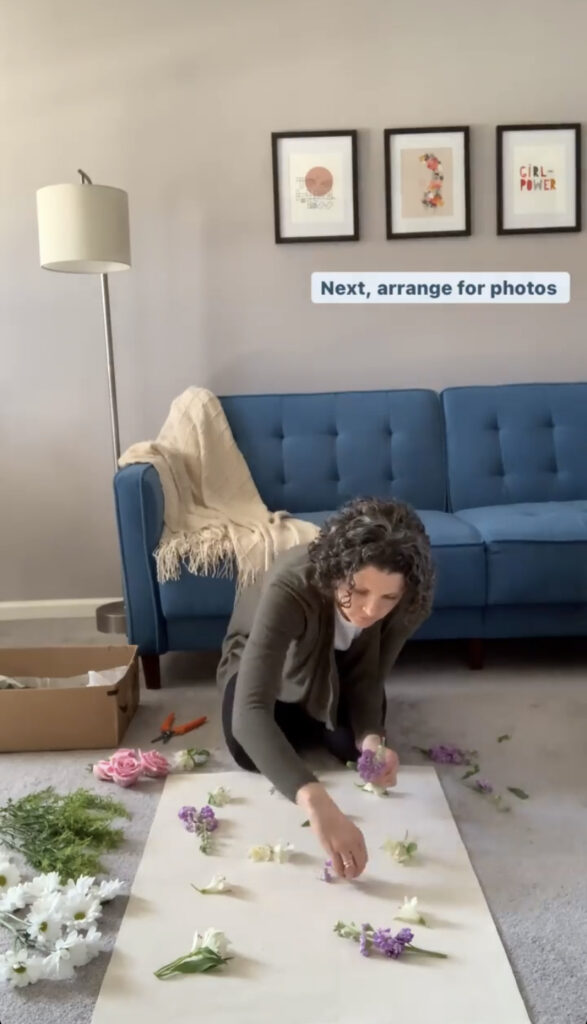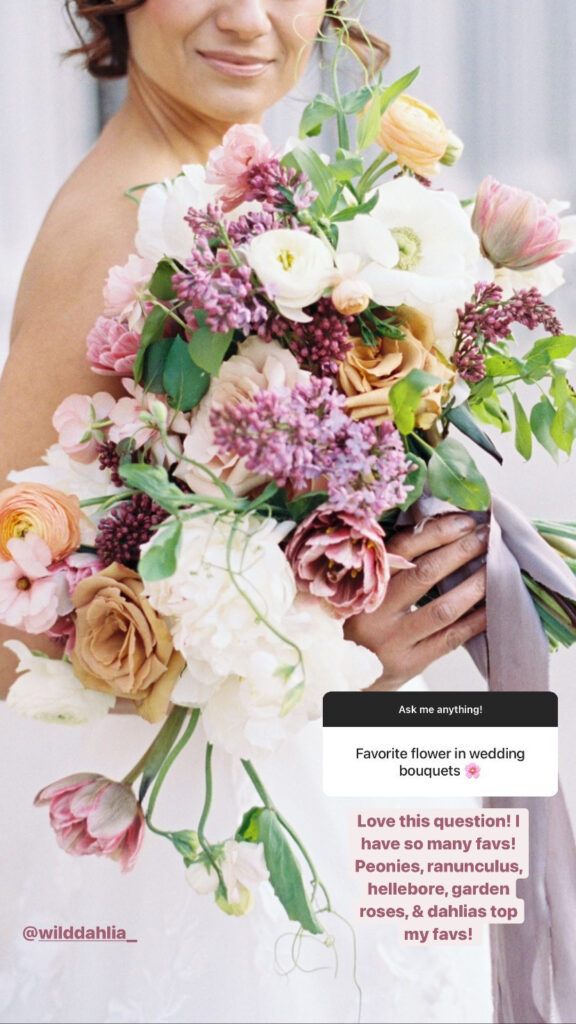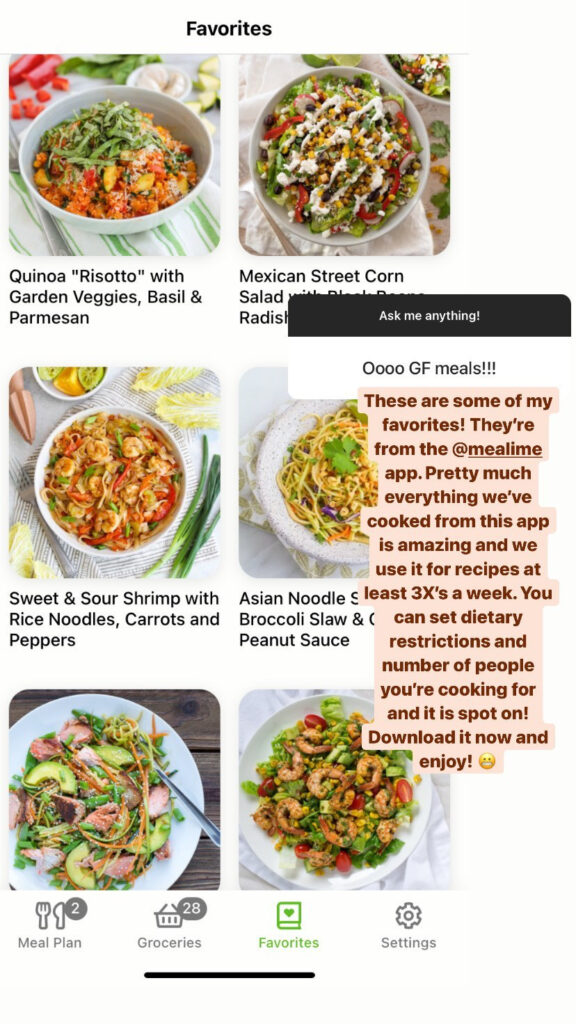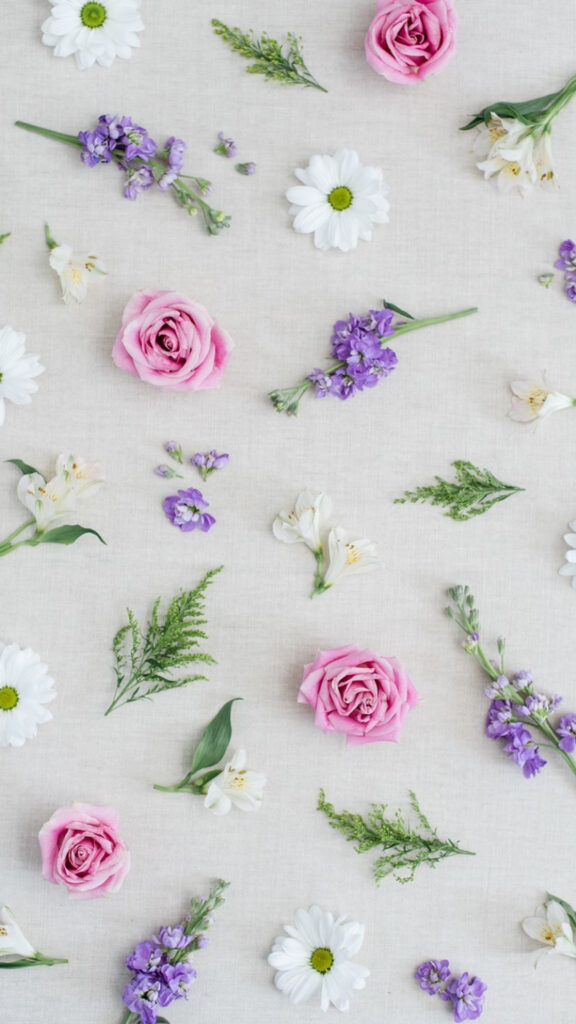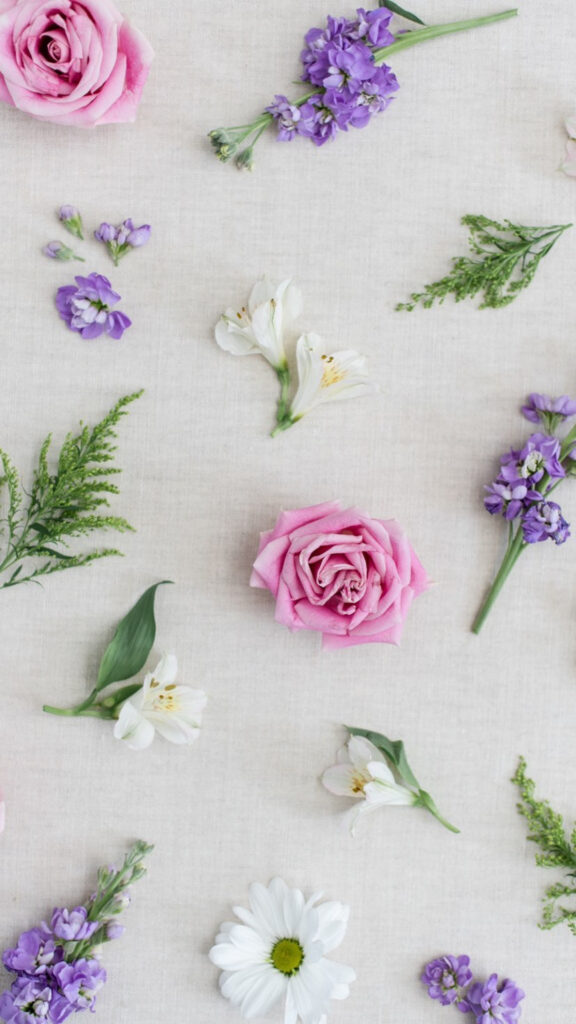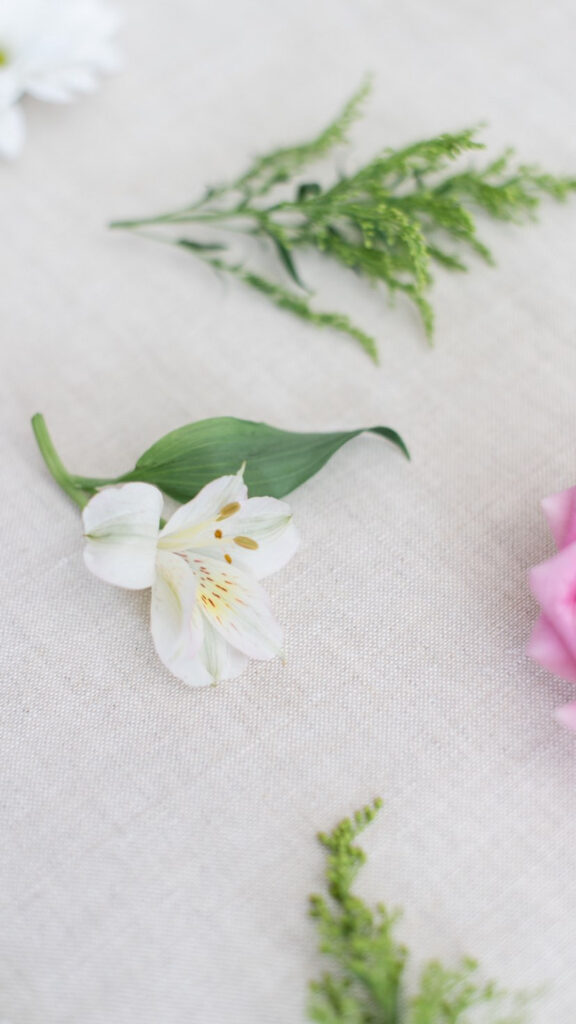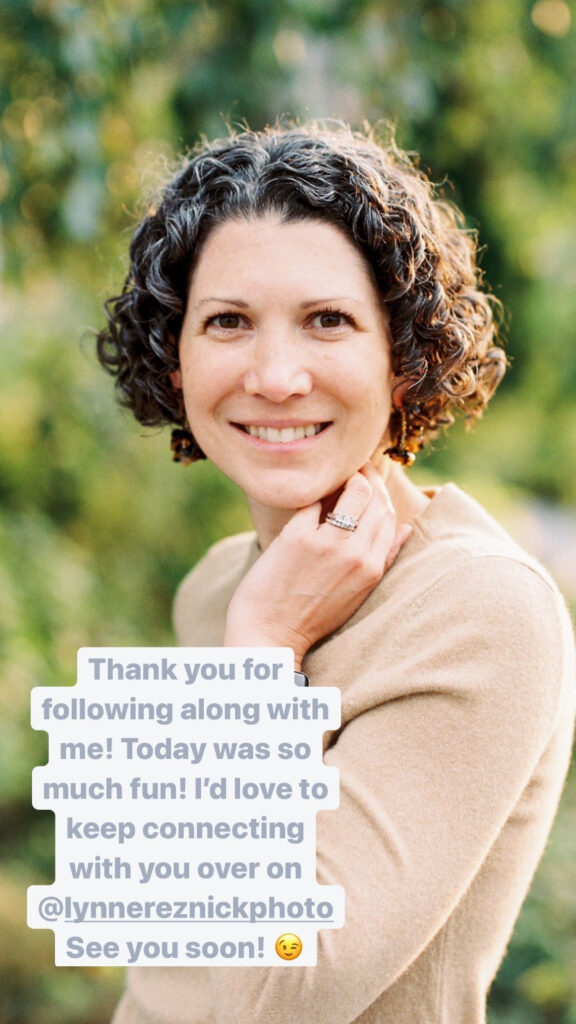 New York Wedding Photographer, Lynne Reznick, shares with The Heirloom Bouquet Instagram here day-to-day life of her business which includes photography, her husband Scott, interiors, gluten free and dairy free meals, organization, coffee, editing film vs digital, Jazz (her cat), and bouquet preservation. Head over to The Heirloom Bouquet Instagram Highlights to see more!