INTRODUCING
---
A MODERN WAY TO PRESERVE YOUR WEDDING BOUQUET INTO AN ELEGANT & TIMELESS HEIRLOOM
The Heirloom Bouquet is an exclusively developed, custom fine art print, crafted using distinct techniques that will preserve your bridal bouquet for generations to come. You send your wedding bouquet to us, we create a flat lay, photograph it, and have it custom matted and framed.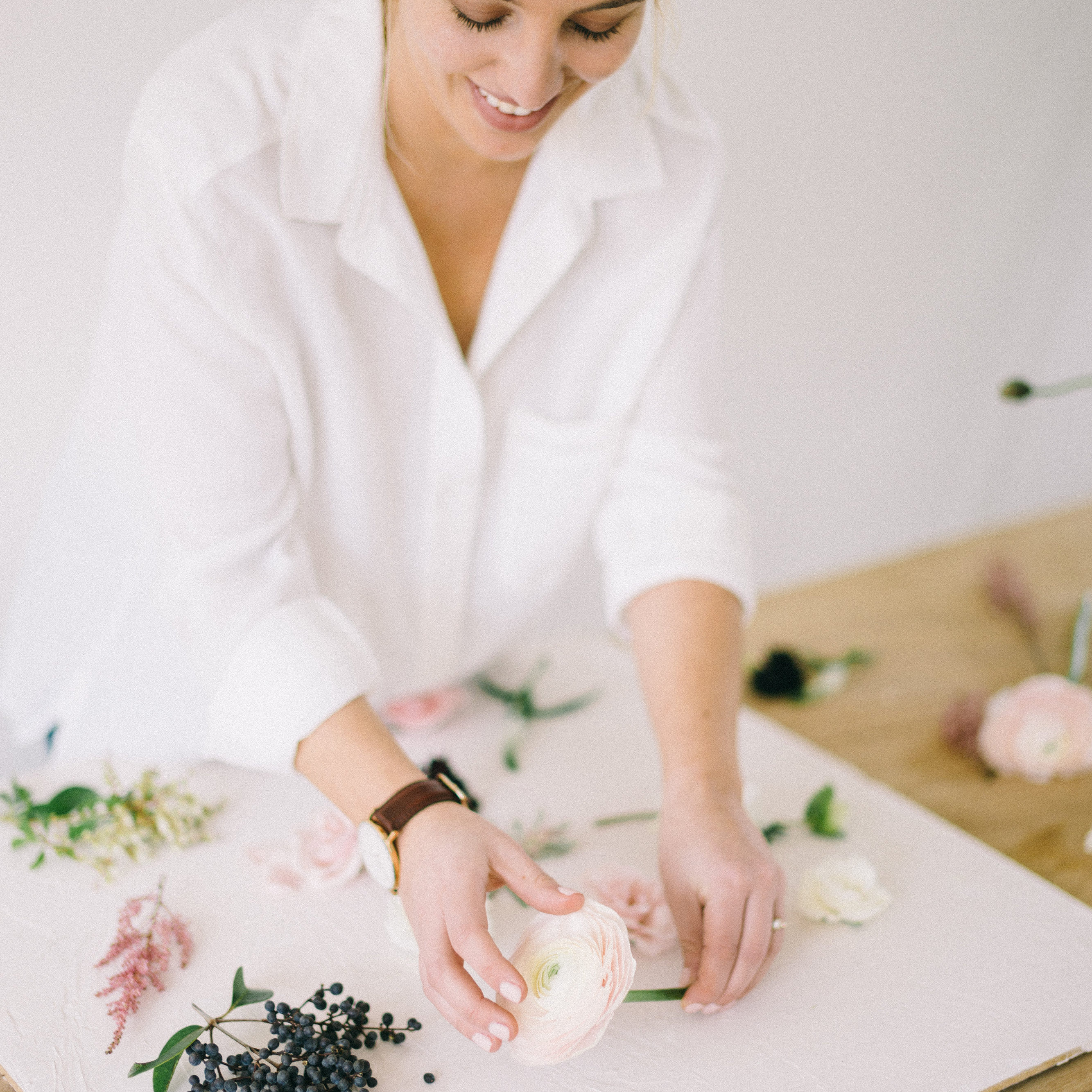 STEP 1: You have the best day of your life at your wedding and want to preserve your wedding bouquet.

STEP 2: You purchase your piece & ship your wedding bouquet to us.

STEP 3: We create a flat lay of your blooms, photograph it, label the blooms with hand drawn calligraphy, and then print, frame, and mat your piece to fit your preferences. 

STEP 4: You receive your piece in the mail and do a happy dance!