Here are some tips on how to ship your bouquet so that it arrives to us in optimal shape!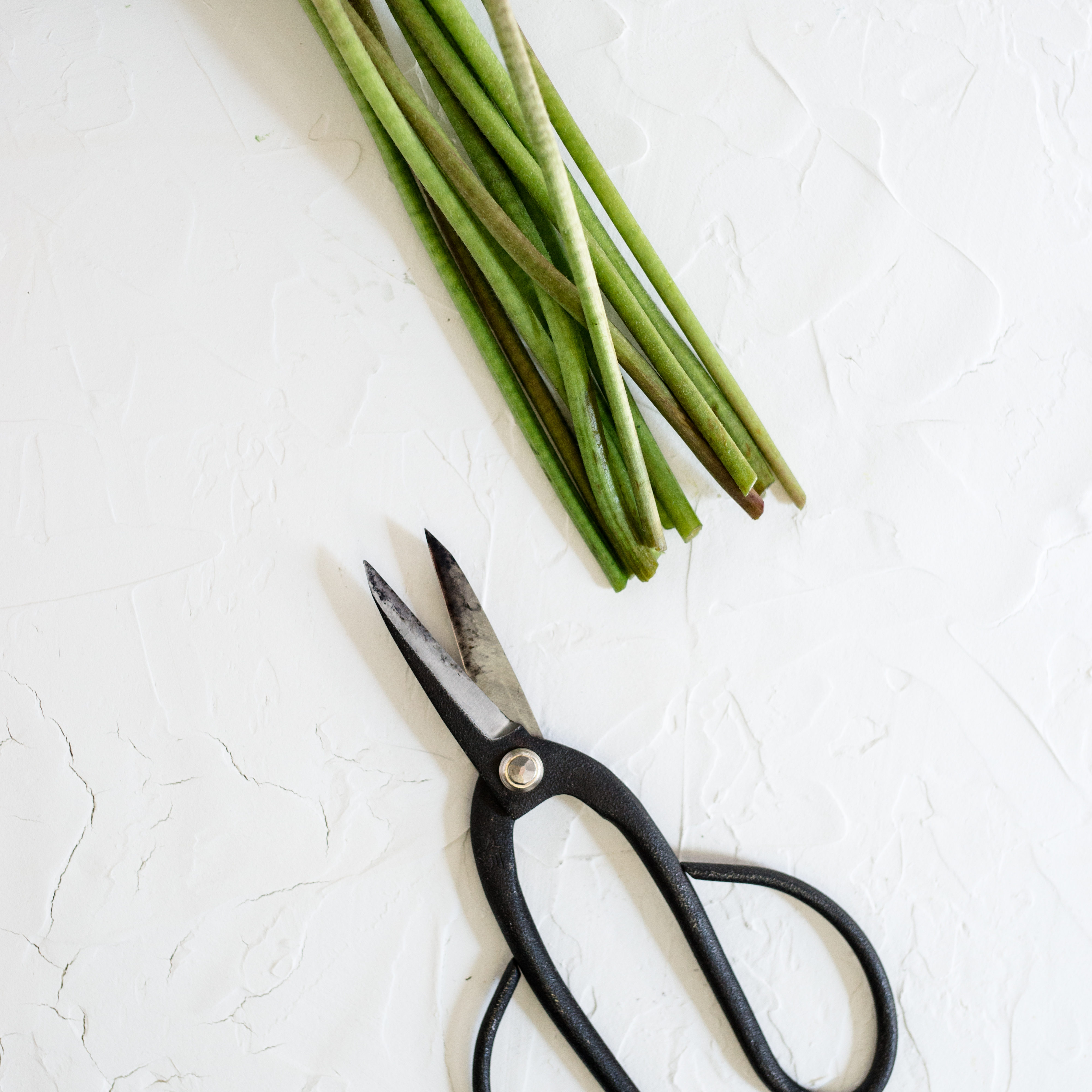 Step 1:
If you can, deconstruct your bouquet by taking the ribbon and floral tape off of bouquet. Place flowers as flat as possible. Cut just a small amount off of the ends of your flowers (just a couple centimeters is best) at a diagonal with sharp scissors. (Important: Include ALL of your bouquet. The more flowers we have to work with, the better.)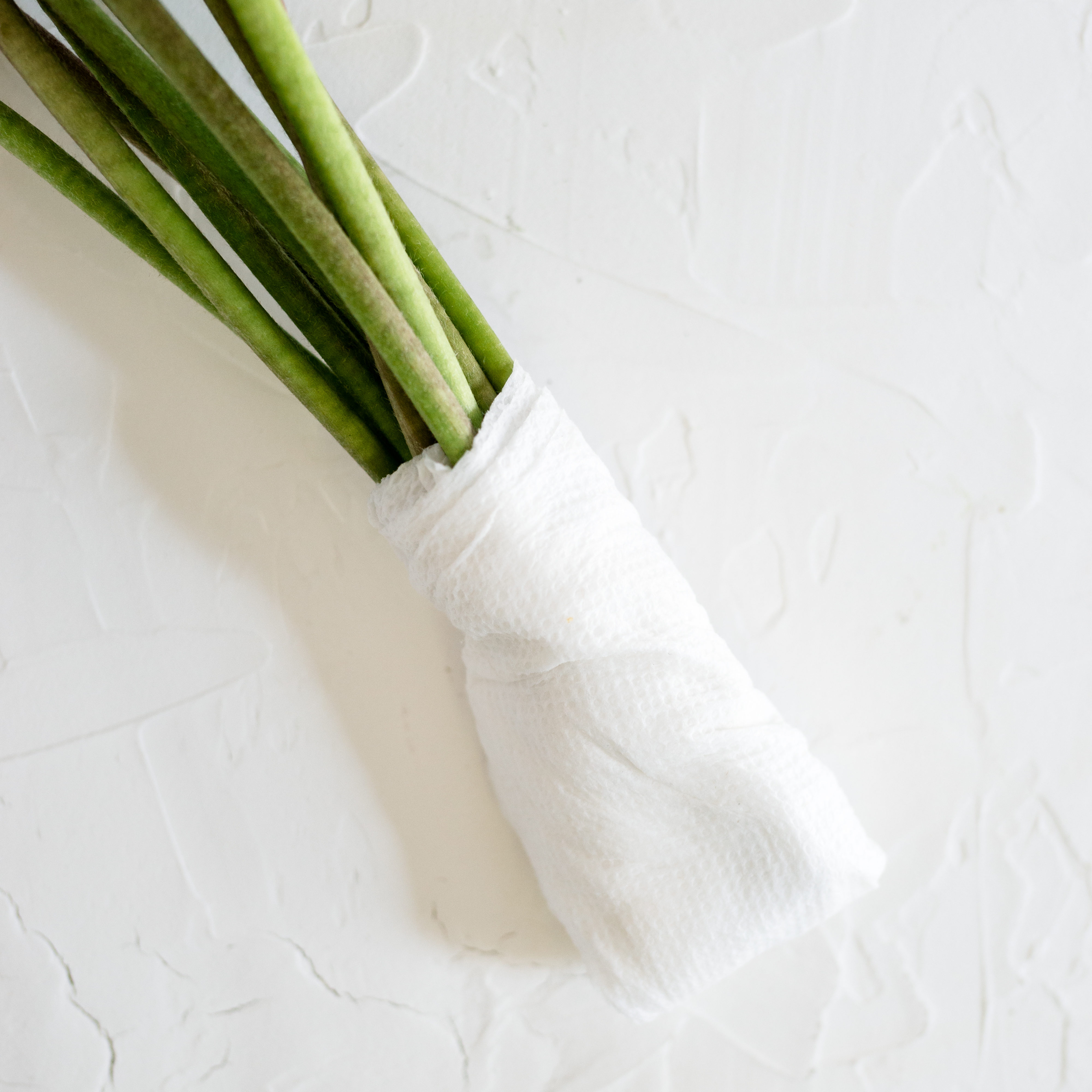 Step 2:
Wrap a damp paper towel around the stems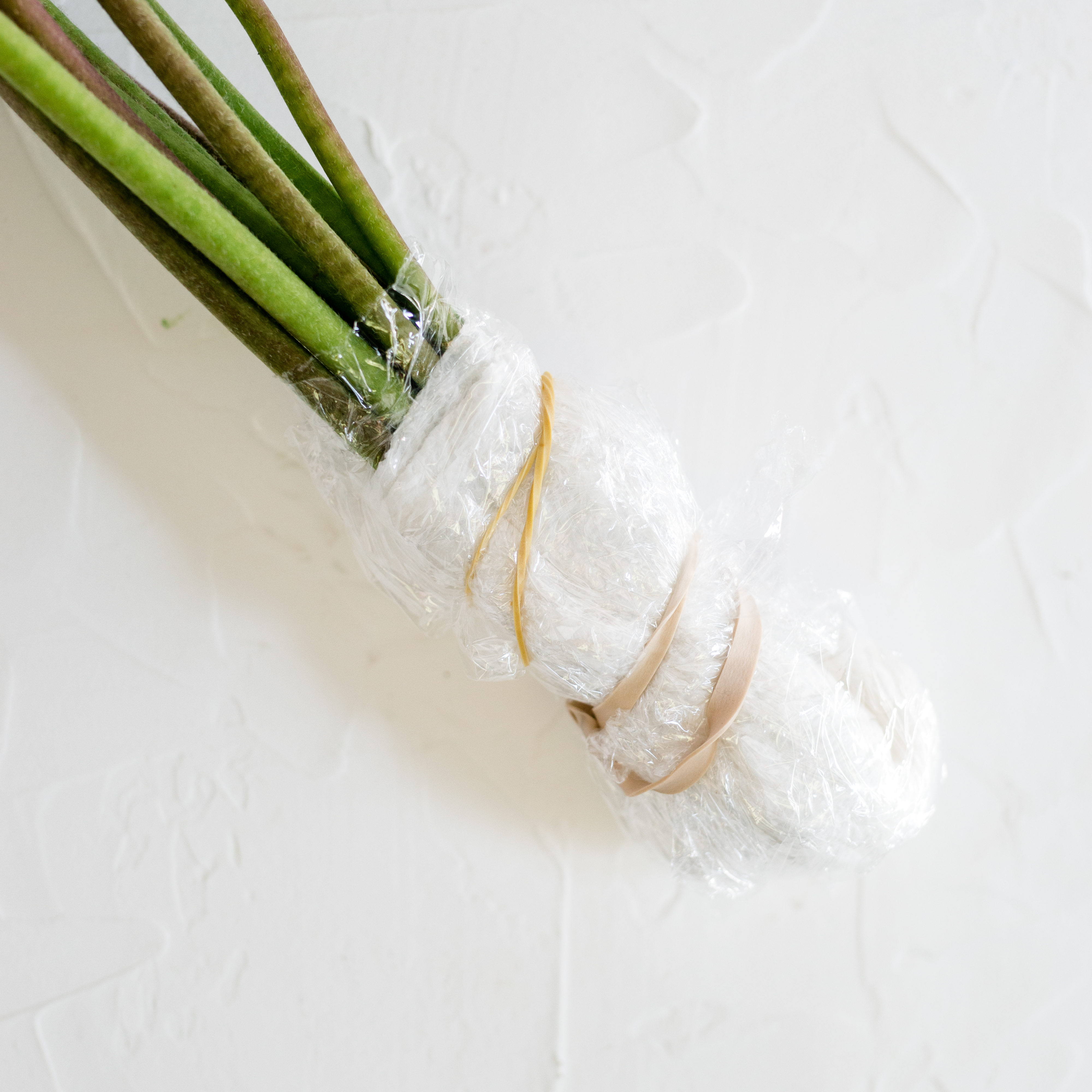 Step 3:
Wrap the wet paper towel in plastic wrap (or plastic bag) and secure with an elastic.
If your bouquet has Dahlia's or Sunflowers please wrap them separately as they are much more fragile and decompose faster than other flowers.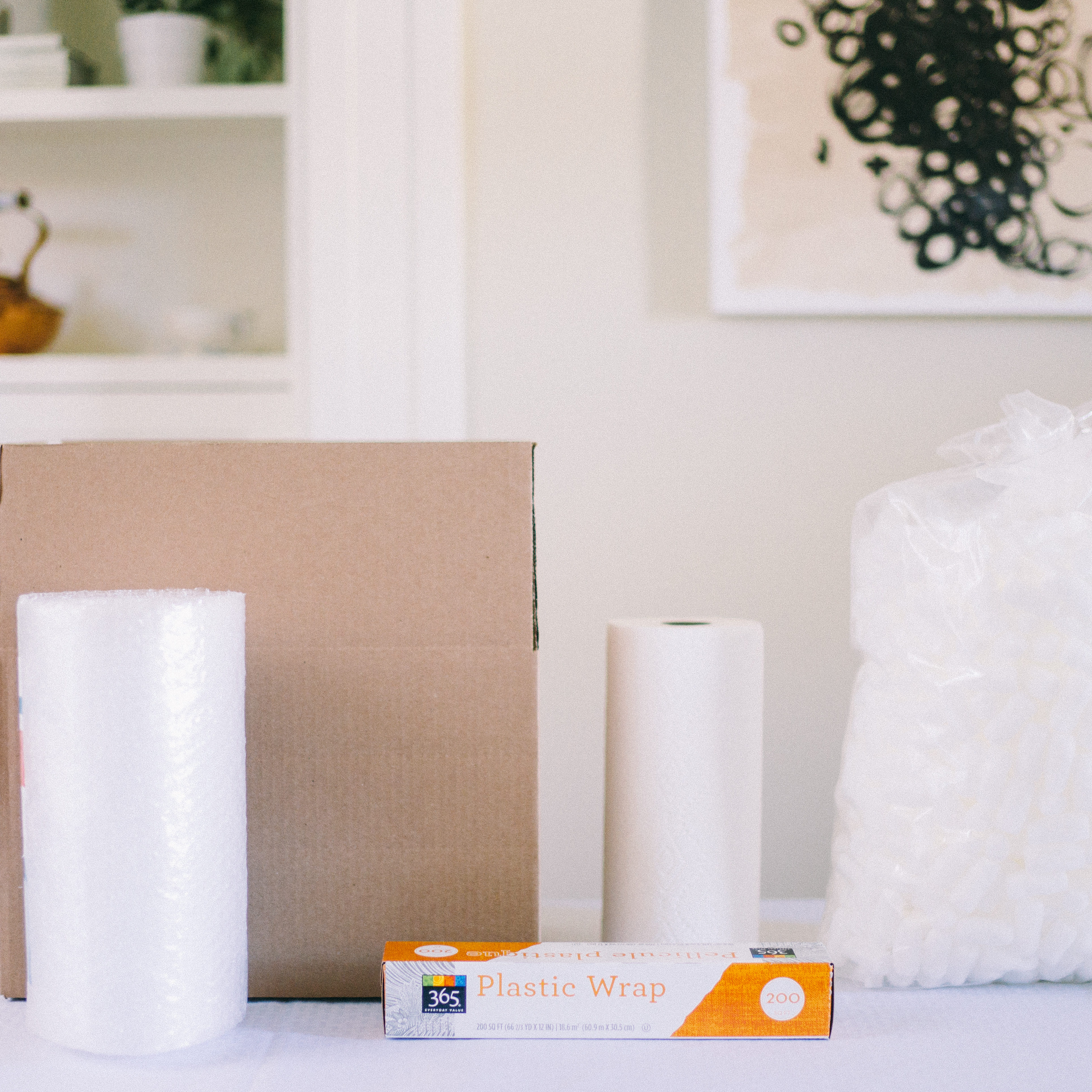 Step 4:
Gather a box, bubble wrap*, packing peanuts*, packing tape.
*newspaper can be used in replacement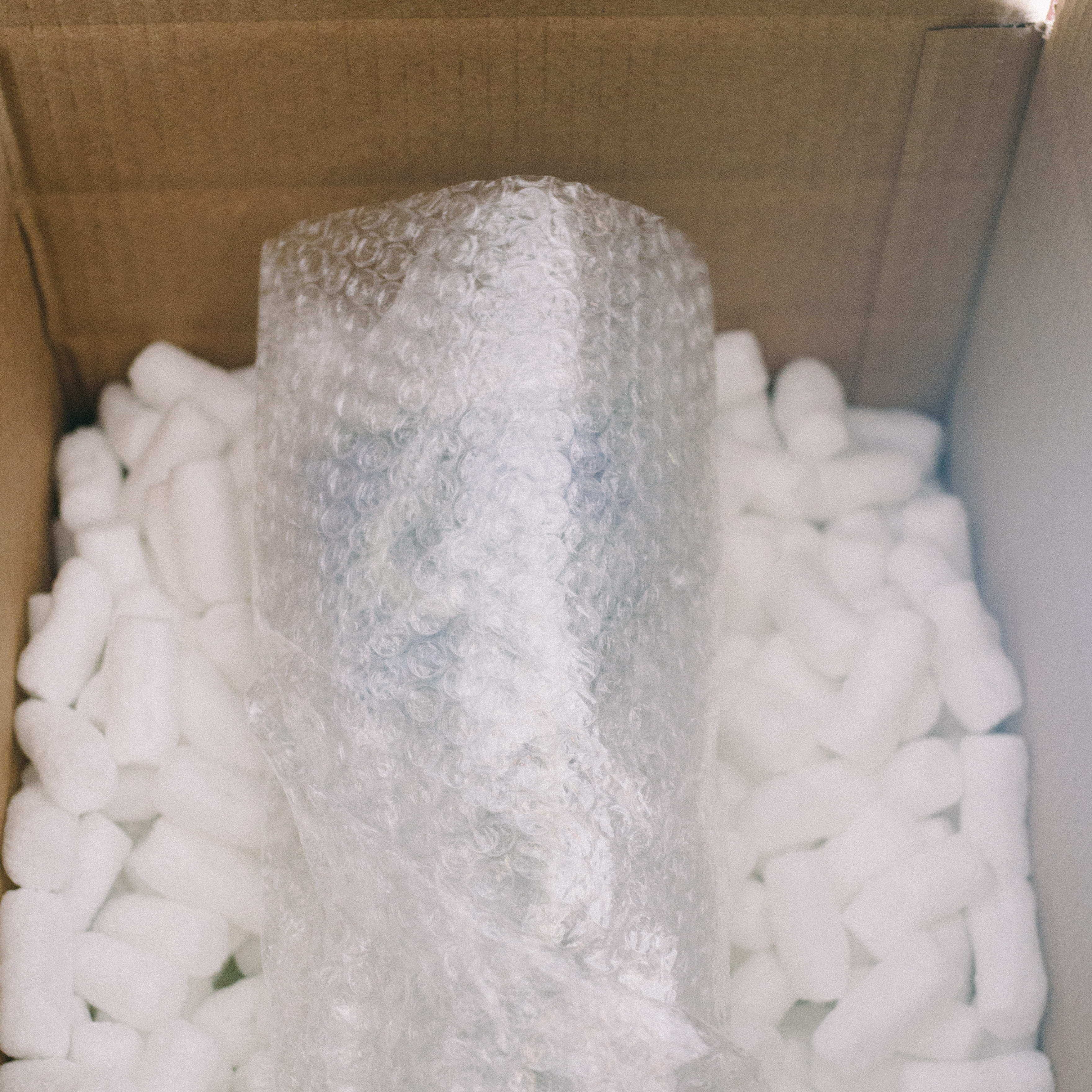 Step 5:
Fill up box half way with packing peanuts (or newspaper). Wrap your bouquet (or deconstructed bouquet) in bubble wrap (or newspaper) and place on top of peanuts.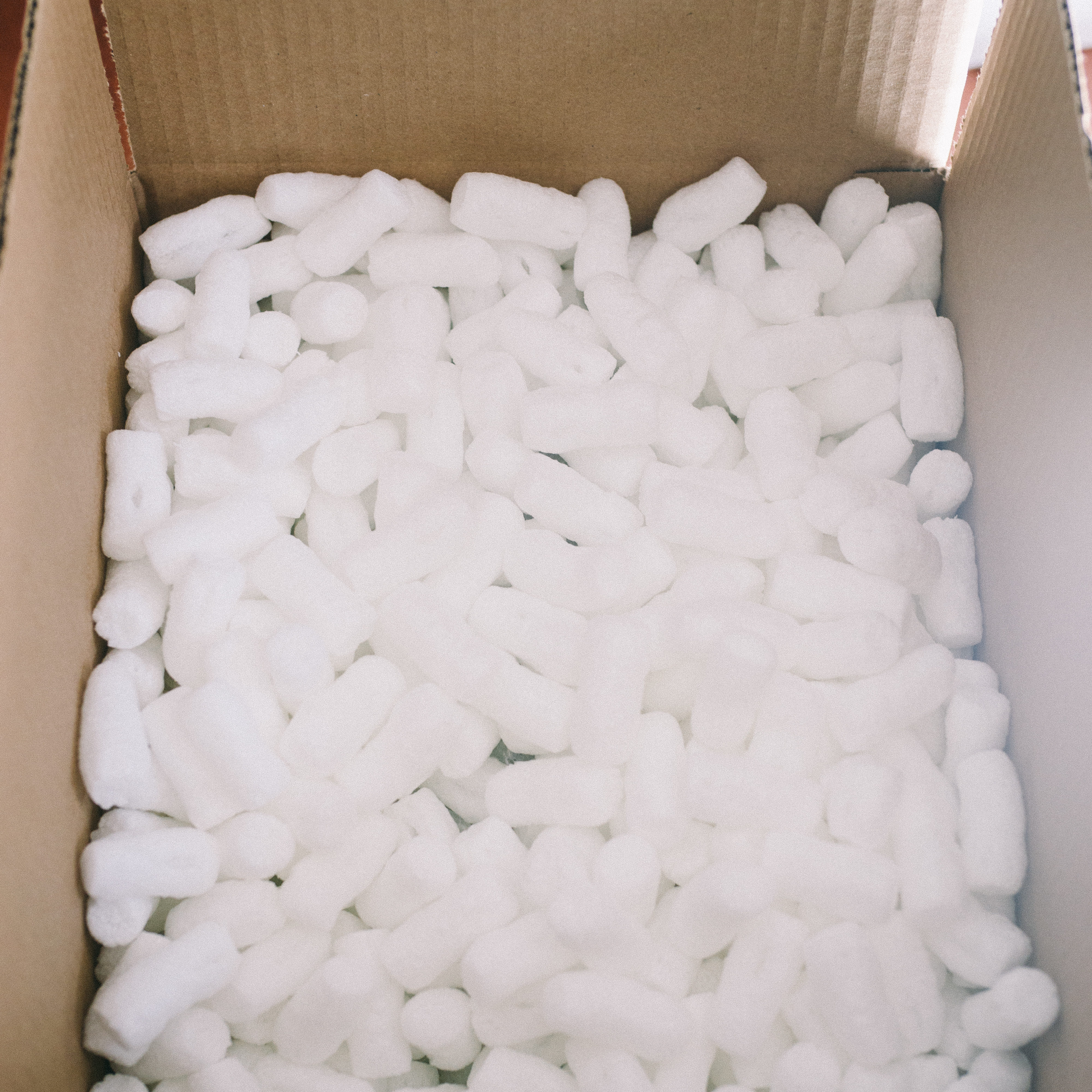 Step 6:
Fill rest of box with packing peanuts (or newspaper). Make sure box is filled as much as possible so not much movement can occur. ALSO, INCLUDE YOUR RECEIPT OF PURCHASE in the box.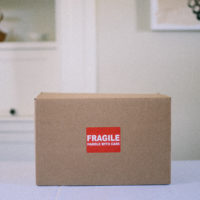 Step 7:
Place "fragile" stickers or stamps around the box. You can find stickers at any office supplies store.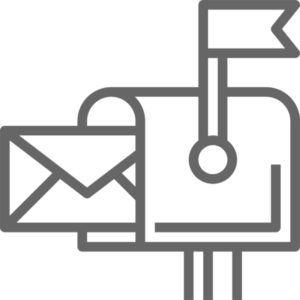 STEP 8:
Mail your bouquet along with your receipt of purchase to the closet HB Headquarters to you.
East Coast:                                                                    West Coast:
THE HEIRLOOM BOUQUET                                 THE HEIRLOOM BOUQUET
18 Larch Radial                                                            5856 Old Memory Lane
Ocala, FL 34480                                                         San Diego, CA 92114
A few more tips:
If you have large blooms (especially dainty ones) consider putting plastic cups with the bottoms cut out around them to keep them bruising or bending of the petals
We've found FedEx is the most reliable way to overnight ship your bouquet. USPS does not guarantee your package to come overnight
Please overnight/next day your bouquet as quickly as possible the MONDAY after your wedding. Keep them in a cooler and hydrated until Monday. If flowers do not arrive to us as soon as possible we may not be able to create your piece. (If you ship out your flowers on Saturday or Sunday your flowers will still only arrive to us on Tuesday and that means your flowers won't be in a cooler during that time. So waiting until early Monday morning to ship out is encouraged.)
Once you've shipped your bouquet to us please send us over the list of floral included in your bouquet so we can get the calligraphy started
Final payment has to be made in order for us to complete you piece.
Please do not send anything that you would like back as we WILL NOT send back anything. This could include certain flowers, ribbon, anything attached to your bouquet.