Minneapolis wedding photographer, Marit Williams, took over our Instagram to share all about herself and her business. Read more about her below…
Hi there, I'm Marit and I'm so glad you're here.
I'm a fine art wedding photographer based in Minneapolis, MN. It's my job and honor to capture the fleeting moments of your life. As a wife, mom and all-around sentimental gal, I know they come and go all too quickly. Those big moments in your life – like your first dance on your wedding day, to the little moments that organically unfold thereafter. I'm there to capture those moments, bottle them up, and allow you to relive them in the future.
I want you and your children to look back at your photographs and feel all the love, knowing that's where your family's story all began.
I'm based in Minneapolis, Minnesota and photograph throughout the Midwest. I love timeless, minimal design and seamlessly incorporate that quality into my work. When I'm not capturing your memories, I'm making my own with my husband, son, daughter and our cocker spaniel.
Your wedding day is sure to be one of the fondest moments of your life— one of those days you will revisit and wish you could relive over and over again.
Through photography, you can.
Your wedding photos are your family's first heirlooms and because of that, I believe they should be thoughtfully captured and curated in a timeless and professional manner. I'll authentically capture all the little details – from your grandma's antique necklace to the candid reaction your partner has when they see you for the first time. I'll take the time to get to really know you – understanding what is most important to you on your wedding day and getting to know each other so you're comfortable and prepared for your wedding day photos.
Each year dozens of couples entrust me to capture these memories so they can be remembered and enjoyed for generations to come. It would be my honor to do that for you as well.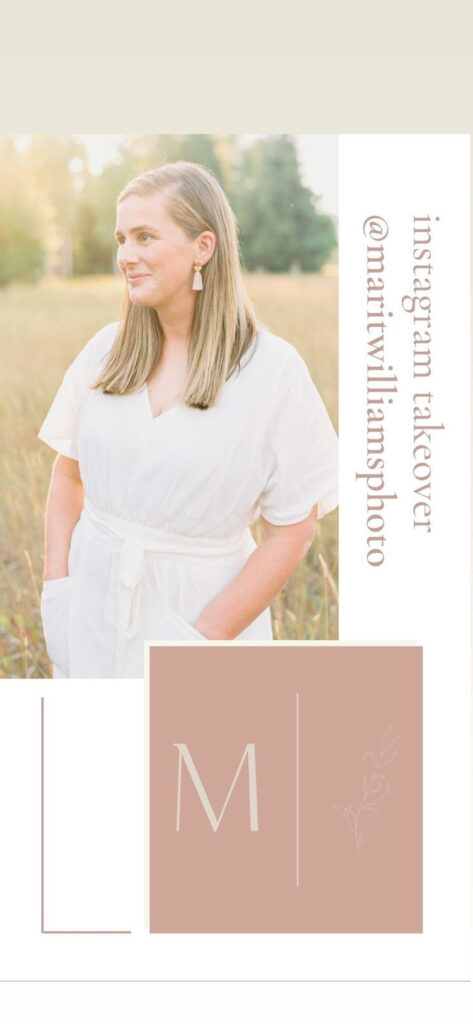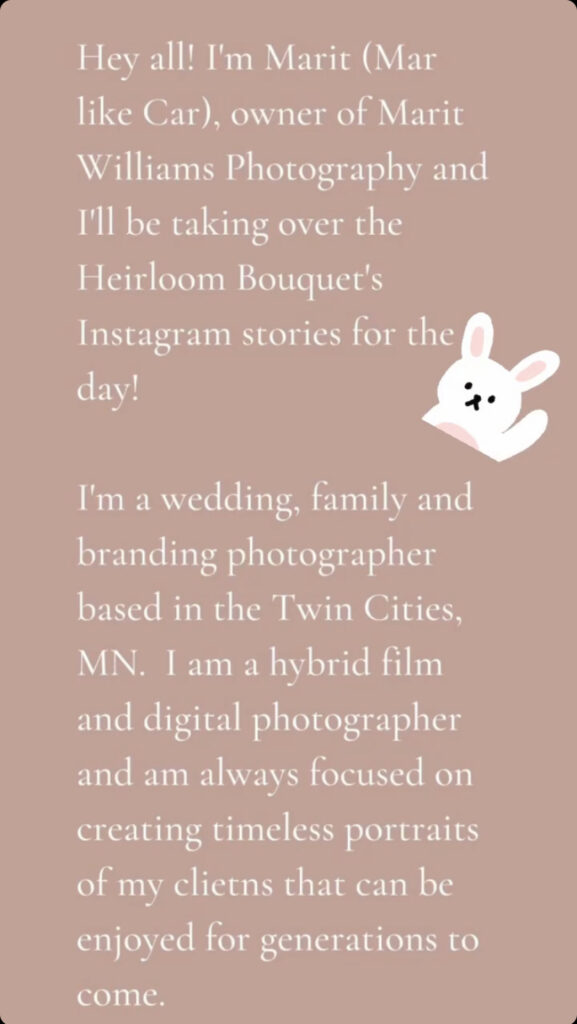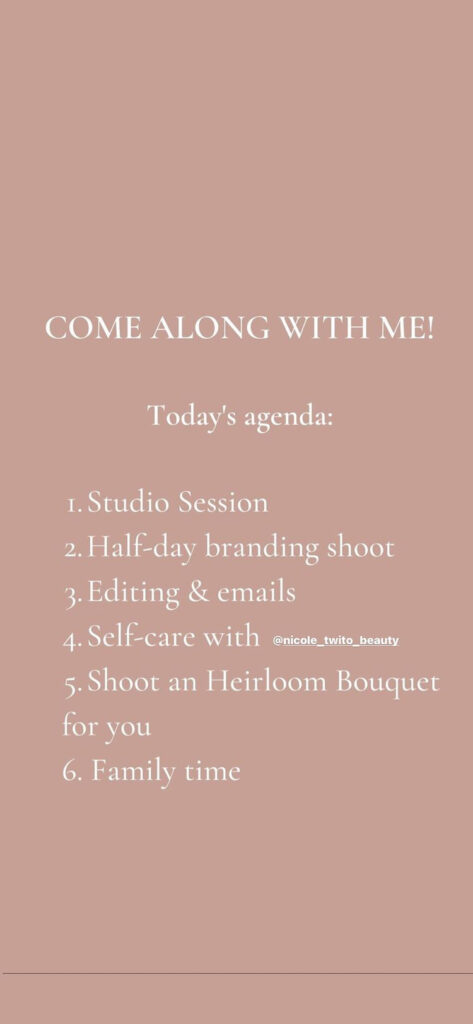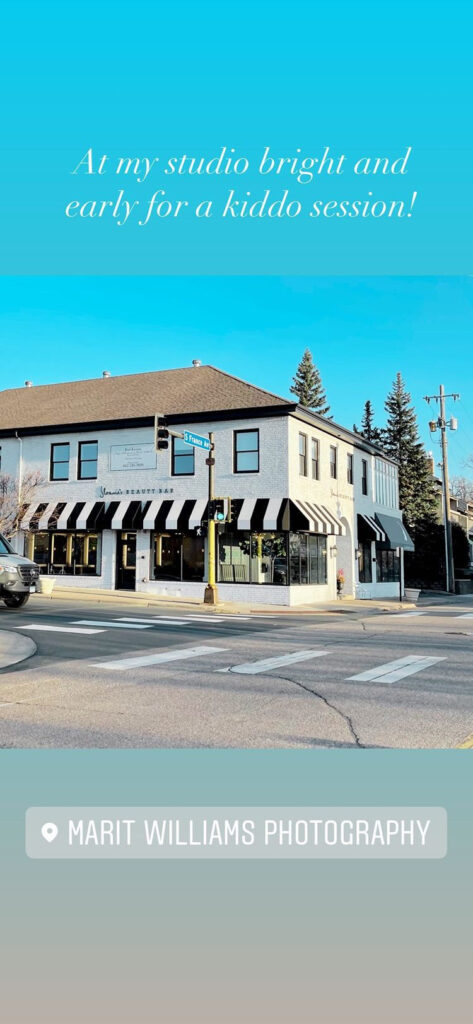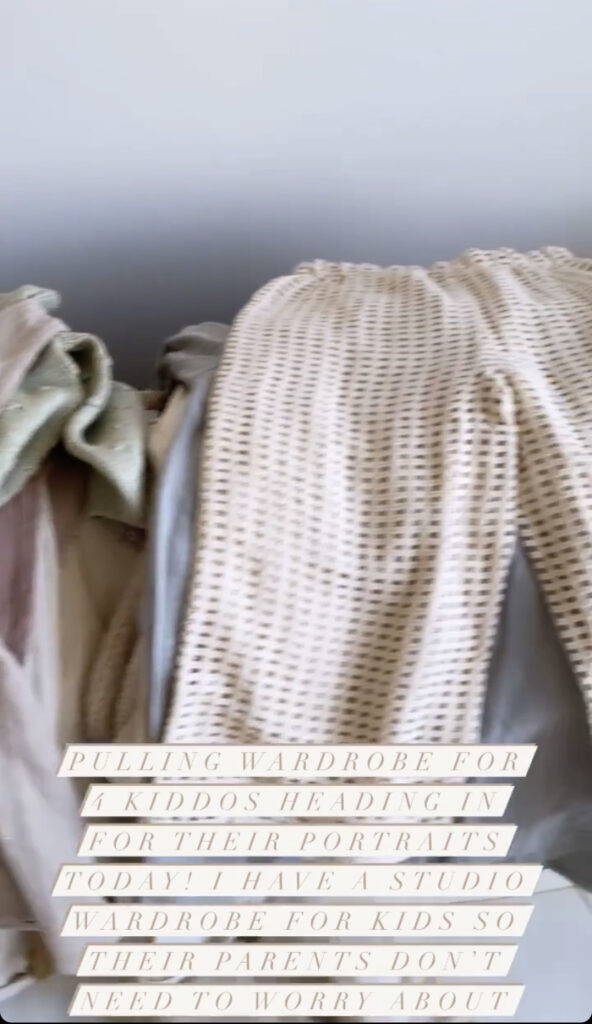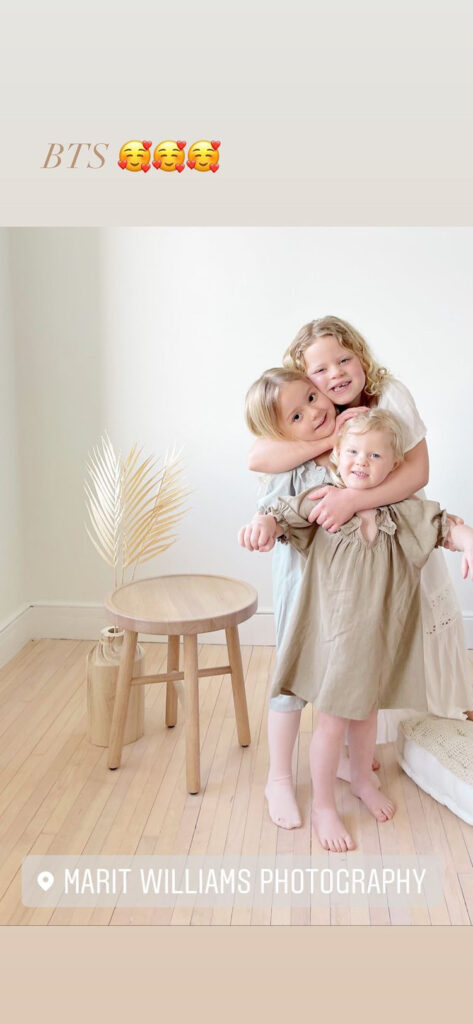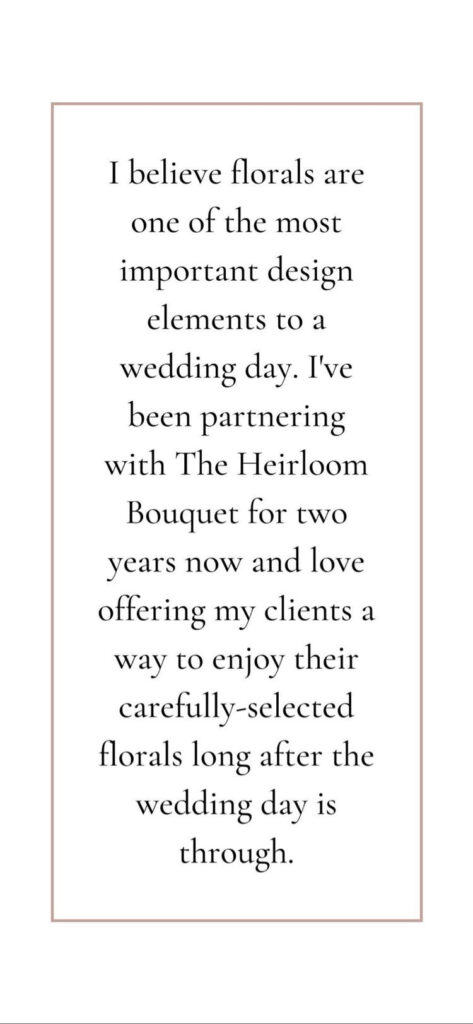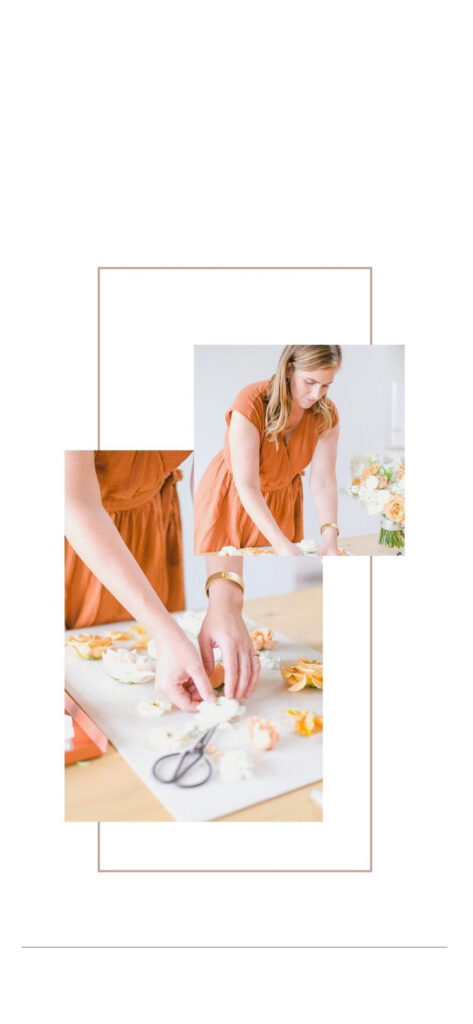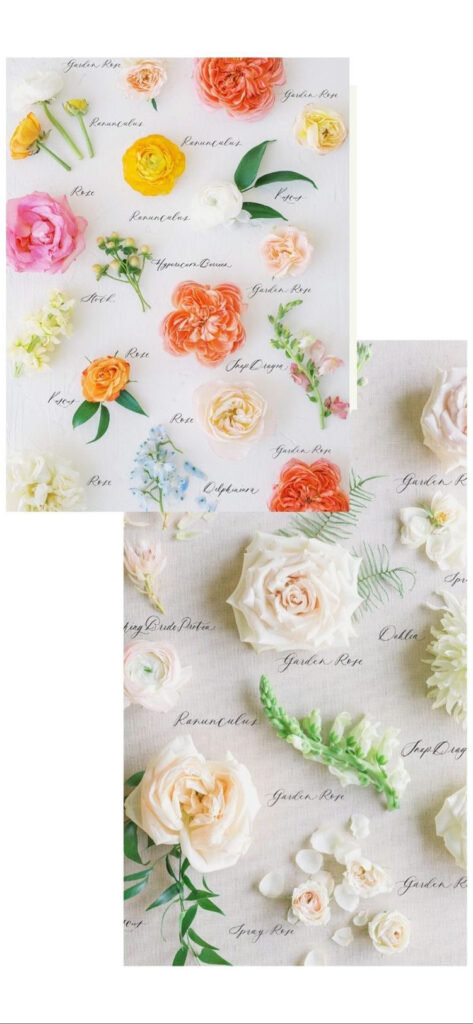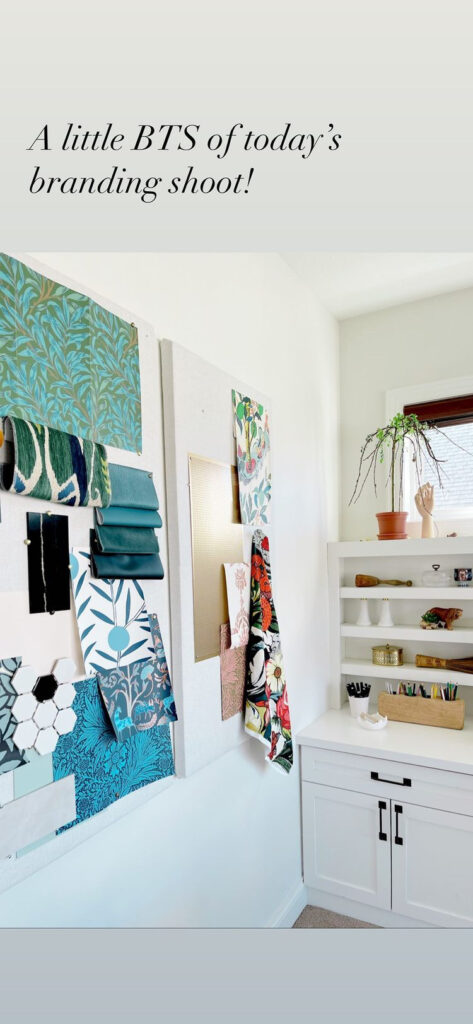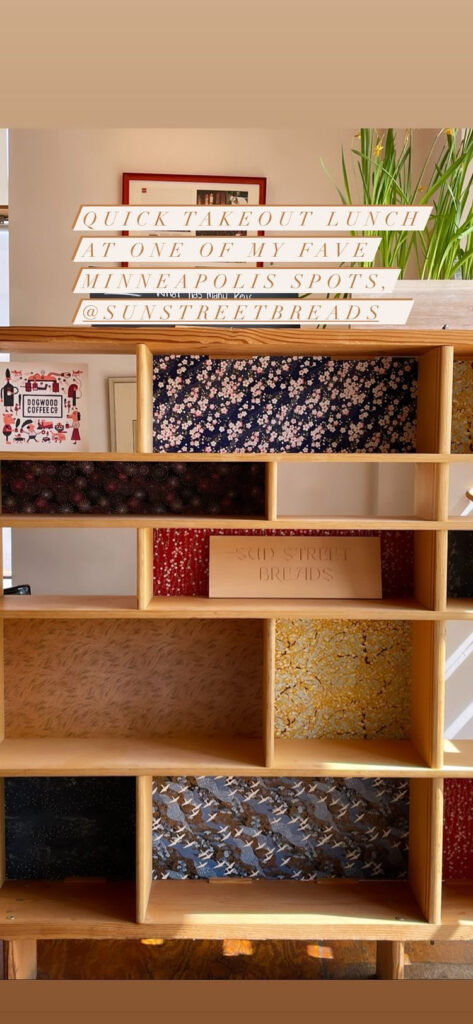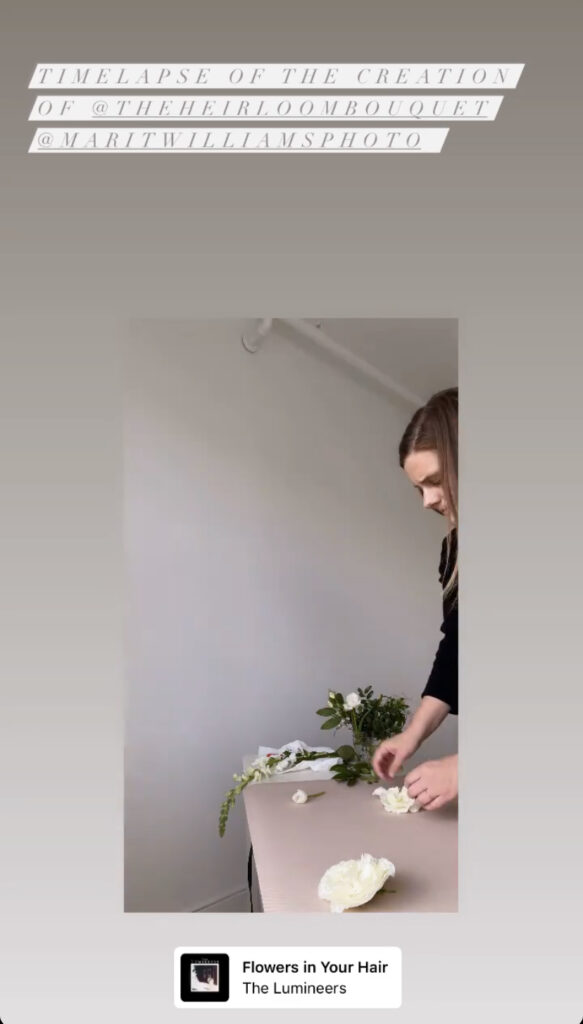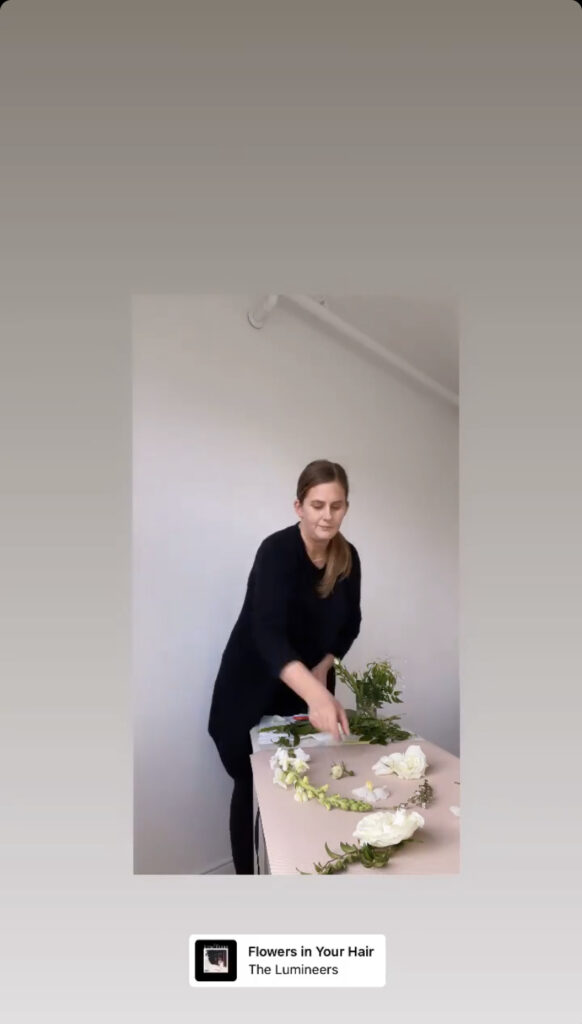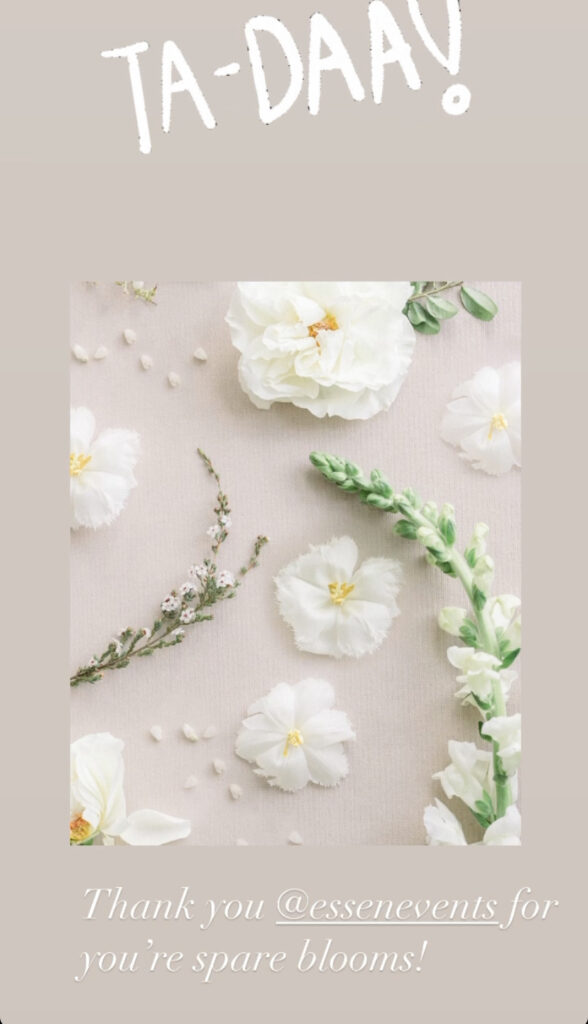 Minneapolis wedding photographer, Marit Williams.