Jessica of Jessica K Feiden Photography, a Boston Wedding Photographer, who is also one of our photographers took over our Instagram to share a little bit about her and her business. From Jessica- I love that my job allows me to travel frequently throughout New England, the Cape and Islands and beyond to capture a couple's first day as Mr. & Mrs. My clients often say I am a calming presence on their wedding day, where they forget that I am even there photographing them. This approach allows me to capture the true, raw, authentic emotion & love between a couple.

I come from a family with a long line of small business owners. After graduating college, I joined the corporate world but always longed to be my very own #girlboss. After many years of feeling uncreative, unmotivated and lacking purpose during my 9-5, I picked up a camera and started photographing weddings on the weekend. Despite working seven days a week, with little to no sleep, I felt the most alive and invigorated while capturing the most important day in another couple's life. It was then when I realized I needed to be fearless in the pursuit on what set my soul on fire. I took a risk and followed my dreams. I've been photographing weddings for almost 5 years and I truly love my craft and all of the couples I have the honor of capturing.
Beyond photography, there are so many aspects of life that make me, me! From running to traveling the world, here, I share a little glimpse into what life looks like for me outside of the all the pretty with weddings! I look forward to having the opportunity to learn more about you, too!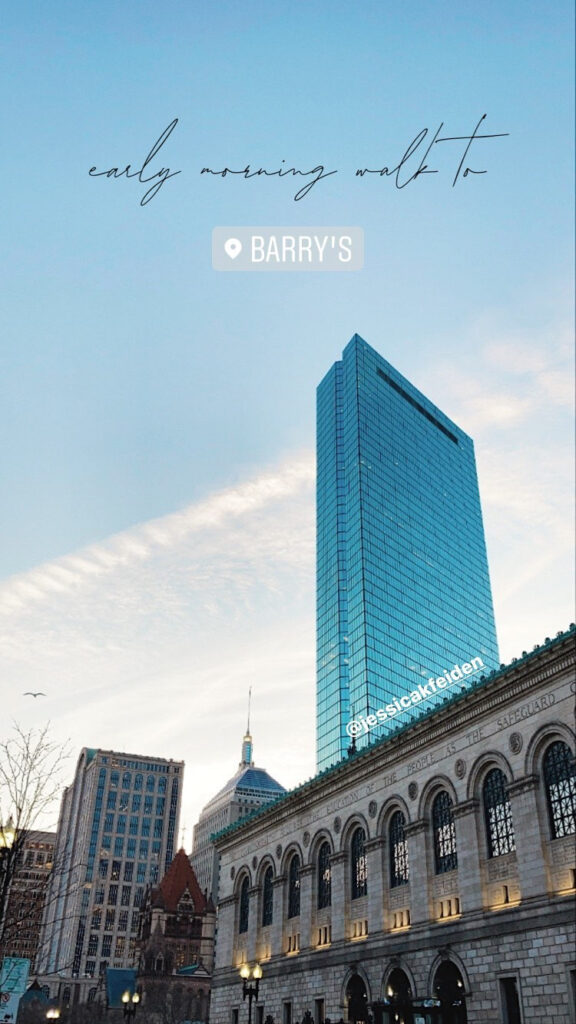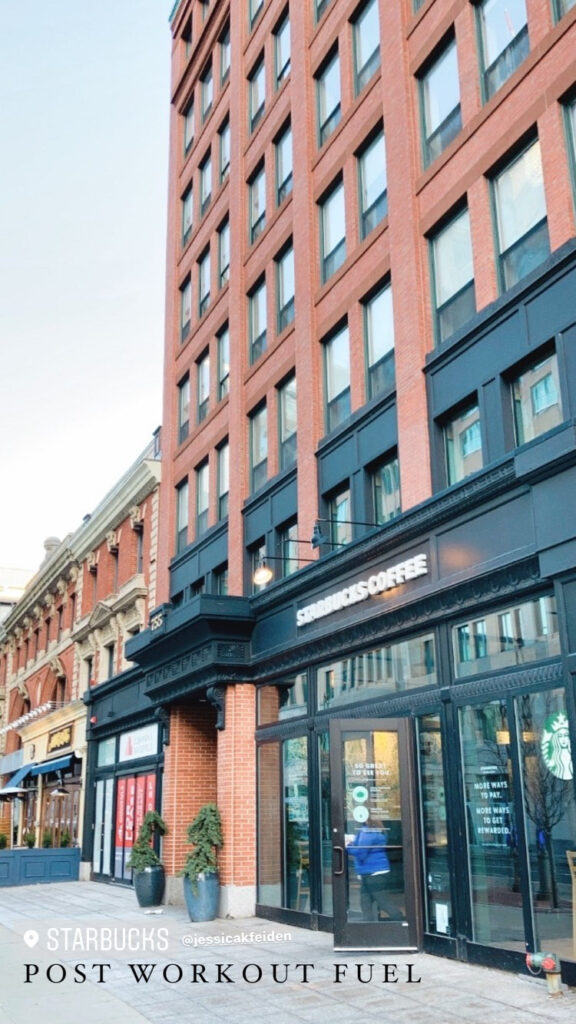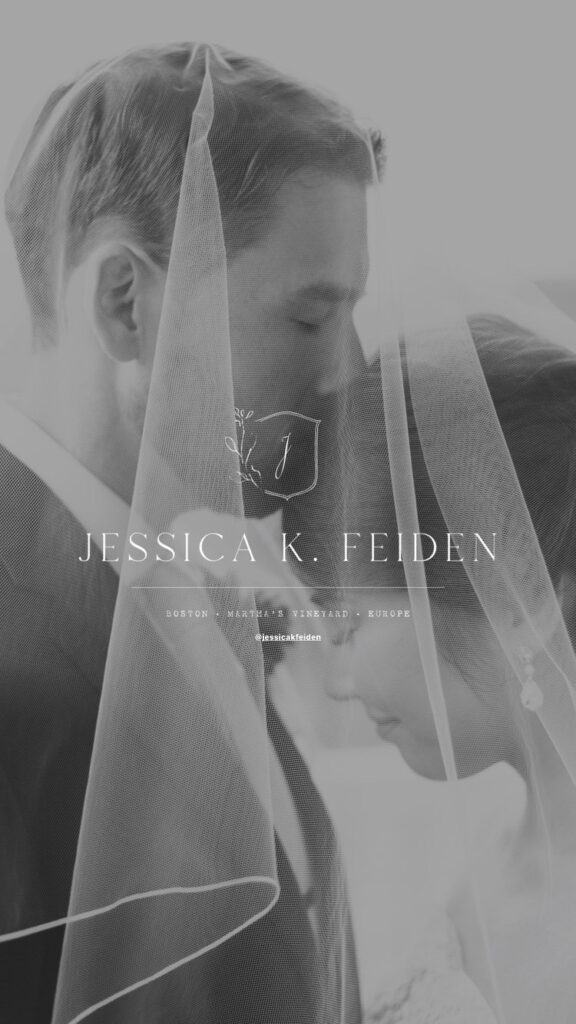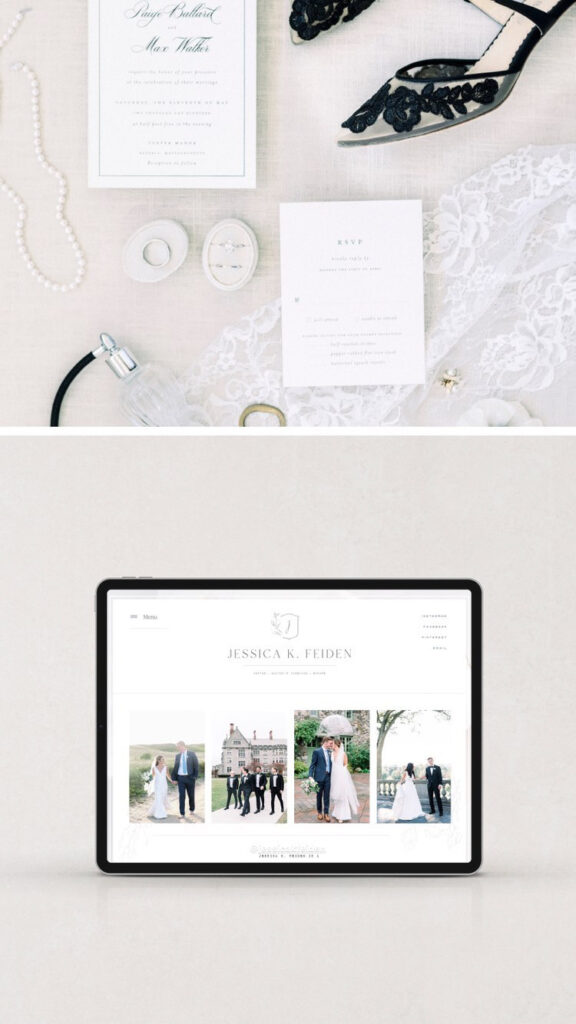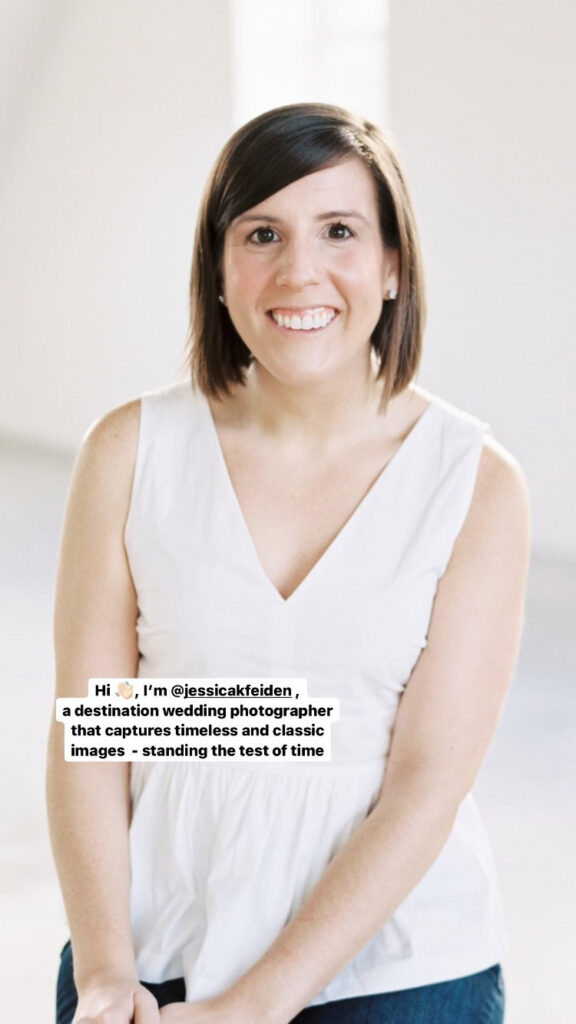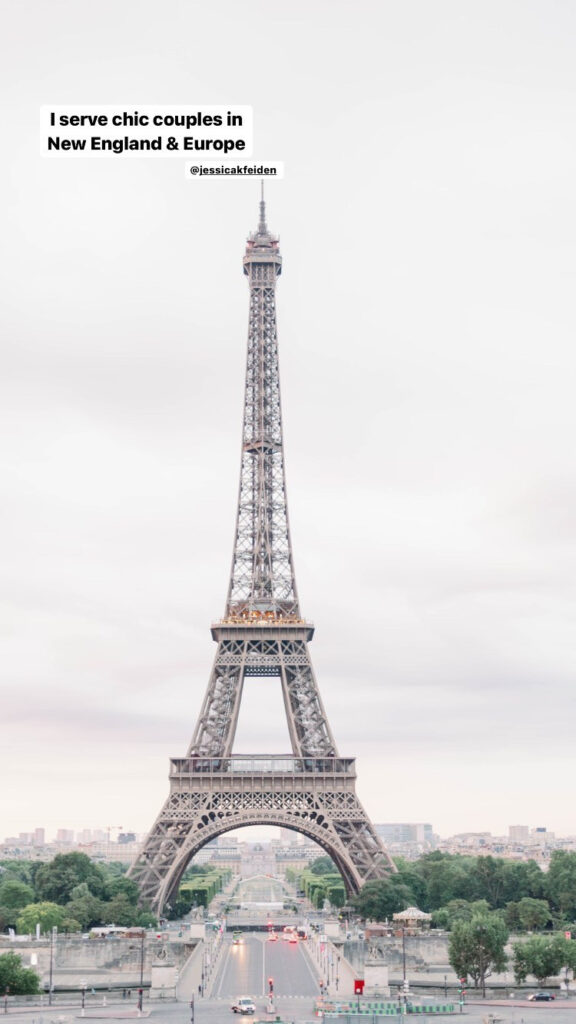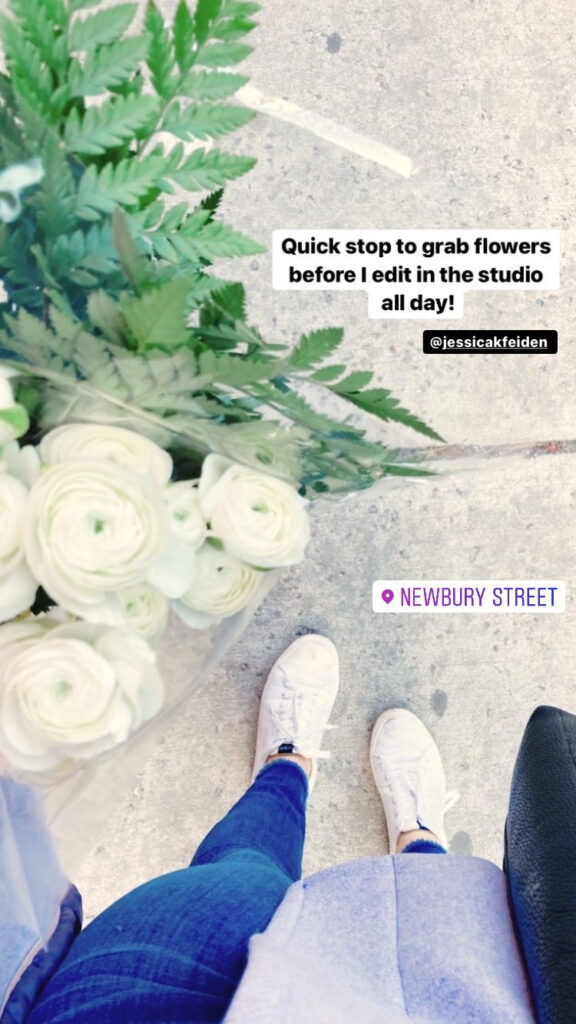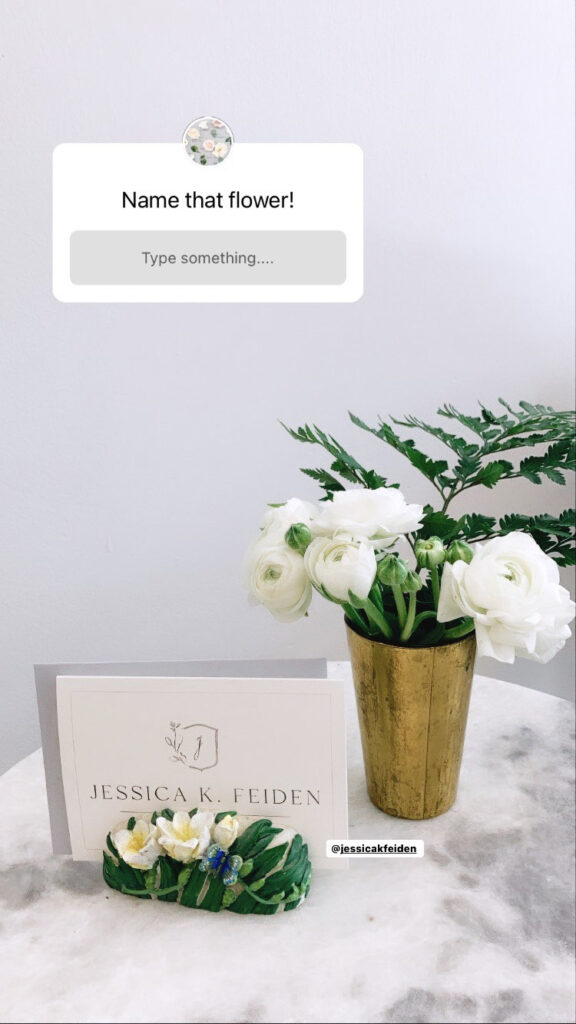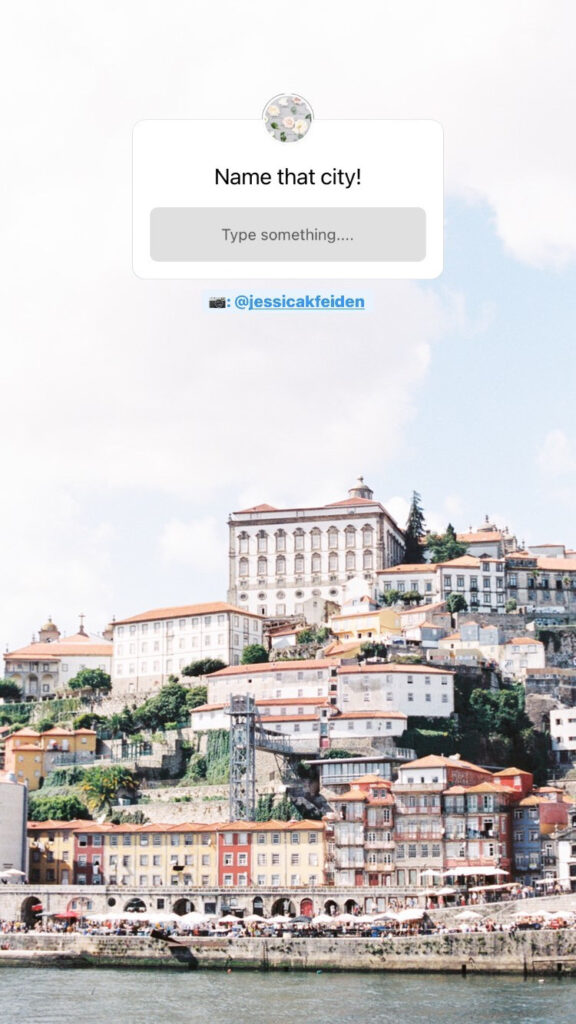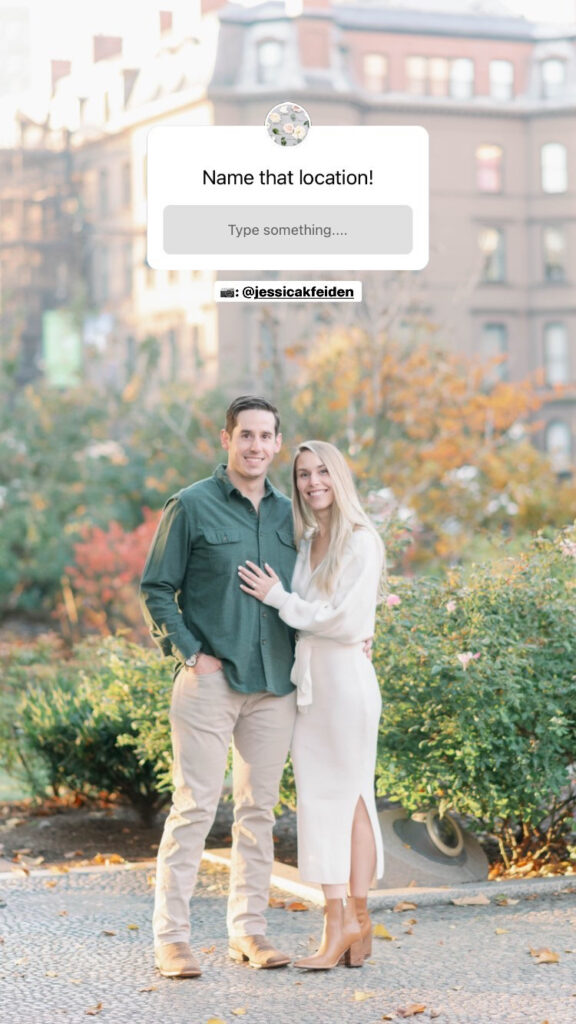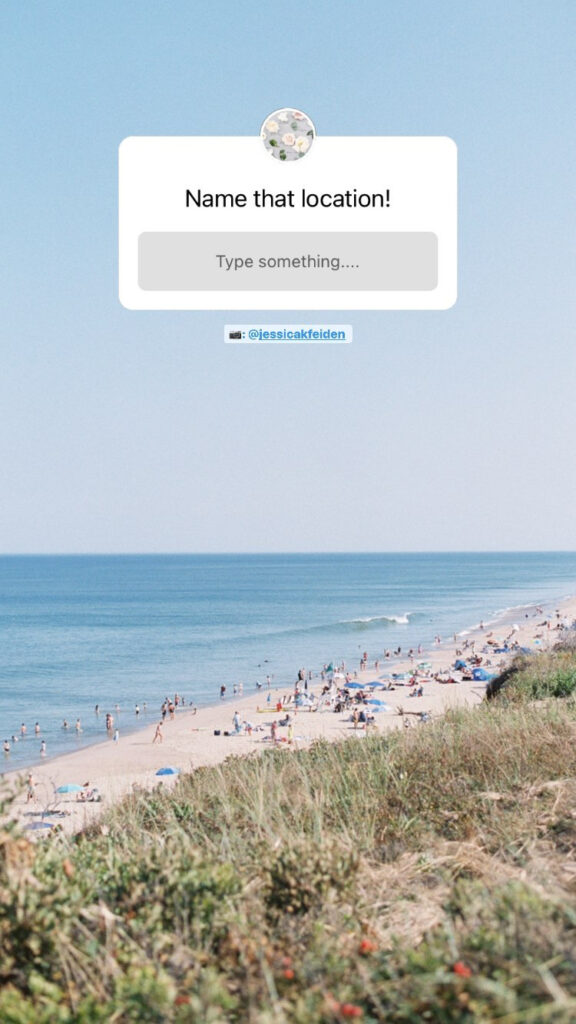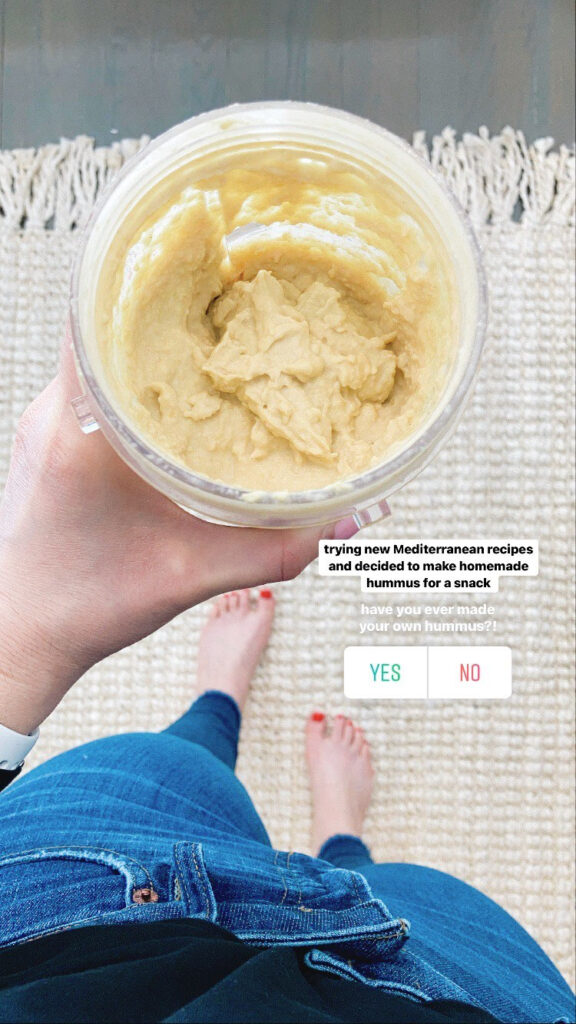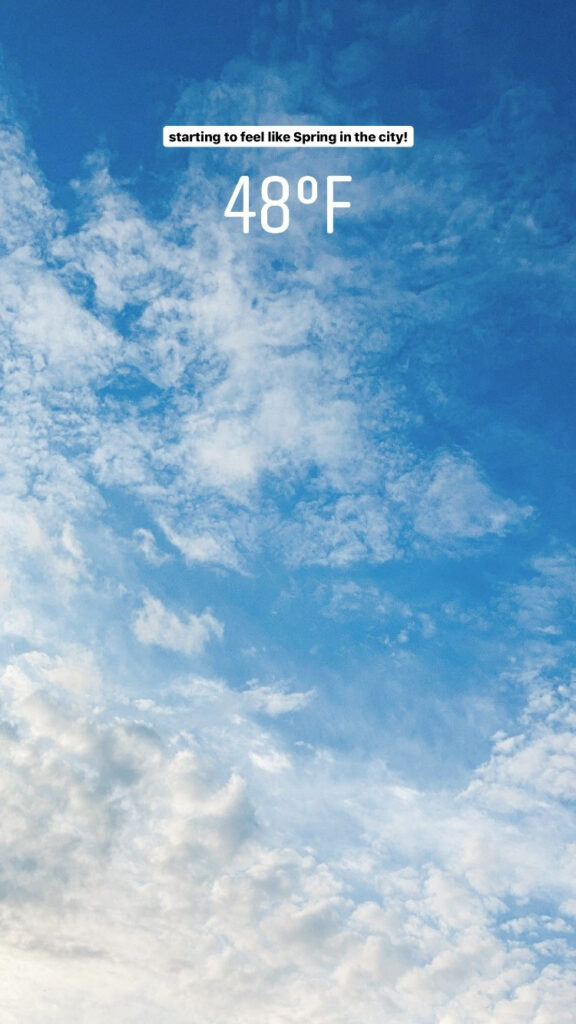 Boston Wedding Photographer, Jessica K Feiden