Washington DC Wedding Photographer, Ica Images, took over our Instagram stories- keep scrolling to read a bit more about her and her business! Ica gave us a look at her business and also gave us some tips on shooting the beautiful Washington DC Cherry Blossoms!
From Ica Images…
ROMANTIC REFINED
& REAL
Hey easy going, rom-com loving, quality-time seeking, darlings!

I see you over there going on your romantic rendezvous. Do you love wholeheartedly, cherish authenticity, you live in the moment & you love filling up a room with kindness & laughter? Great, me too! I'm Ica! I'm a sentimental fool, a lover of handwritten letters, a friend maker & picture taker. I have a passion for capturing the legacies of families & generations of love, with images that stand the test of time. I believe in living in the moment & loving well, in being the nicest person in the room, in leaving legacies that are meaningful.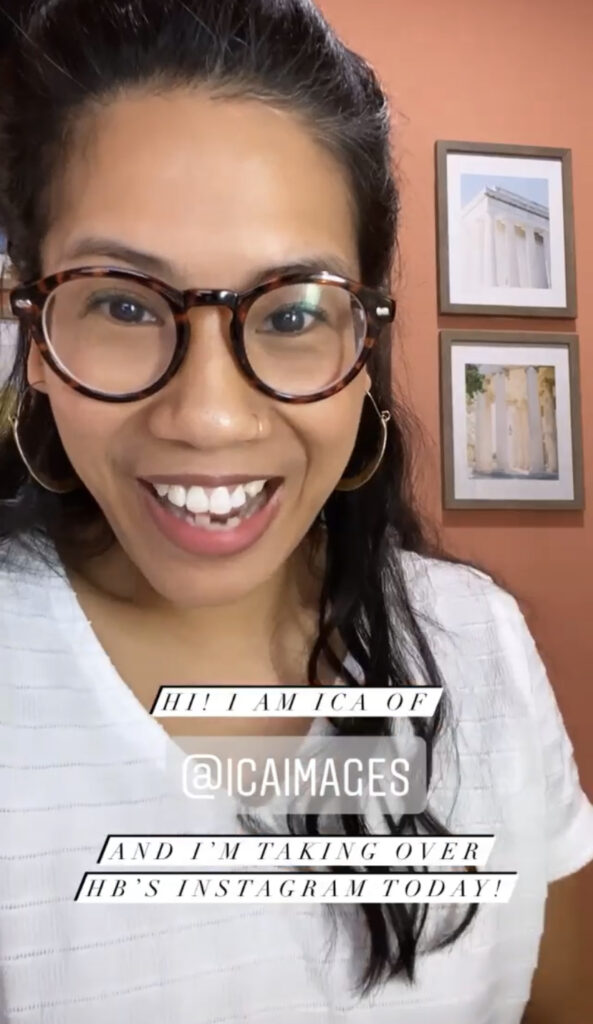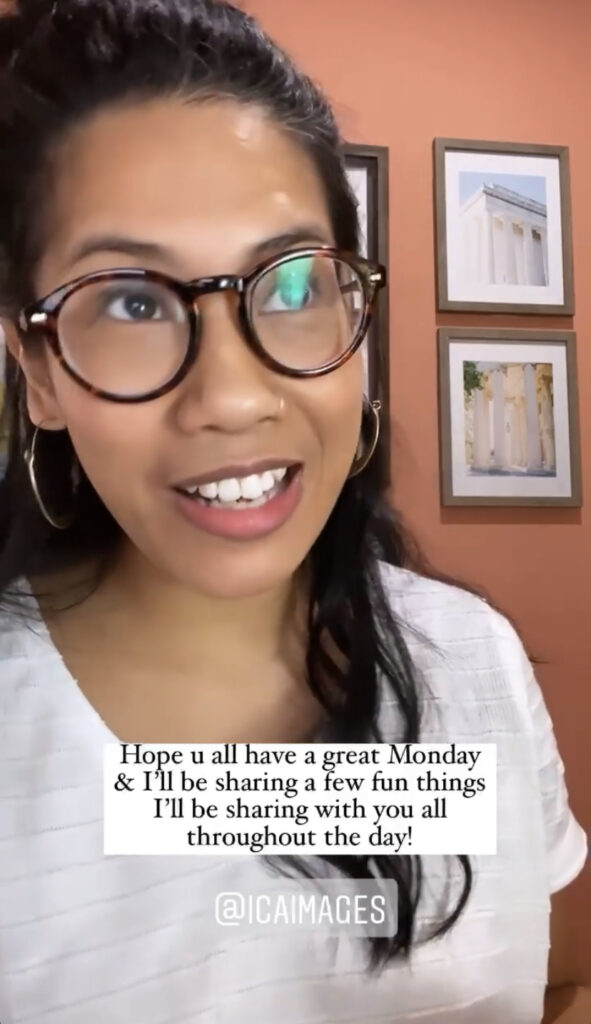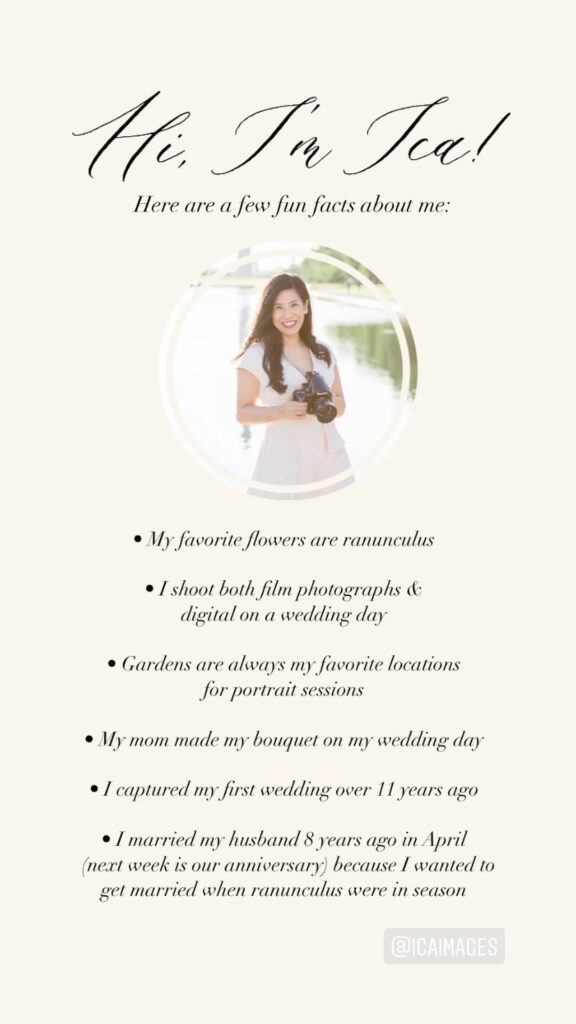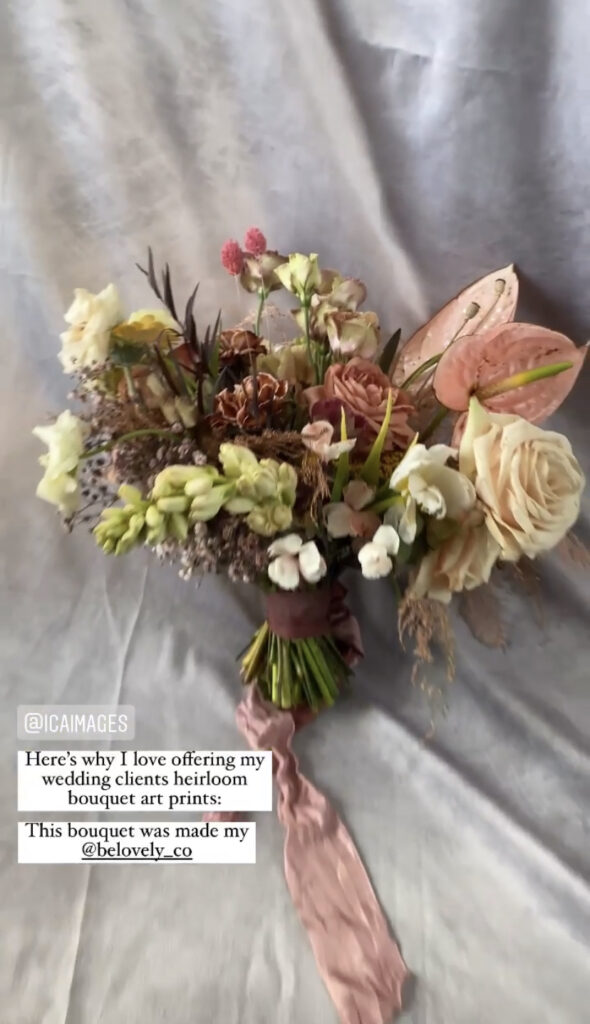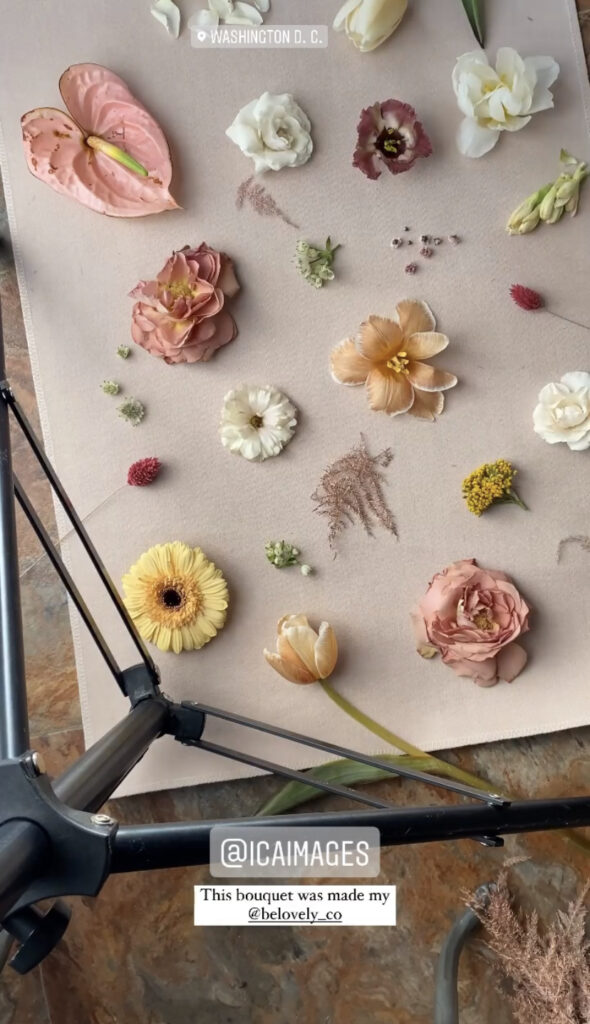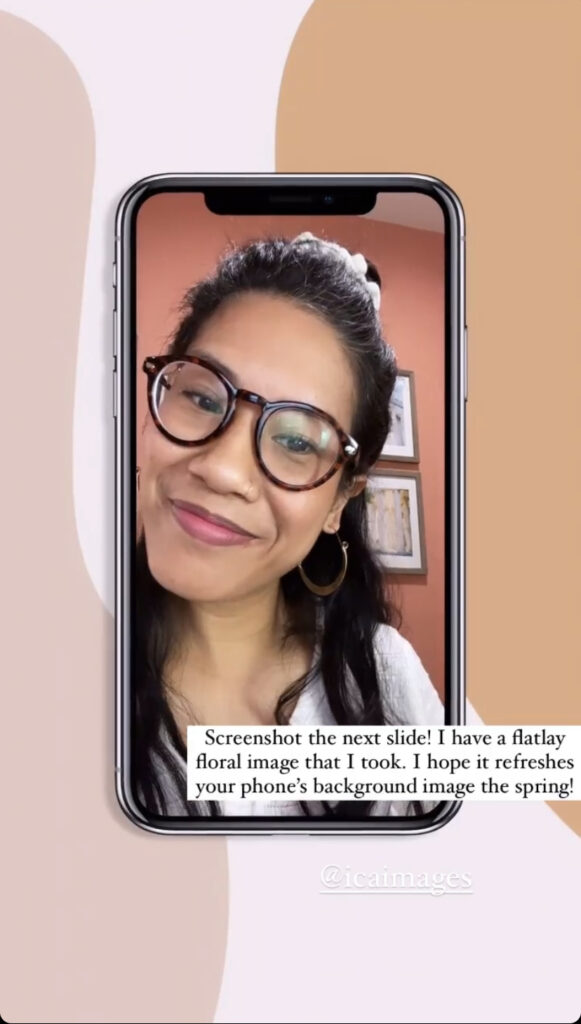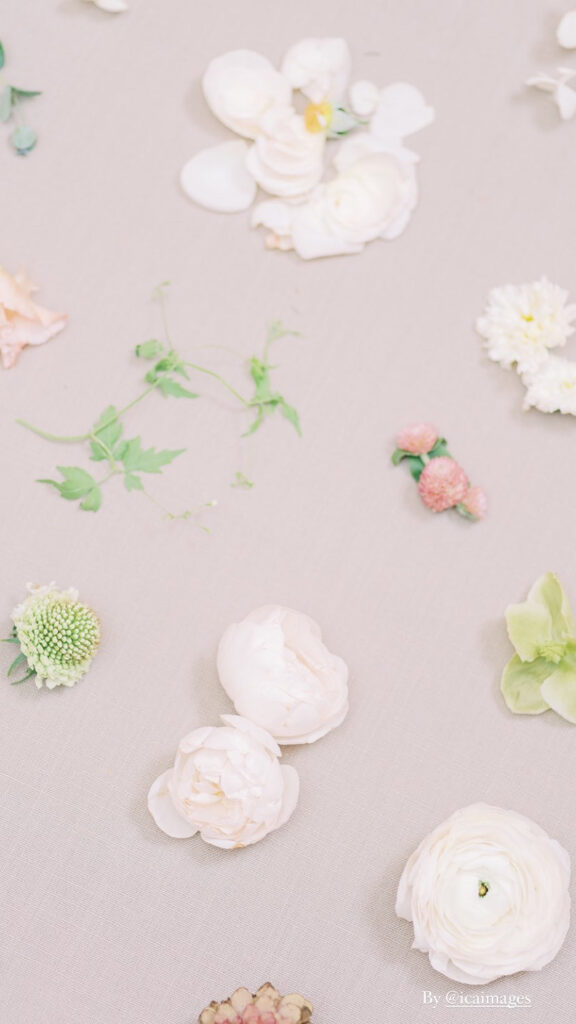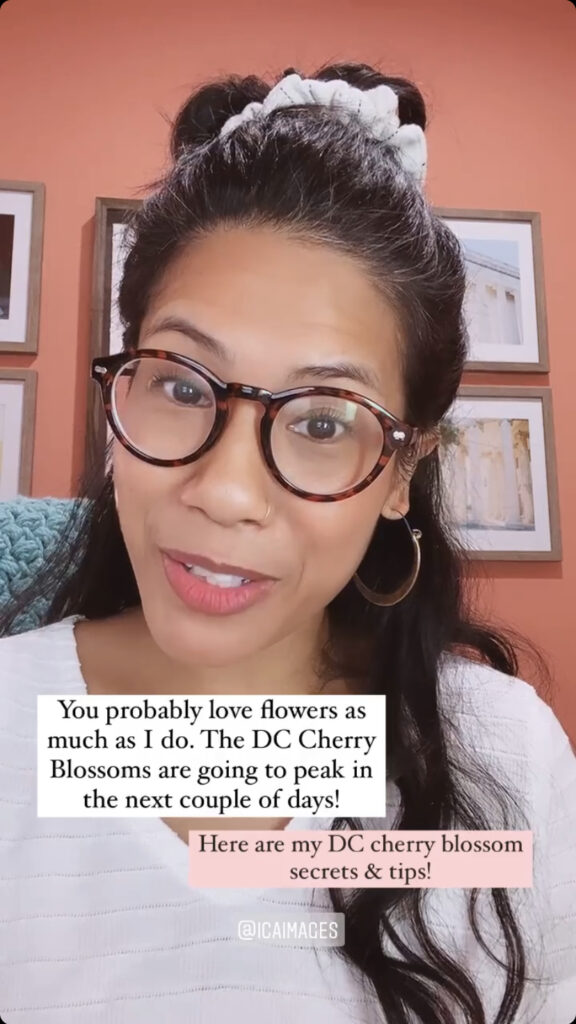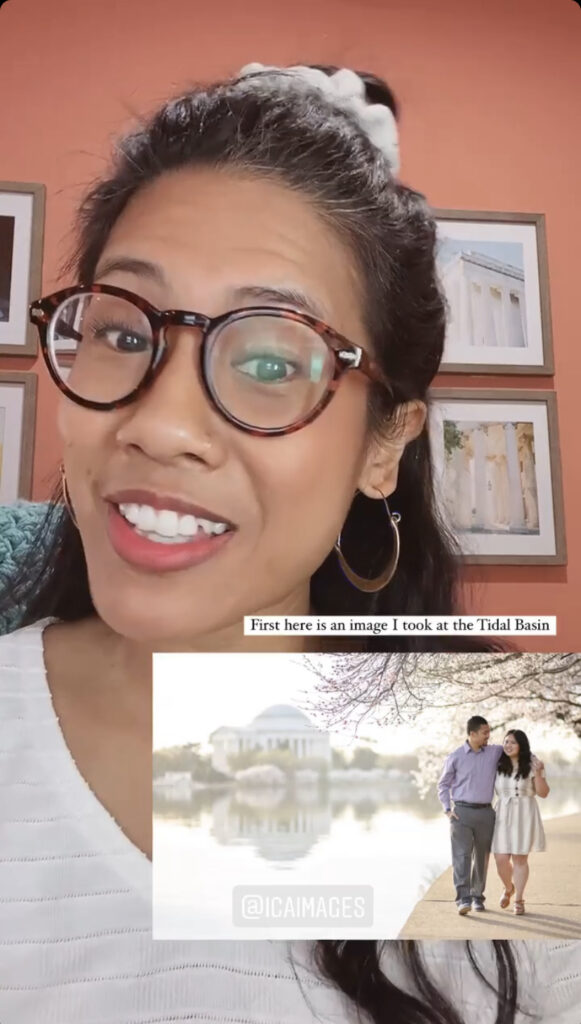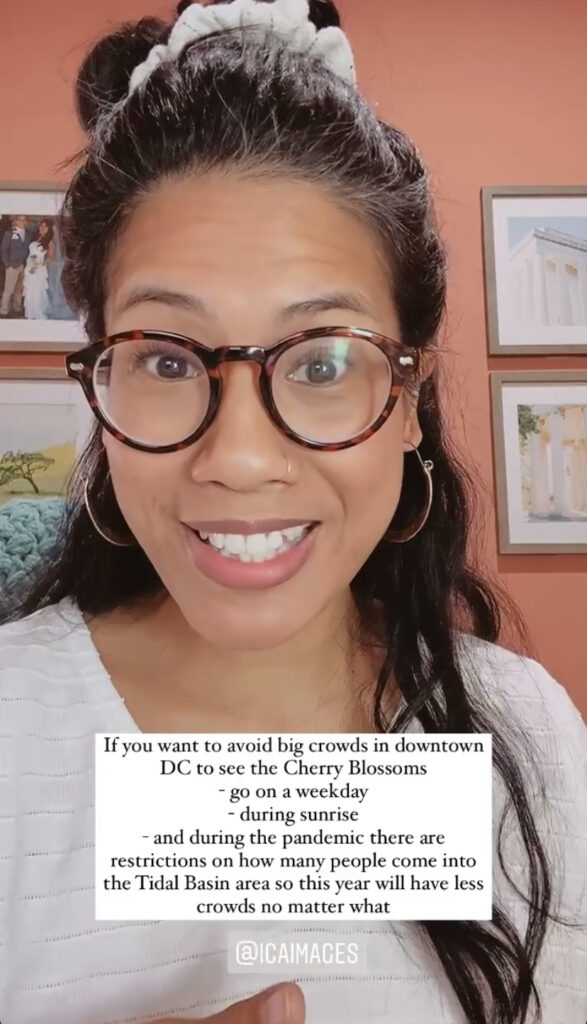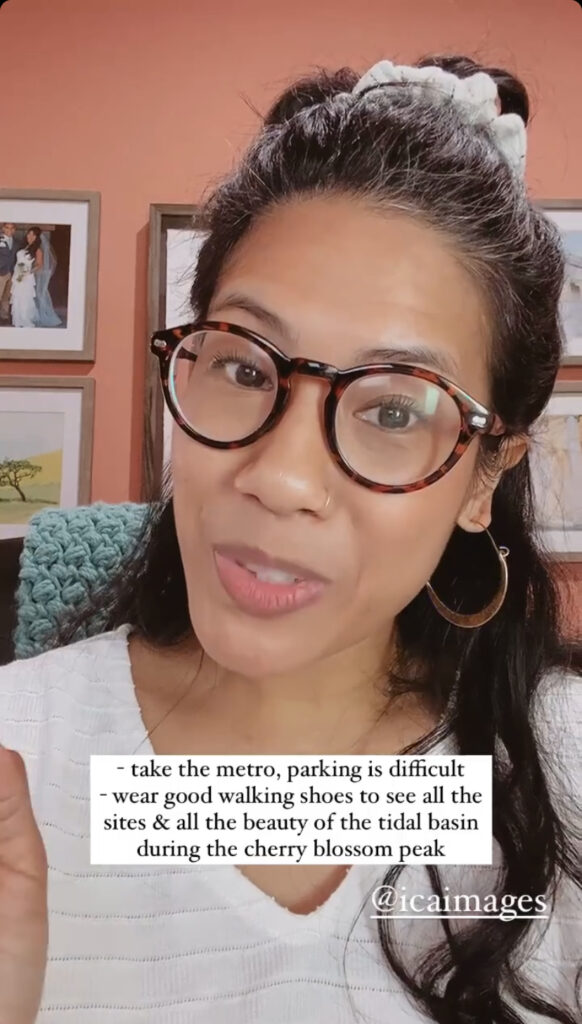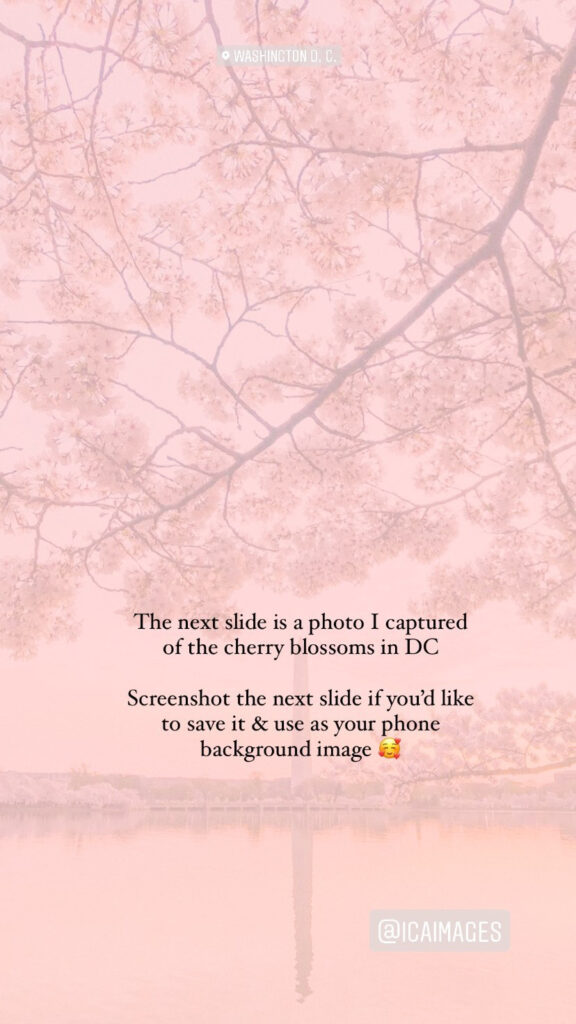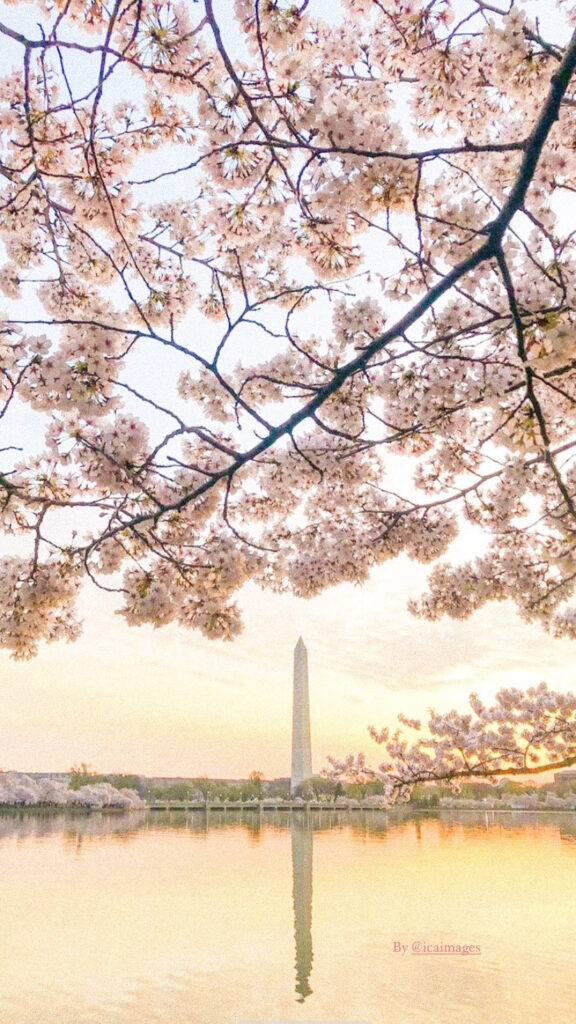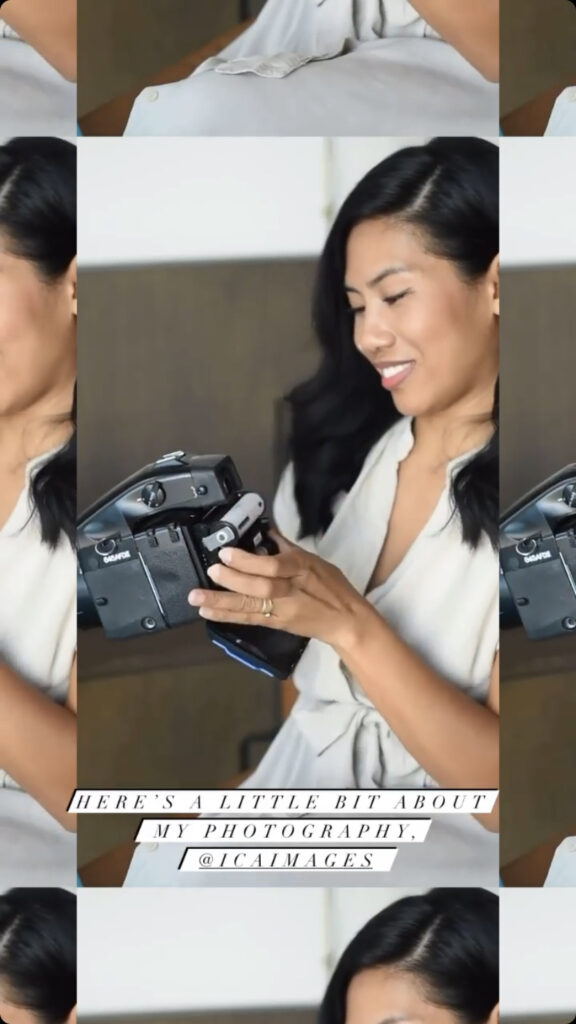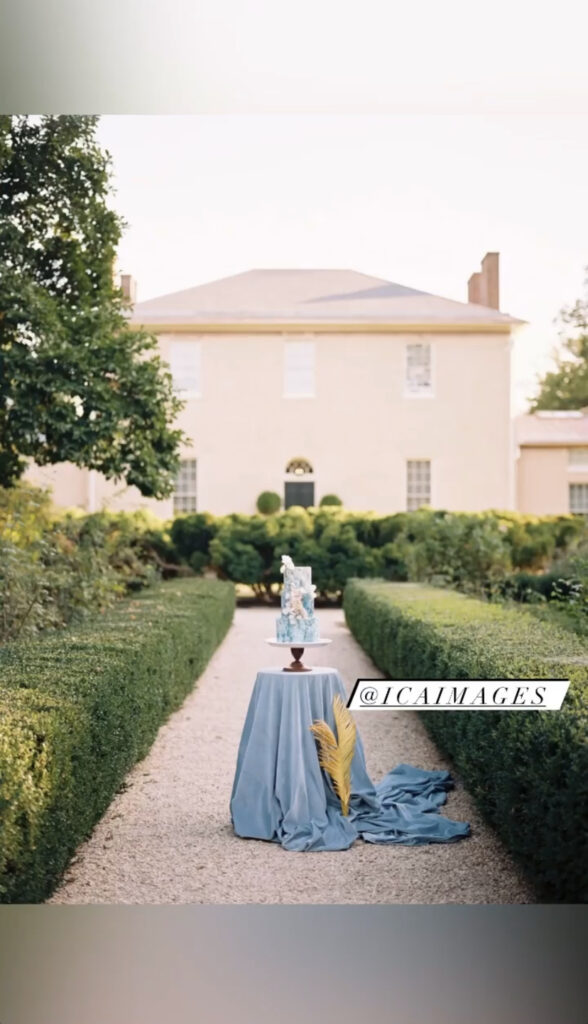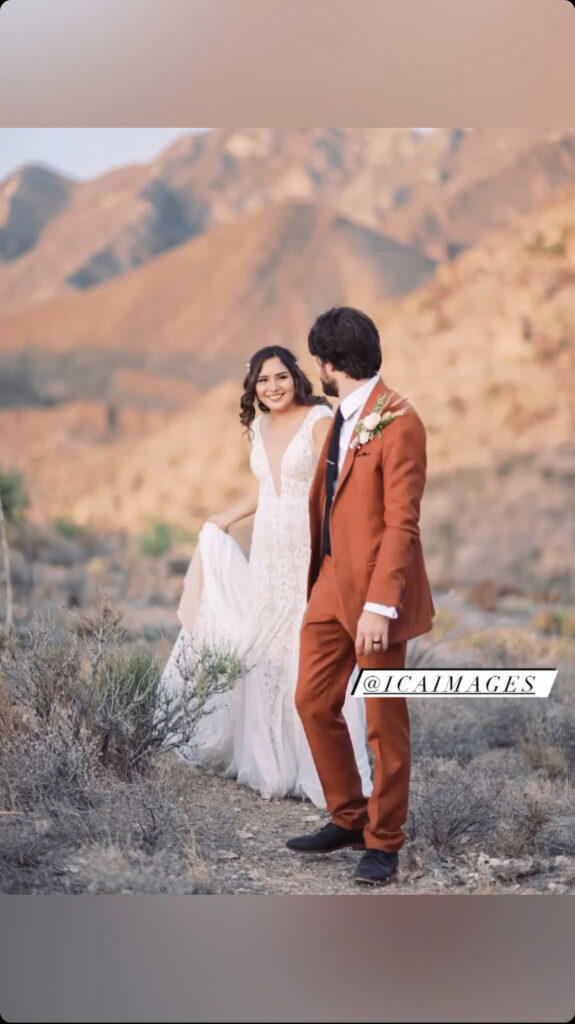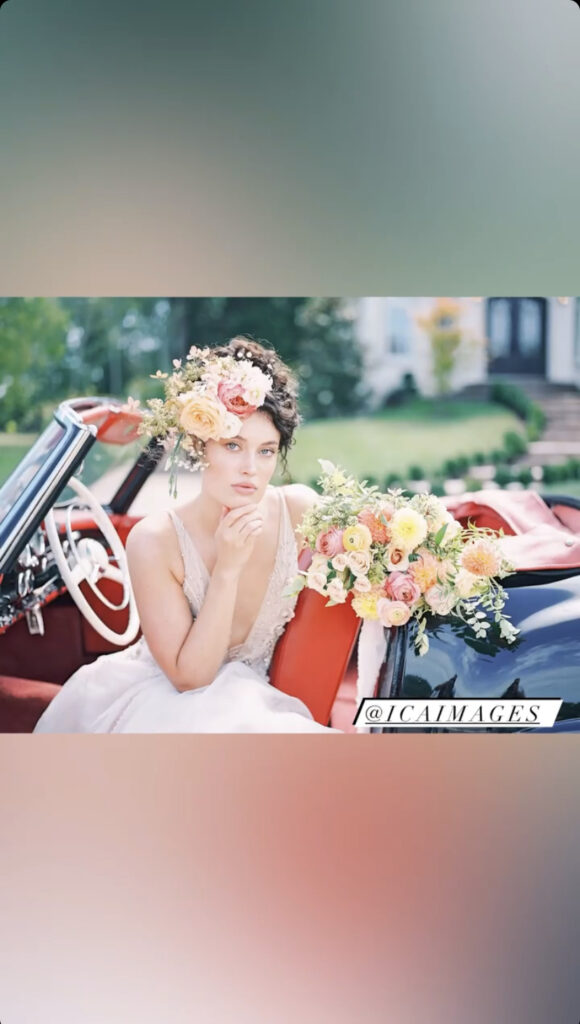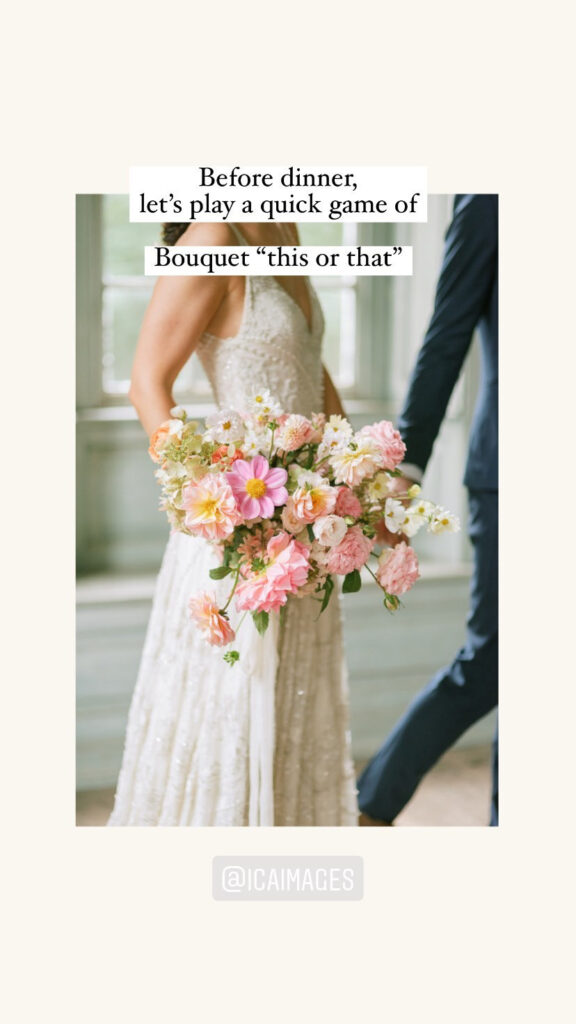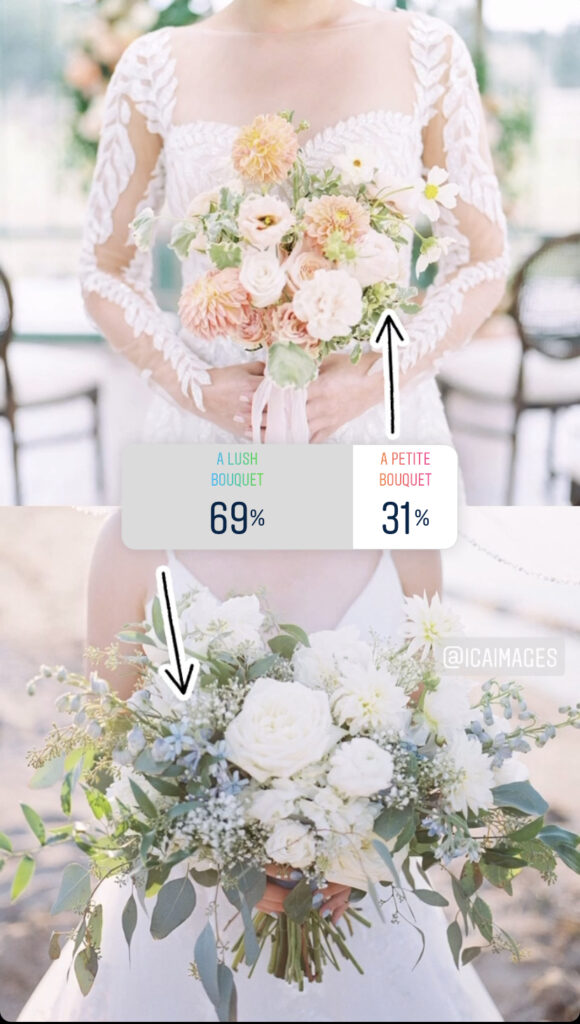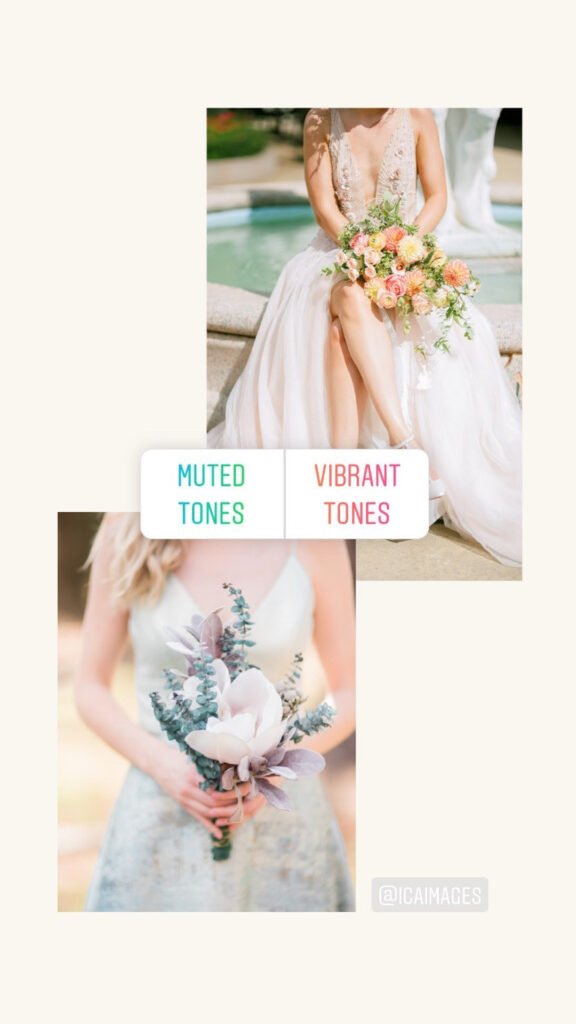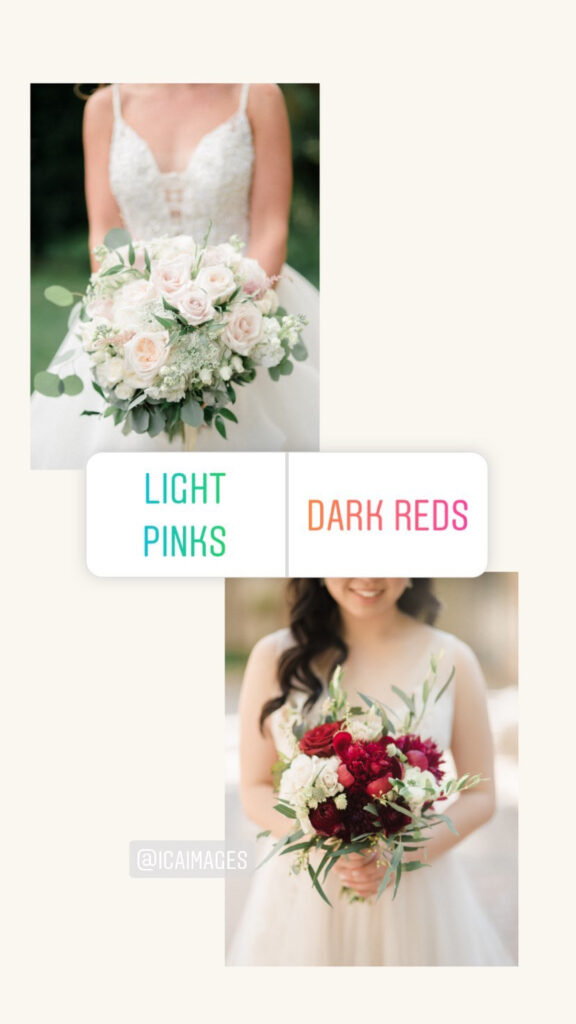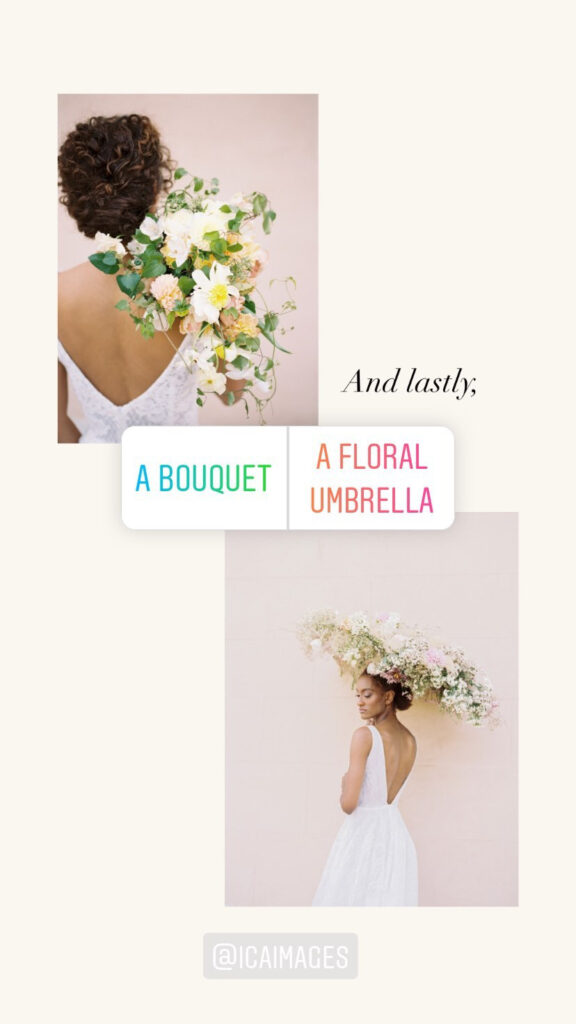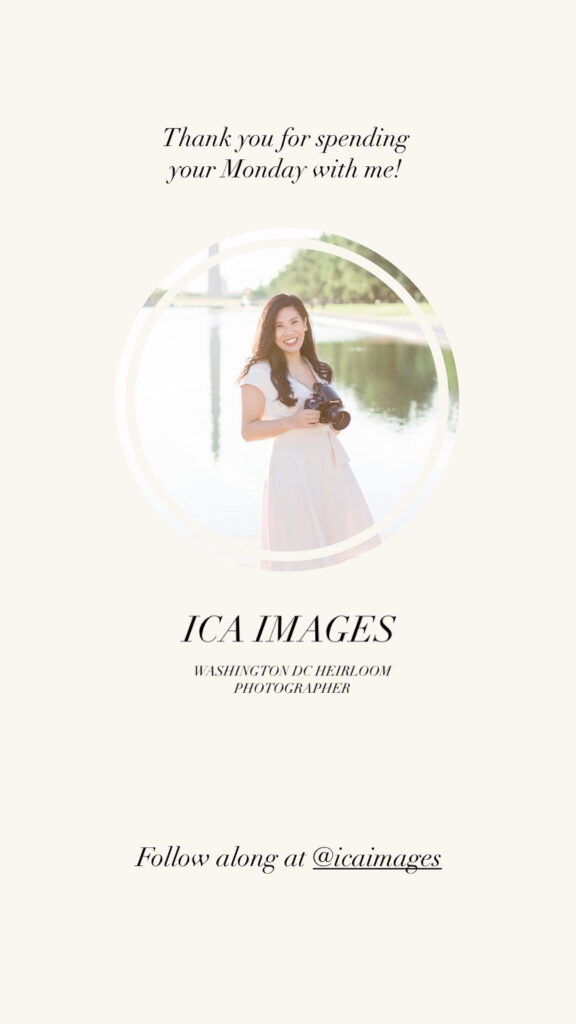 https://theheirloombouquet.com/our-photographers/Washington DC Wedding Photographer. To read more about our other photographers visit here.