Texas Wedding Photographer, Brandon and Lindsay Lutz, took over our Instagram and shared all about their business. Here's a bit about them…
We're film class sweethearts, toddler parents, Christ-followers and a photography dynamic duo. Our job is to cheer you on as you plan your wedding, capture it all on the big day, and celebrate the start of your new life together
We first met in a film class when we were randomly assigned as project partners. We worked well together and couldn't help but notice a spark (at least, that's how Brandon tells the story). At the end of the project, we went out for what was supposed to be a celebratory, totally-not-a-date coffee. Little did we know, that would be our last/first "not–a–date."

These days it's no secret that we love weddings — but it's way more than a job for us. We believe the season just before you get married is one of the most special times in your relationship. We discovered that as an engaged couple and see it over and over with our clients now. As you prepare for your future, it's our absolute joy to walk alongside you, most especially on the first day of your greatest adventure — wedding day!
We are natural light enthusiasts and love a candid moment. We're also drawn to simplicity, natural colors and images focused on people and their surrounding background. The tried and true results are photos full of life and joy — something we're really proud to create for every couple.
When we take your photo, we promise to take out all the guesswork and awkwardness. We're here to make you look good which means we'll tell you exactly how to stand and what to do with those hands. We love to say, "Trust us — if it feels weird, it looks great!" and that's because we've learned this from years of experience. We promise to show you the photos on our cameras to prove it, too. Most of all, we're here to make you laugh and relax as we capture your wedding day.
.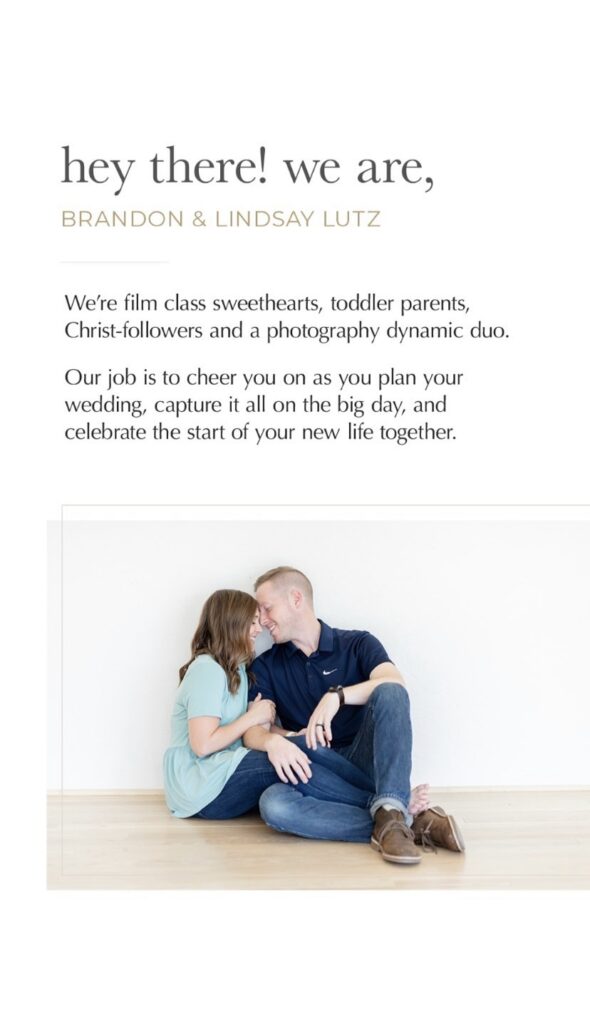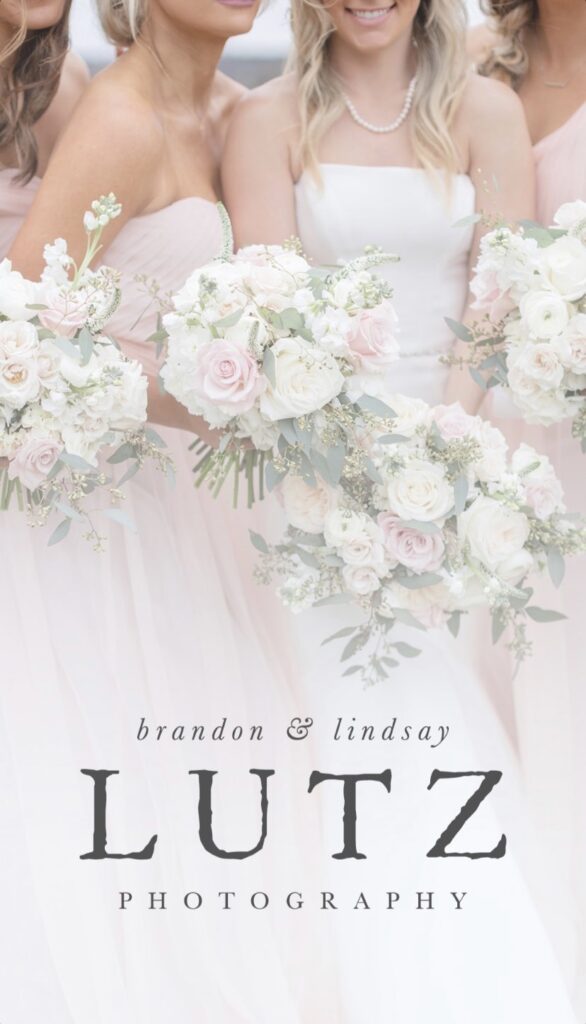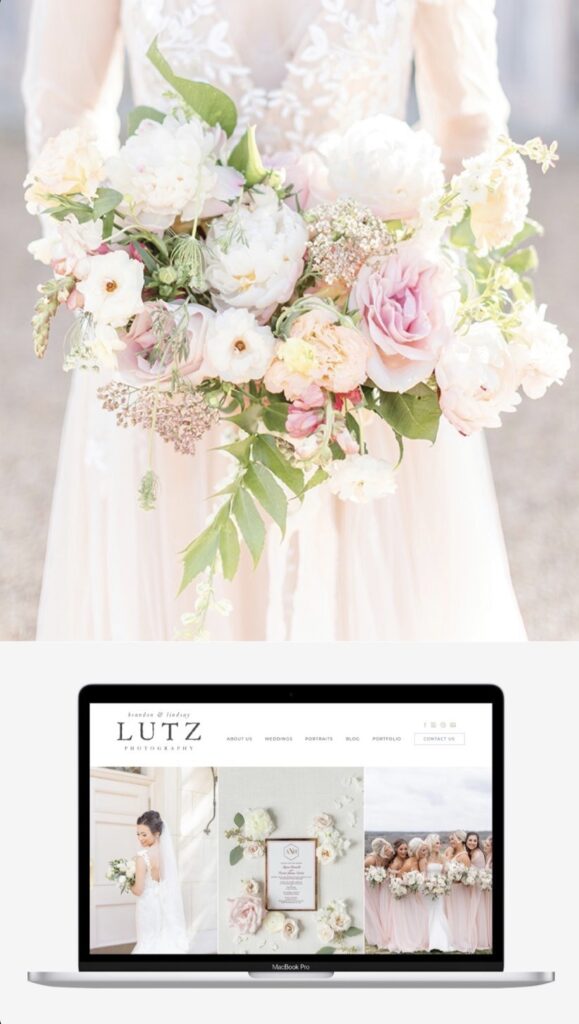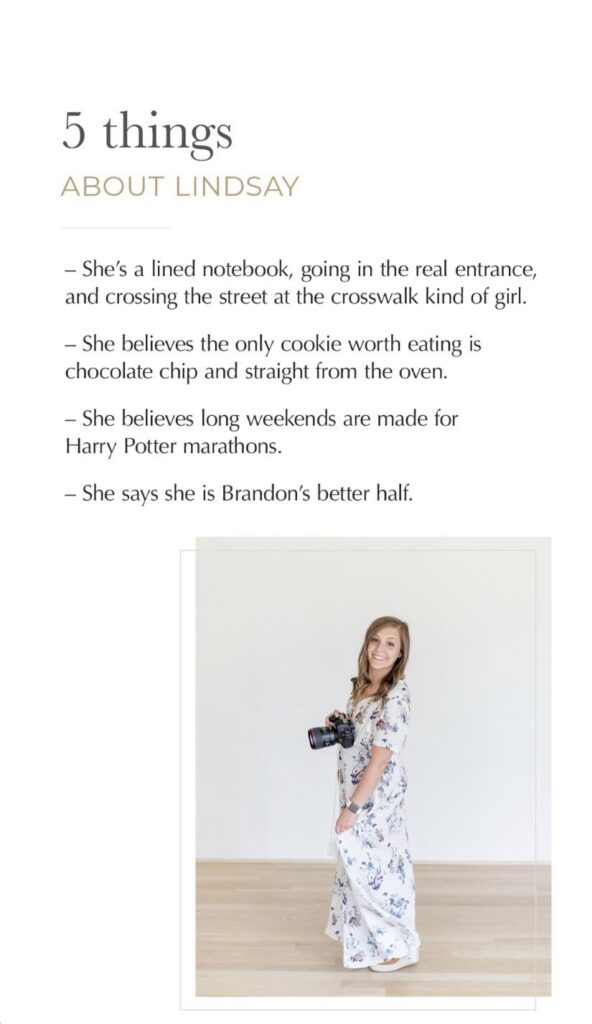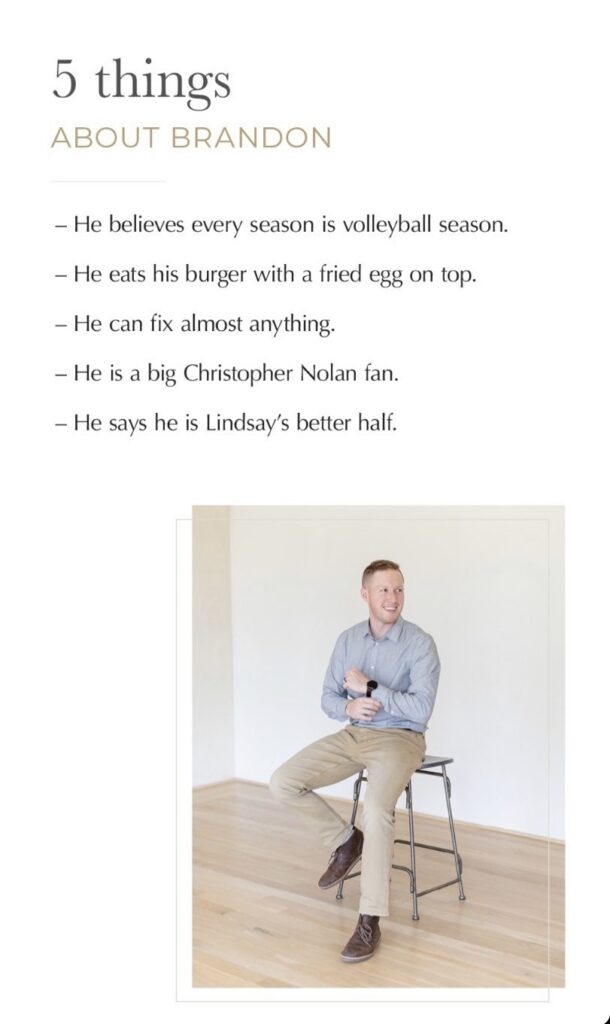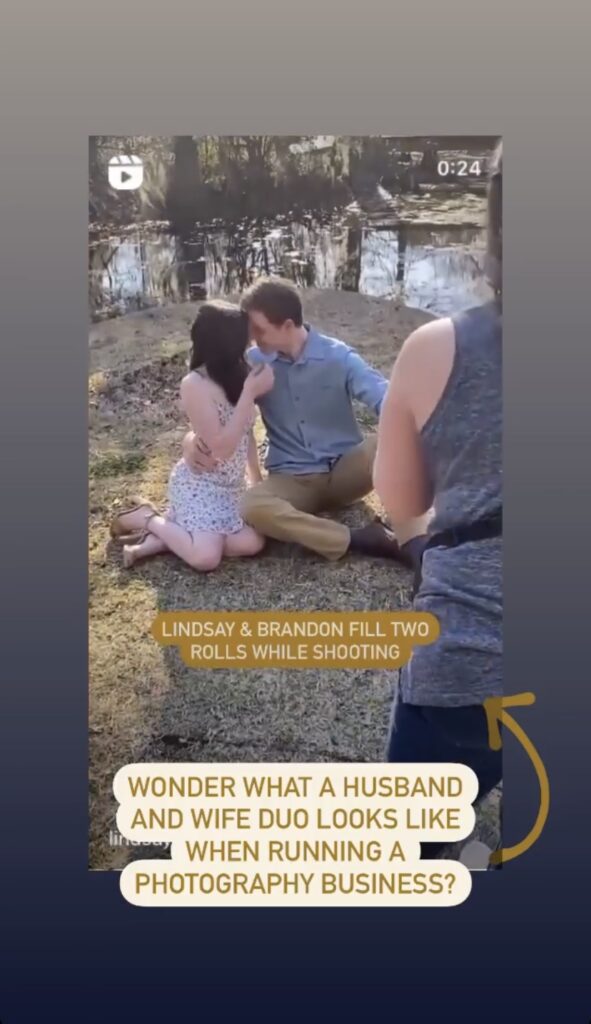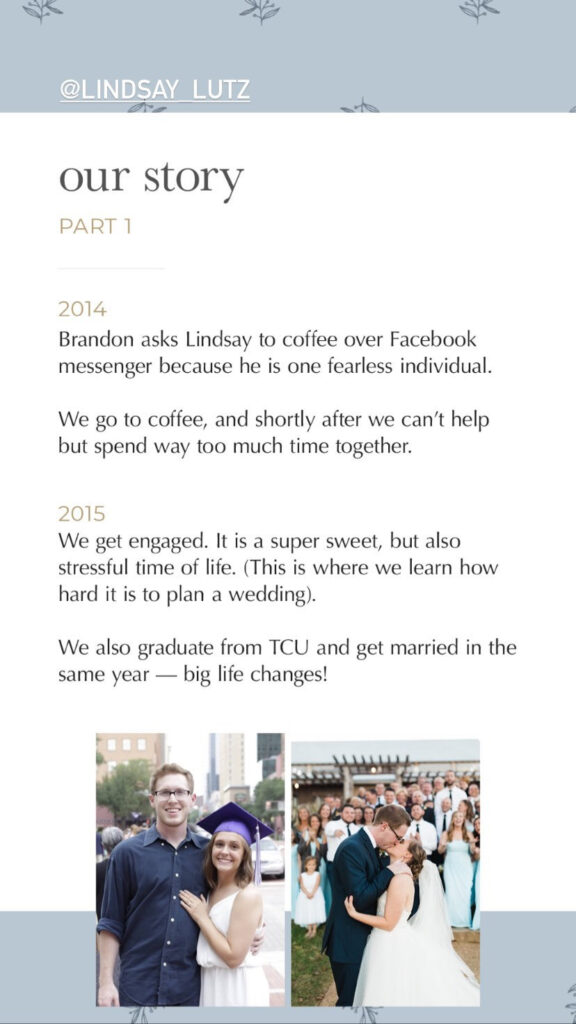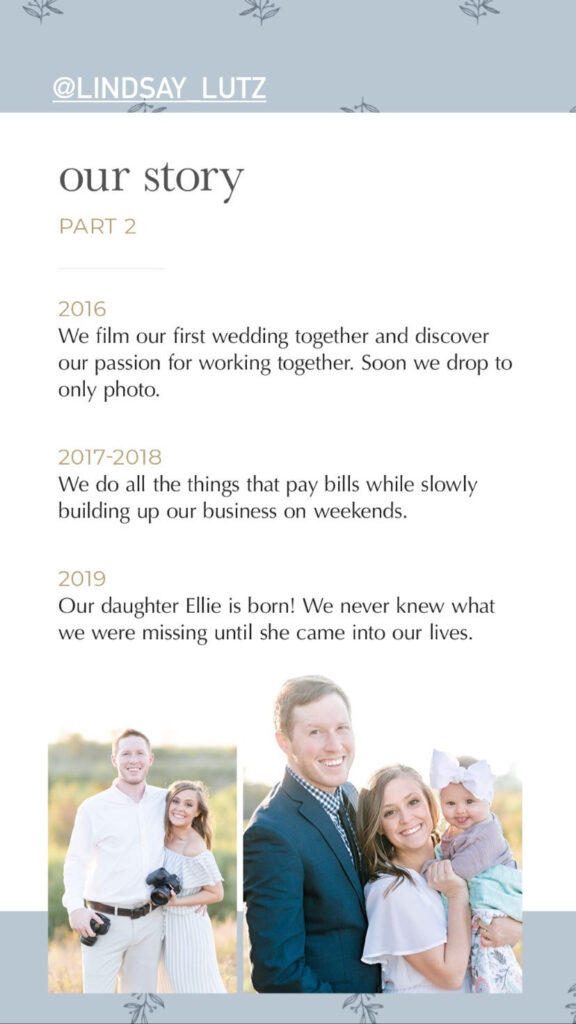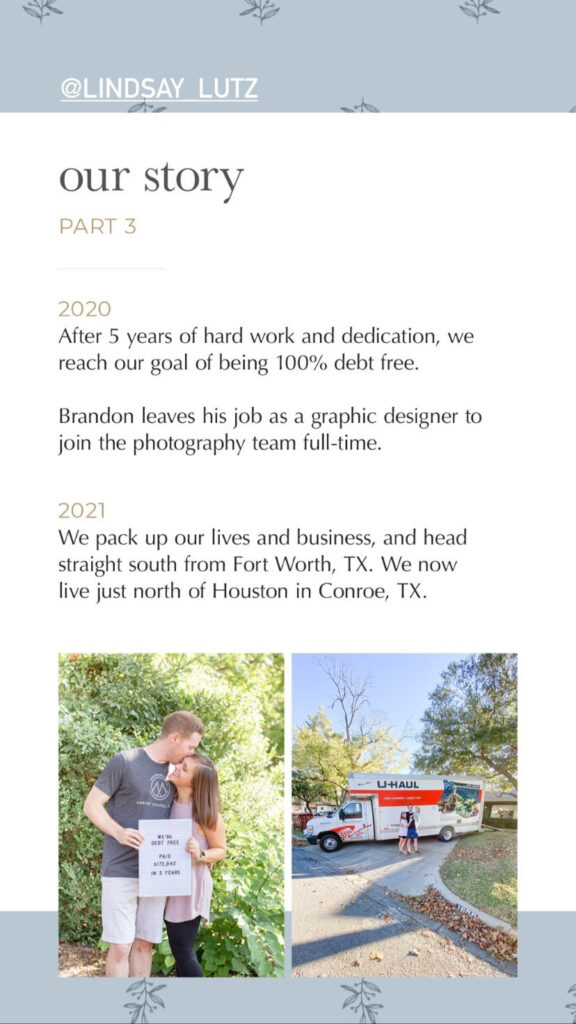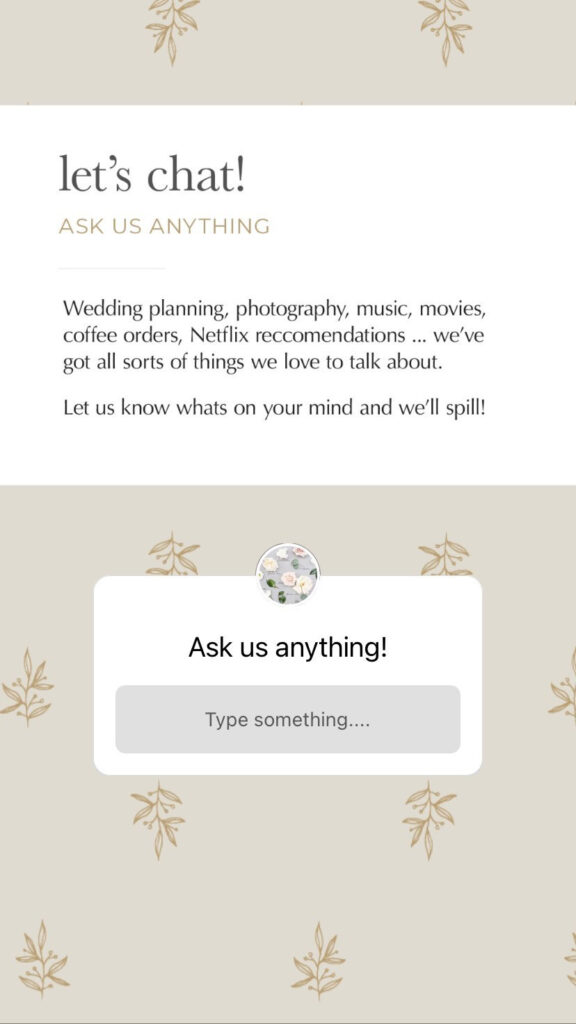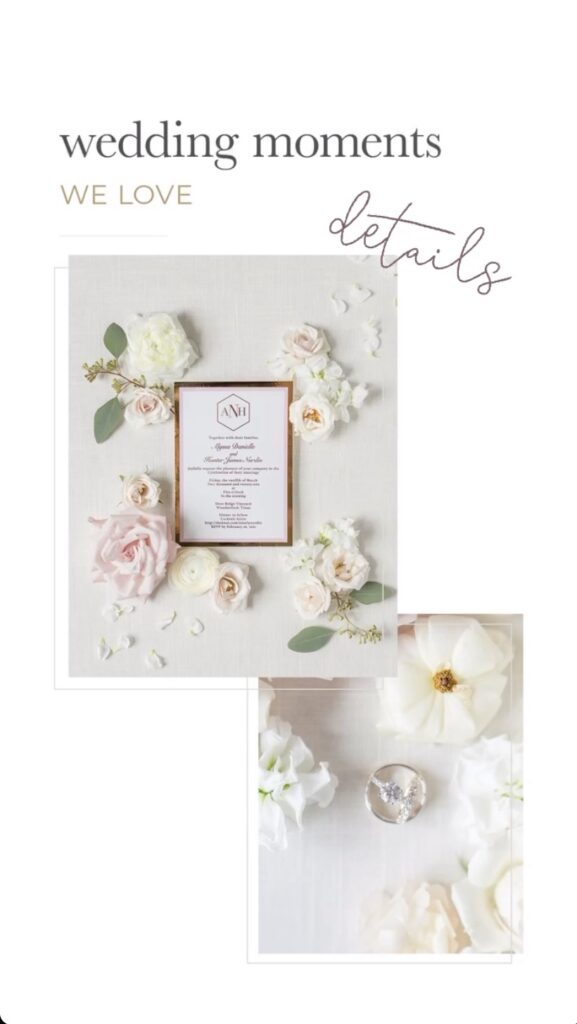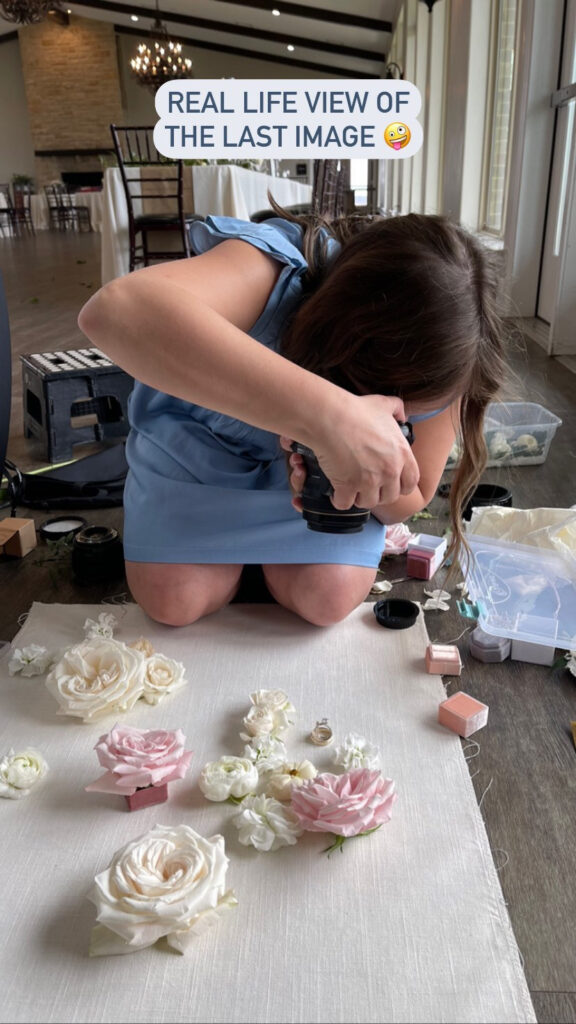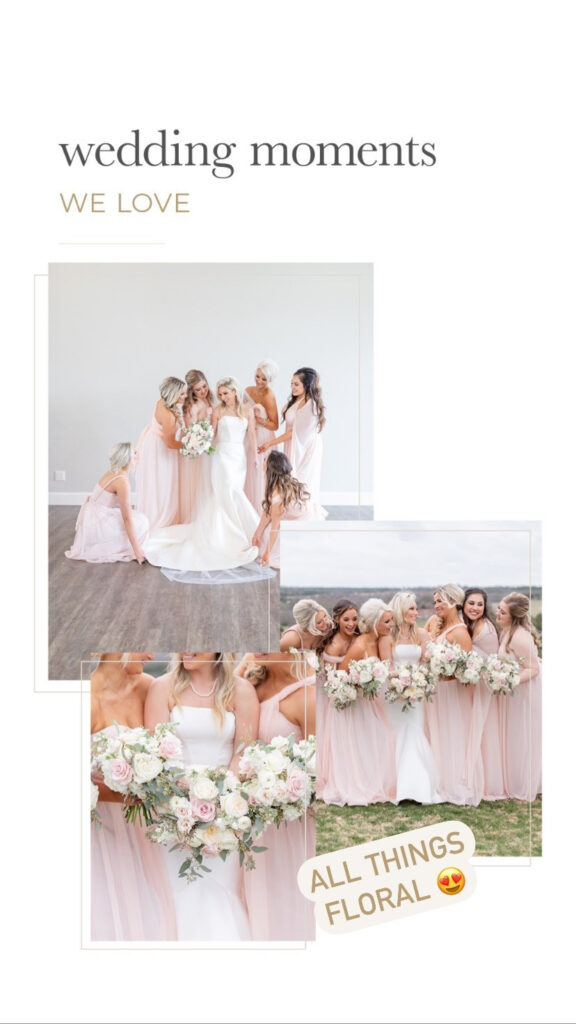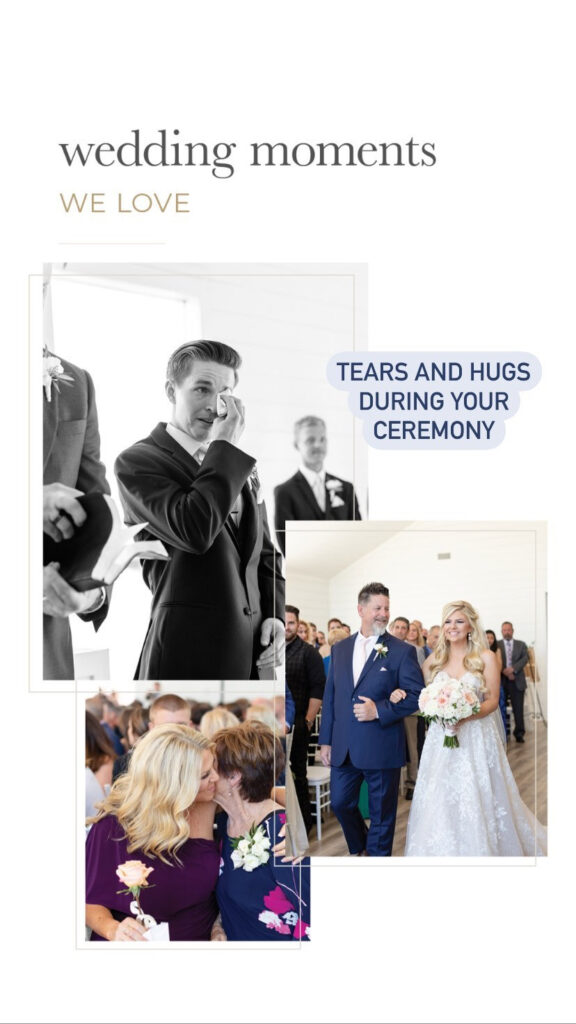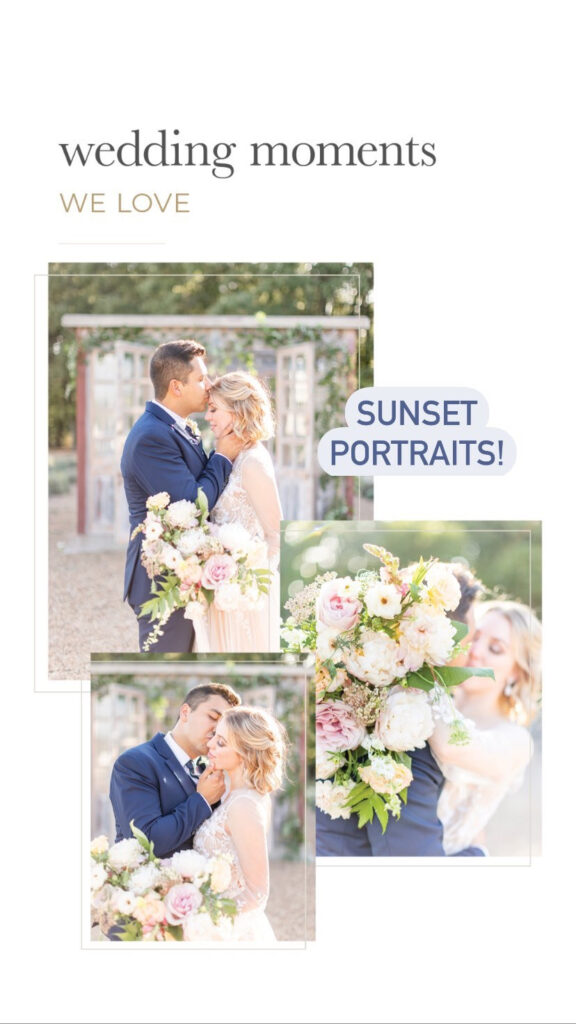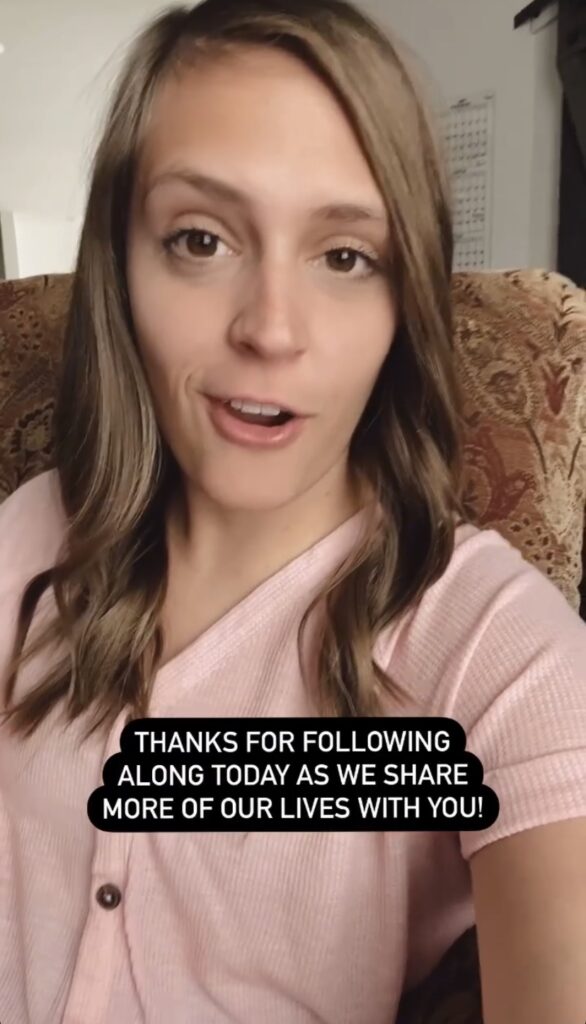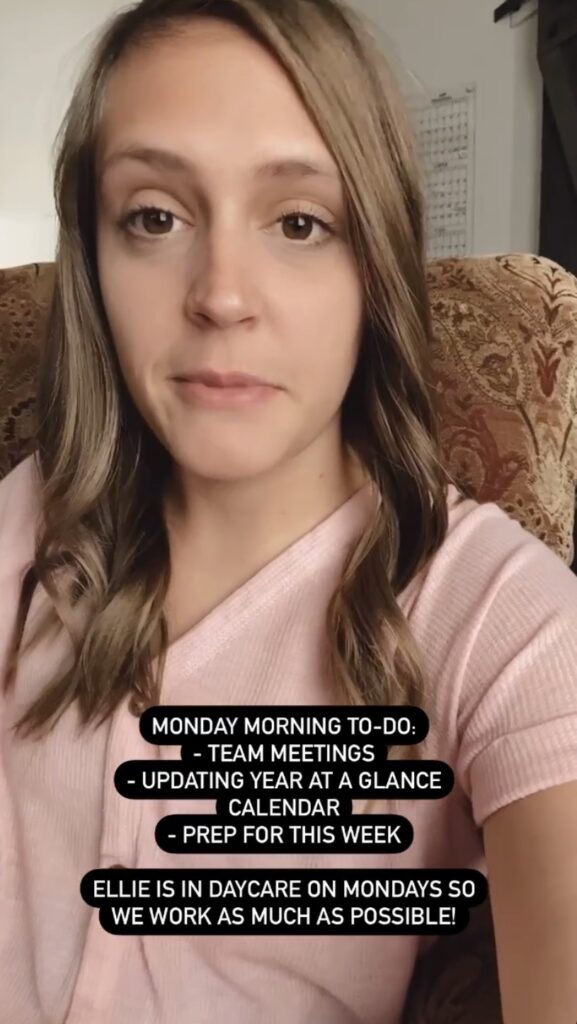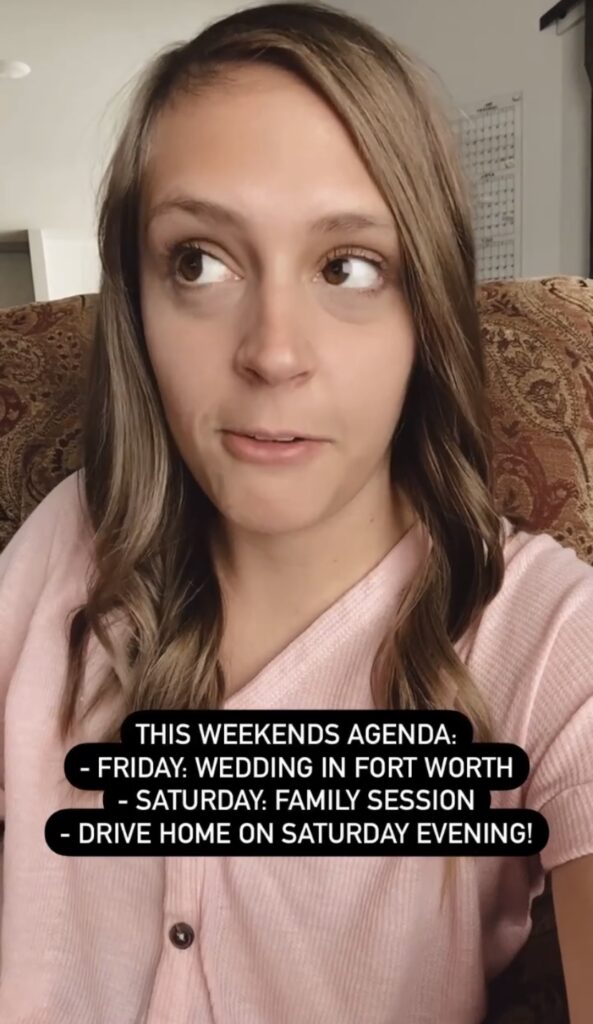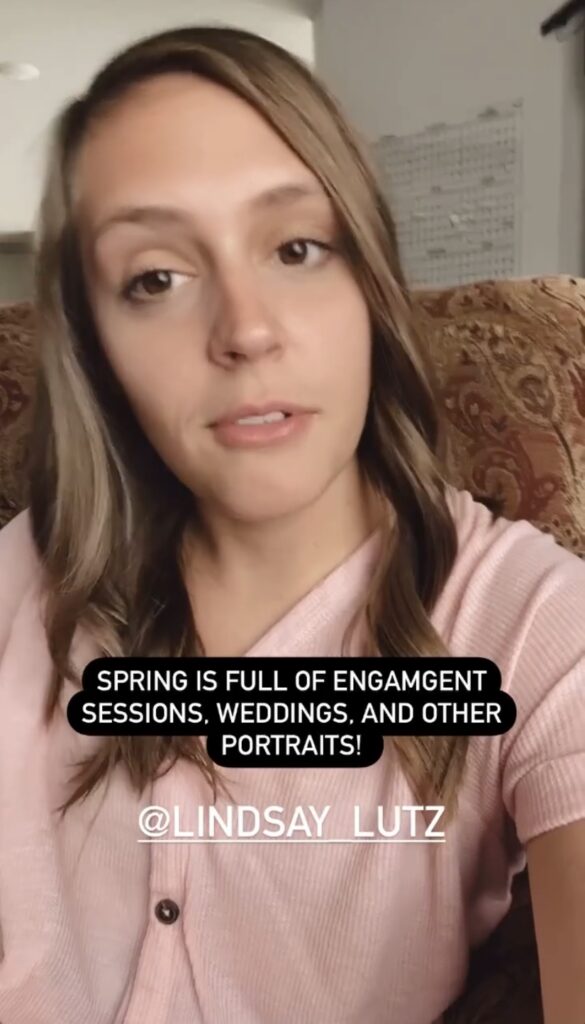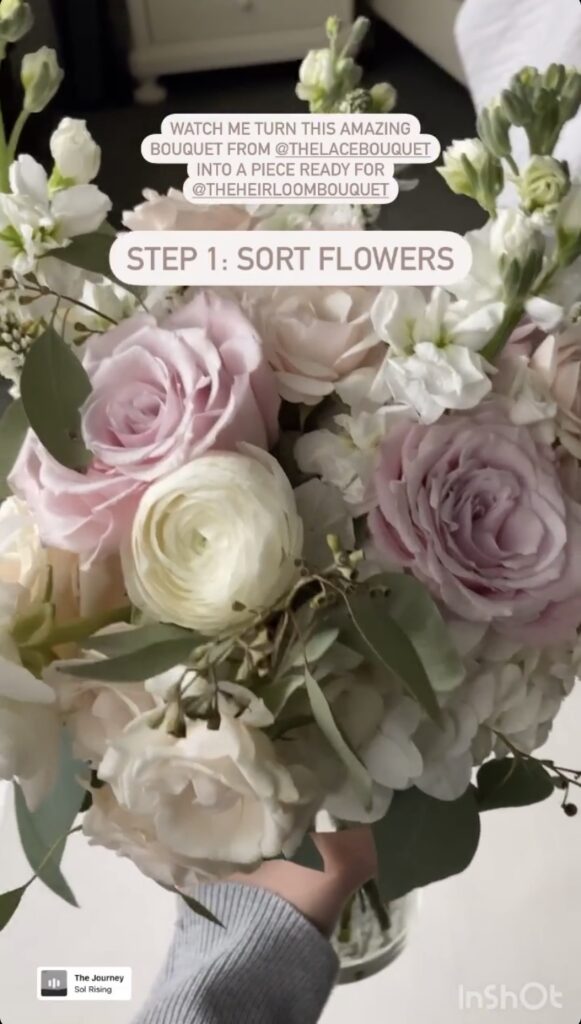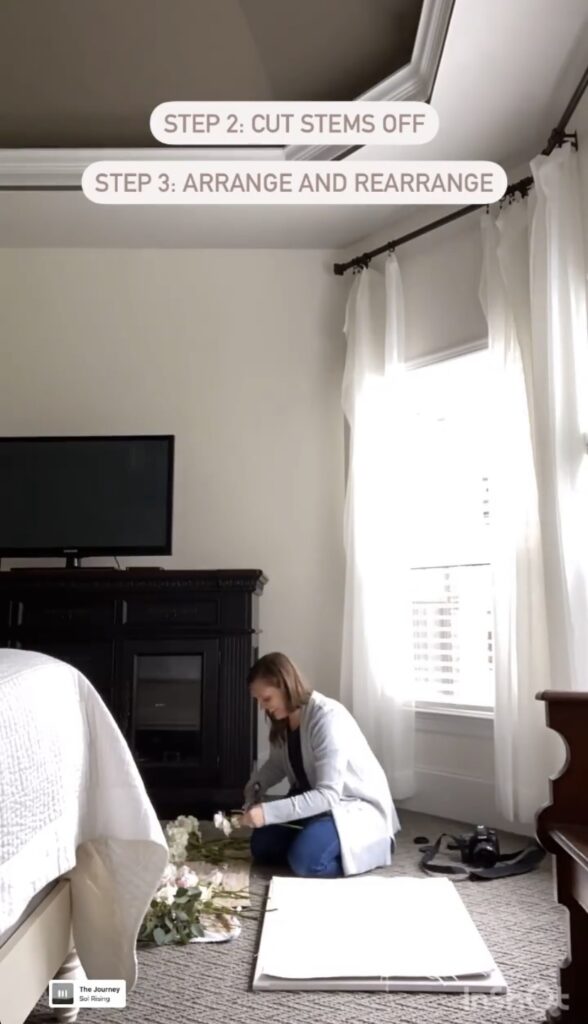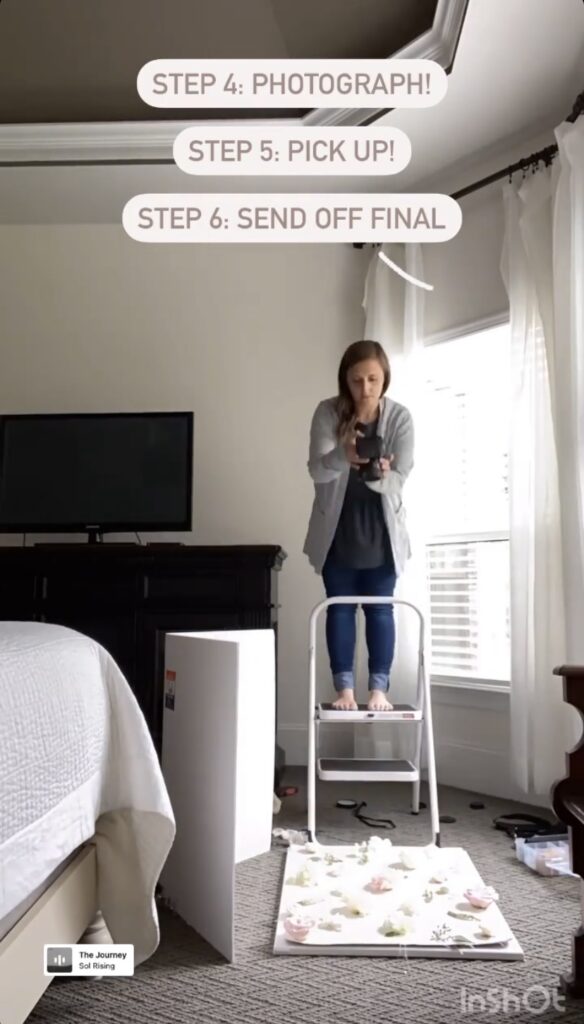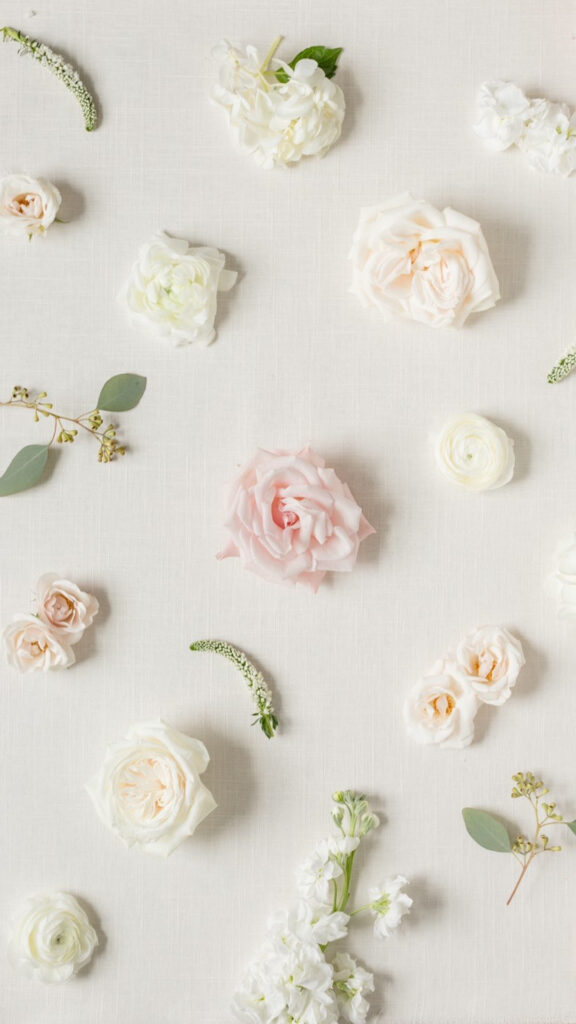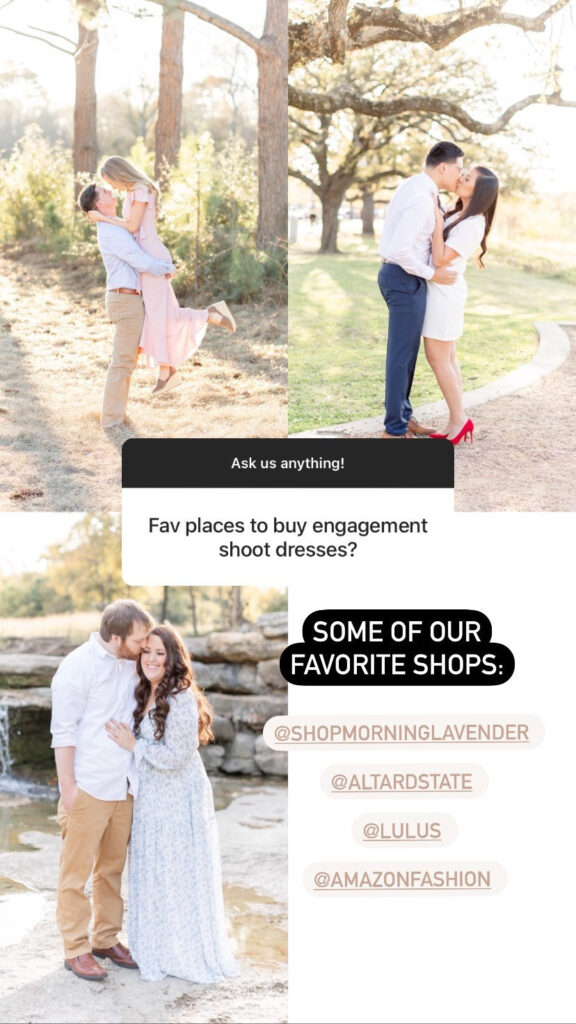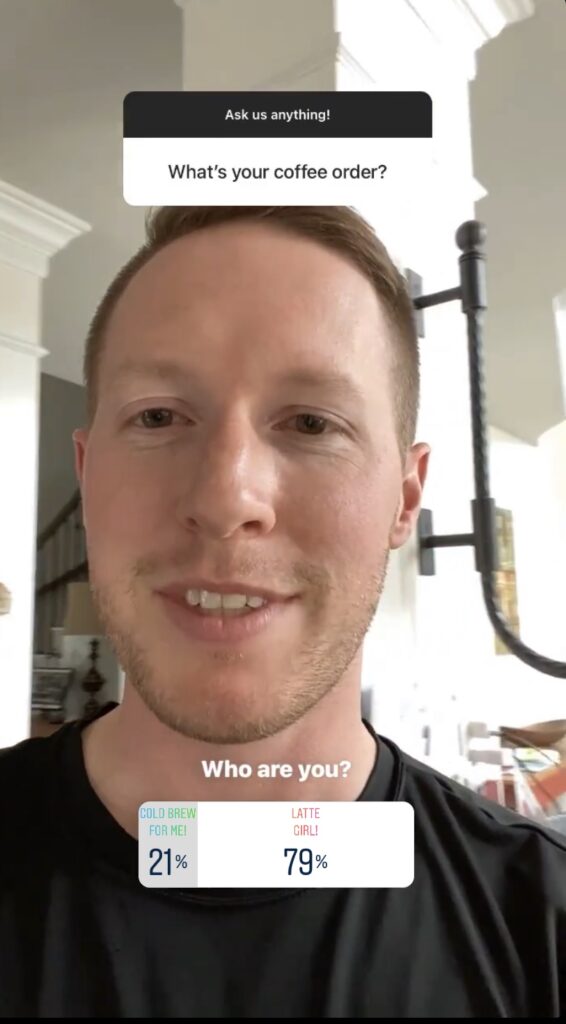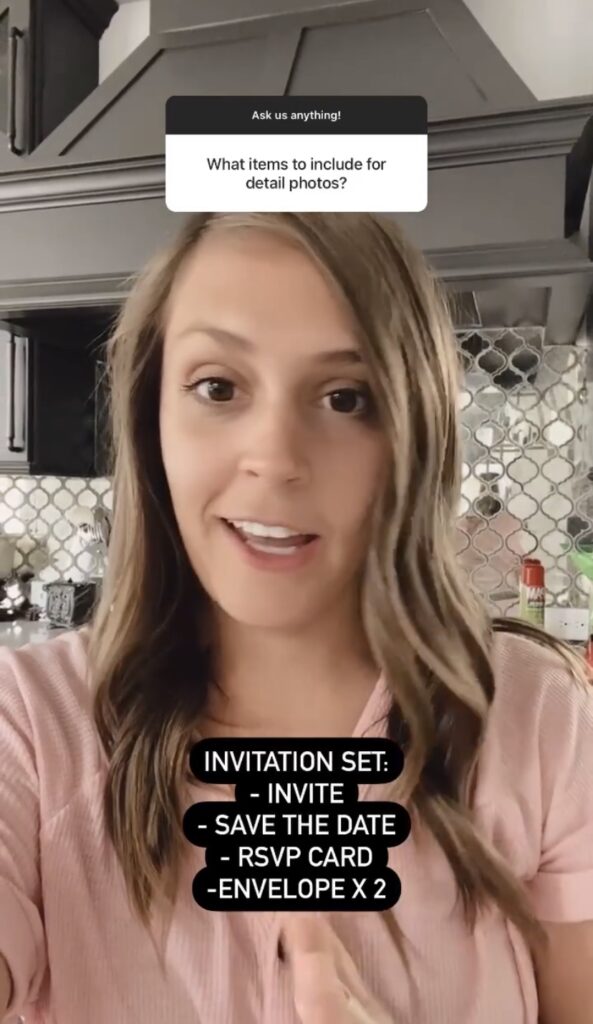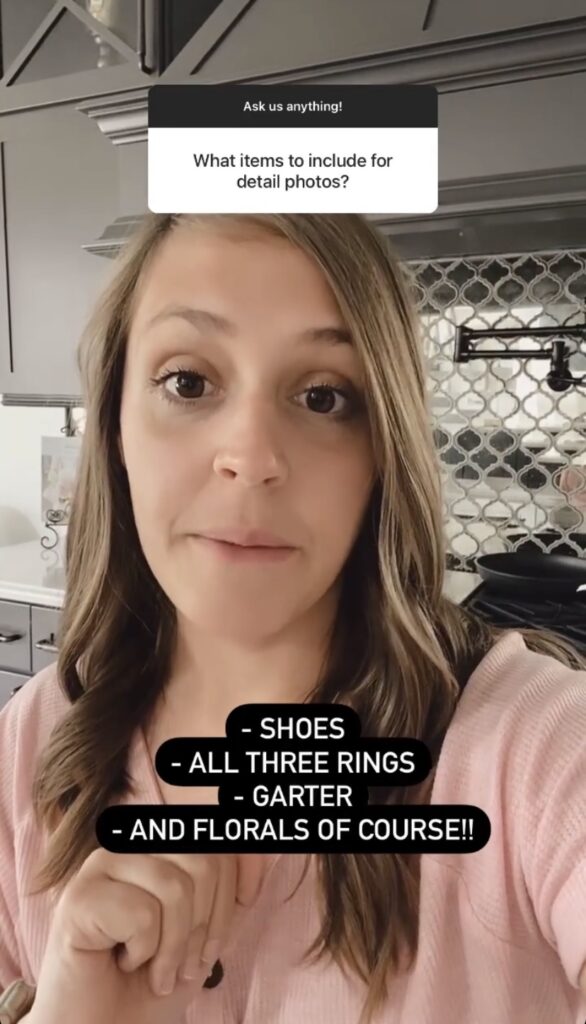 Houston & Dallas Texas Wedding Photographer, Brandon and Lindsay Lutz, share all about their day-to-day with their personal life and wedding photography business over on our Instagram Page. They shared about their love of photography, their love story, a bit about each of them, what a husband/wife photography duo looks like, shooting wedding details, wedding moments they love, and creating an Heirloom Bouquet preservation piece. You can view more from them on our highlights here.